WATER DAMAGE REXBURG
EAST IDAHO'S HIGHEST RATED RESTORATION COMPANY
When water damage occurs, it is crucial that immediate action is taken in order to prevent more extensive damage and to limit even more costly repairs. Water damage can be due to broken pipes, groundwater, appliance defects, or sewage backups. As a locally owned company, we understand how difficult it is when your house or business suffers from water damage. At Tobin Restoration, we strive to help you in a timely, and professional manner so that you can get back to your normal activities with limited disruption. We understand that each situation is different, so we tailor a customized plan that will meet your specific needs in a timely and professional manner.
Standing water is a problem that needs immediate attention in order to prevent more extensive moisture damage. Water that floods a home or business has multiple possible causes. Some of these causes include sewers, storms, appliance malfunctions, or broken or damaged pipes. Standing water can become easily contaminated and should be considered hazardous. At Tobin Restoration, it is important to us to extract potentially contaminated water in an effective, safe manner. We are trained, have the equipment necessary, and are knowledgeable in the science of structural drying so that we can remove standing water from your home or business.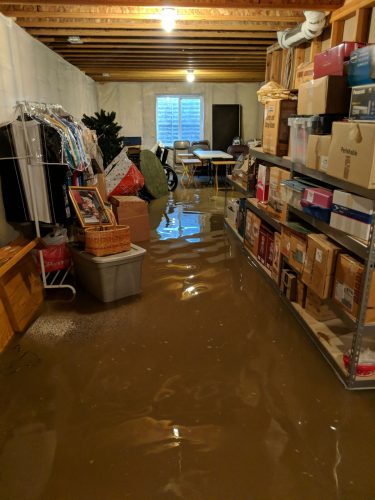 MOLD PREVENTION & REMOVAL
Taking quick action to prevent mold is essential after having water damage. If the mold continues to grow in the damp environment, it could potentially lead to structural damage of the building, or even health problems. To treat this and prevent the mold from growing, we use an approved antimicrobial treatment to prevent bacterial growth. This treatment will deodorize the house or business to rid it of the smell of mold. It also sanitizes the areas with which it comes into contact. The treatment is safe to use around children and pets.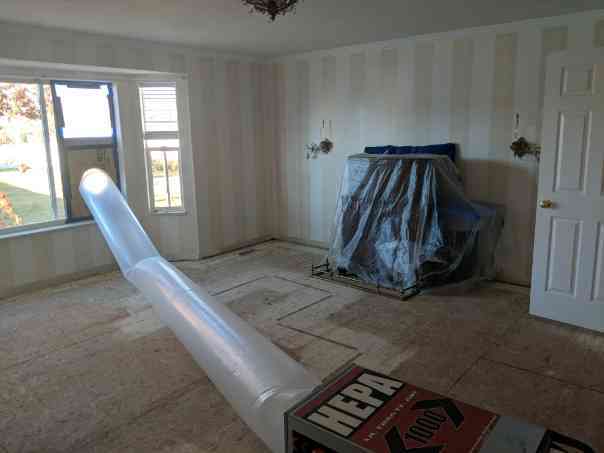 DRYING & DEHUMIDIFICATION
When treating water damage, it is extremely important to make sure that all the water gets dried and dehumidified from the affected room. All our technicians are IICRC certified and are experienced in restoring buildings that have had water damage. To dry out a room, we use industrial sized dryers and dehumidifiers to speed up the drying process. Infrared cameras and moisture detectors are used to make sure that all the water evaporates and dries before the job repairs are started. This process could take anywhere from 3-5 days, and progress is monitored and reported on a daily basis.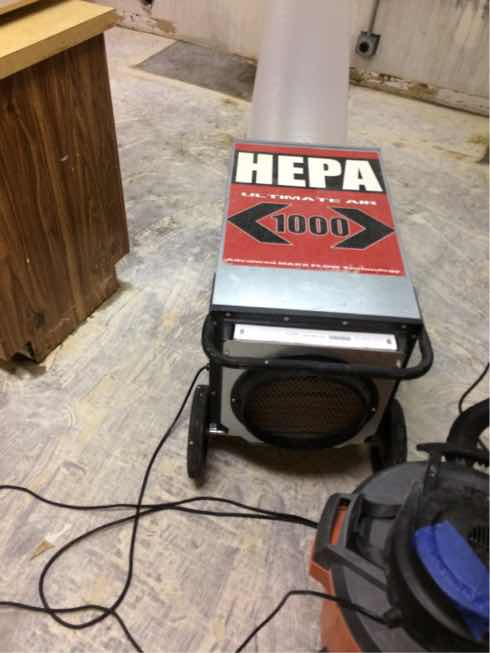 We understand that your home holds all your most special memories, and treasures. We take the time to evaluate your content that may have been damaged or is in the process of being damaged from the water. We will then take inventory of the items and then take them back to our cleaning facility to be sanitized. This will make sure that any potentially harmful bacteria will be removed. We hold it as a top priority to recover all your possessions, so that you can still have all your memories. Your property will be treated with the care and respect that it deserves, as we know that memories are irreplaceable.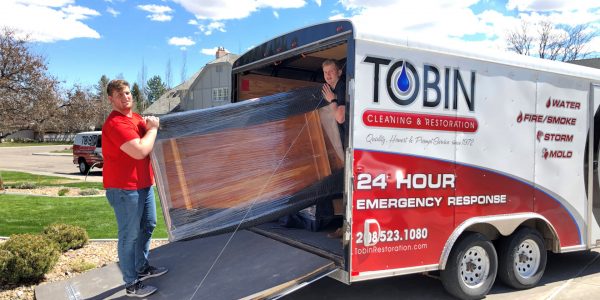 After our emergency services are complete, we want to help you reconstruct your house or business. It is our goal to make it look like the water damage never happened, or to make your house or business look better than it did before. Our team will come in and start on all the repairs that may be needed. We do this in a manner that will provide minimum disturbance to your day-to-day life and will be done in a timely manner. Some common repairs that our team does include:
Electrical, plumbing, and HVAC
Structural repairs
Insulation and wall coverings
Drywall and paint
Floor coverings
Any finishing touches that are needed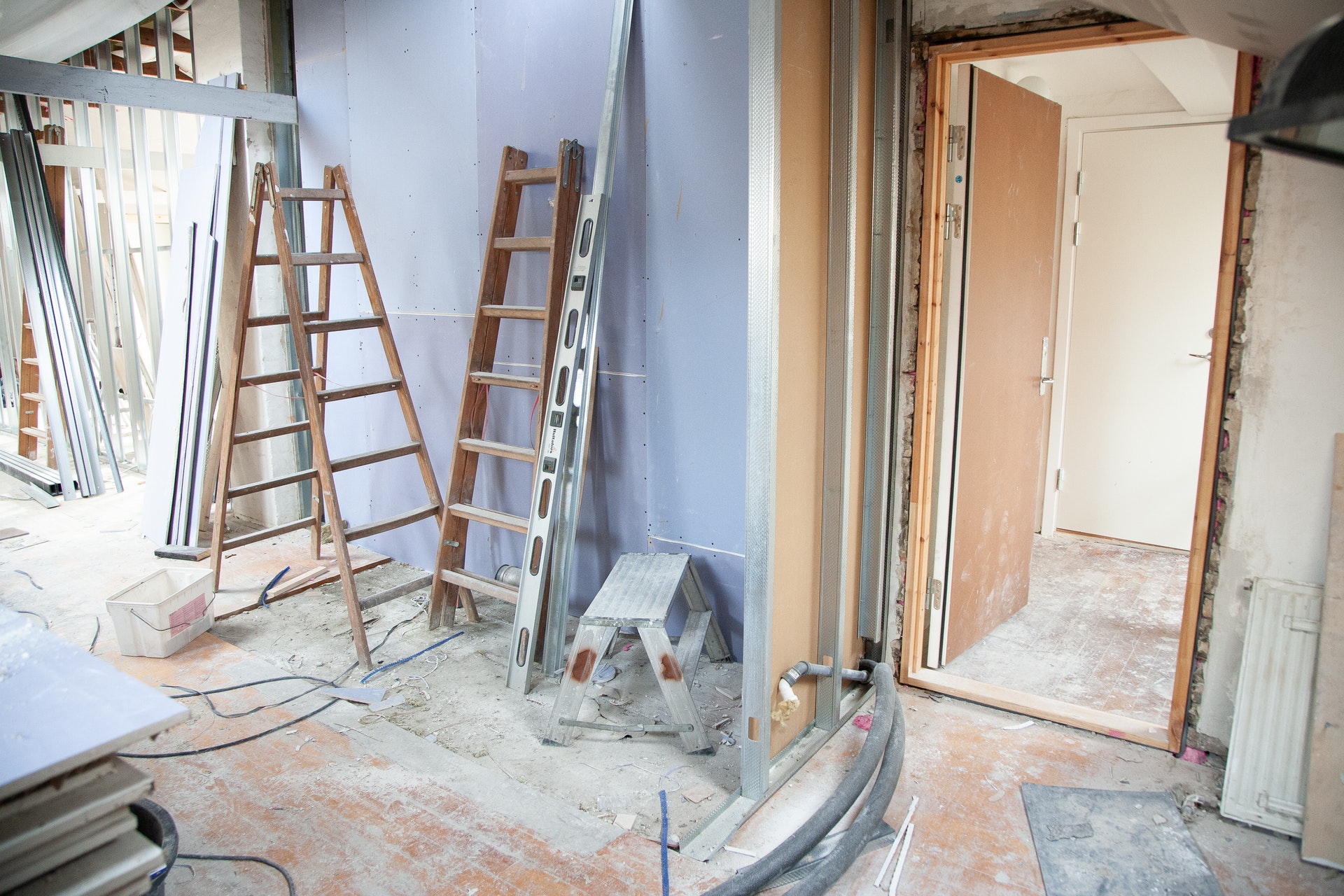 WHY CHOOSE TOBIN RESTORATION FOR REXBURG WATER DAMAGE
Tobin Restoration is a locally owned company who wants to help make your home and business dreams a reality. Tobin Restoration is:
East Idaho's Highest Rated Restoration Company
IICRC Certified
Available 24/7 for emergency services
Is on our way in 60 minutes or less
Restoration services for residential or commercial properties
Offers free consultations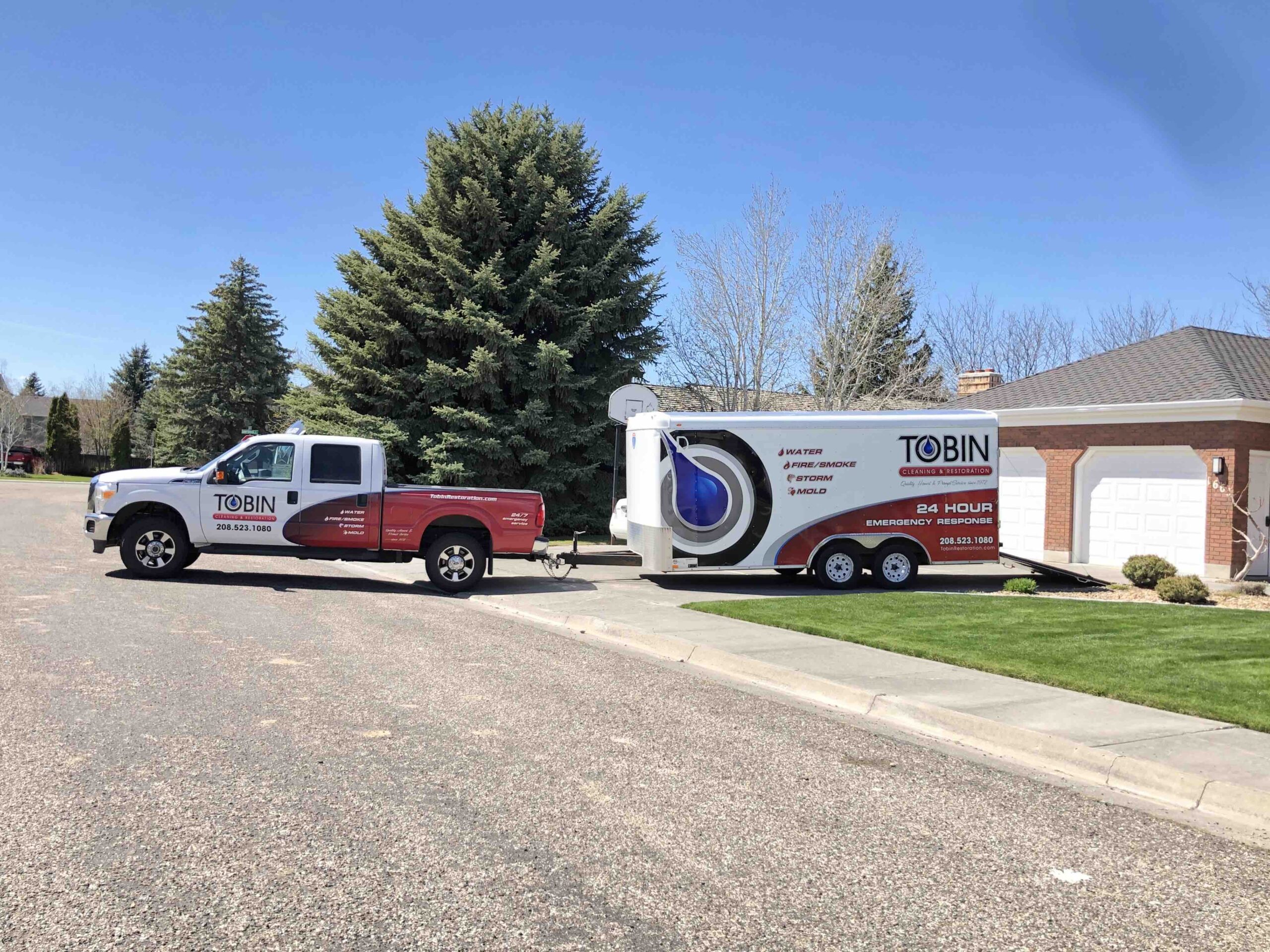 What needs to be removed when there has been water damage in my home or business?
This depends on the extent of the damage. Often, the carpet and padding will need to be removed and disposed of. If the damage is extensive, all absorbent materials such as drywall, insulation and ceiling tiles, may also need to be removed and disposed of.
What insurance do you accept?
At Tobin Restoration, we are proud to say that we work with all insurances to provide you with the services that you need.
What will happen to my personal belongings?
Our specialized content crew will take care of all your personal belongings. They will handle them, care for them, and sanitize them so that you can keep your special memories.
Do you offer emergency customer service?
We know that you can never plan for an emergency, so we offer 24/7 emergency customer service. Our technicians are IICRC certified to ensure that you get the professional help that you need when emergencies happen.
We know that emergencies happen before you ever see it coming. We want to help you return to day-to-day life after an emergency as soon as possible. We are dedicated to making your home or business just as it was or even better than it was before the damage happened. Contact us today for all your water damage needs, and to create a customized plan that will be tailored to your needs.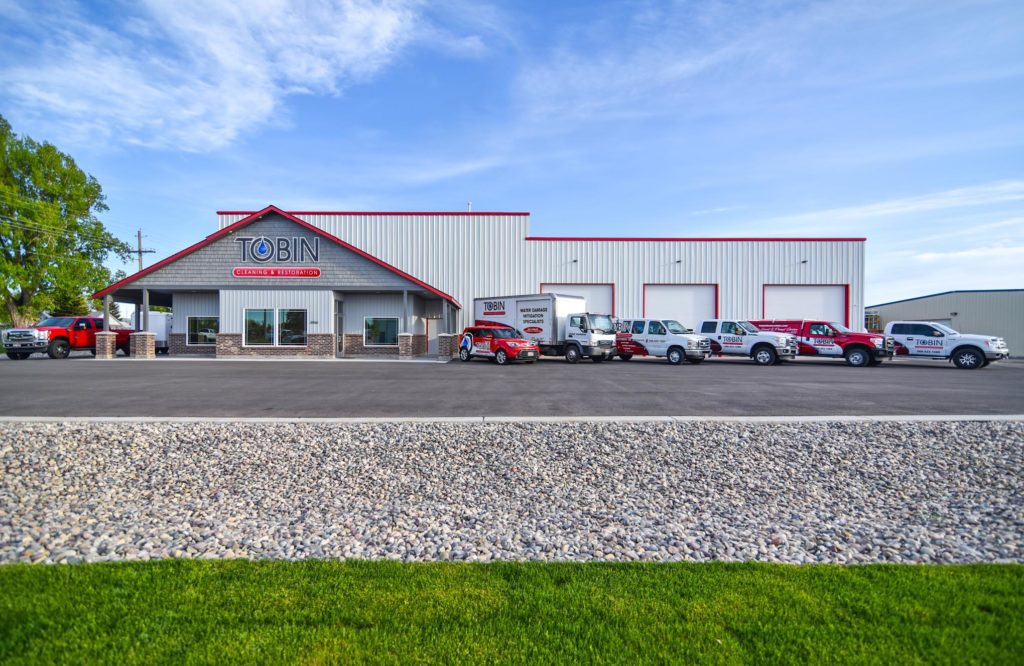 Our cleaning and restoration company is with you from START TO FINISH. If you've experienced damage at your home or business, call us anytime, 24/7 at (208) 523-1080. Haven't decided who to choose? You can contact us at any time for a free consultation and inspection of your damaged areas.
East Idaho's Highest Rated Restoration Company
Tobin Restoration
We have been helping the community restore their homes for years.
Rating:

4.9

/ 5 based on

256

reviews.