Mold Damage
EAST IDAHO'S HIGHEST RATED RESTORATION COMPANY
"Tobin Restoration was wonderful to work with. Each person who worked on our project was efficient and professional. They communicated with us every step of the way and completed the work in a timely manner. I hope we never need professional restoration again, but if we do, we will certainly use Tobin.

Dwight
It is important to assess the severity of the damage before beginning the mitigation tear out. Our trained and certified technicians will inspect the affected areas and investigate to find the cause of the mold and mildew growth. A third party Certified Industrial Hygienist may need to be used to take an air sample before disturbing suspected areas.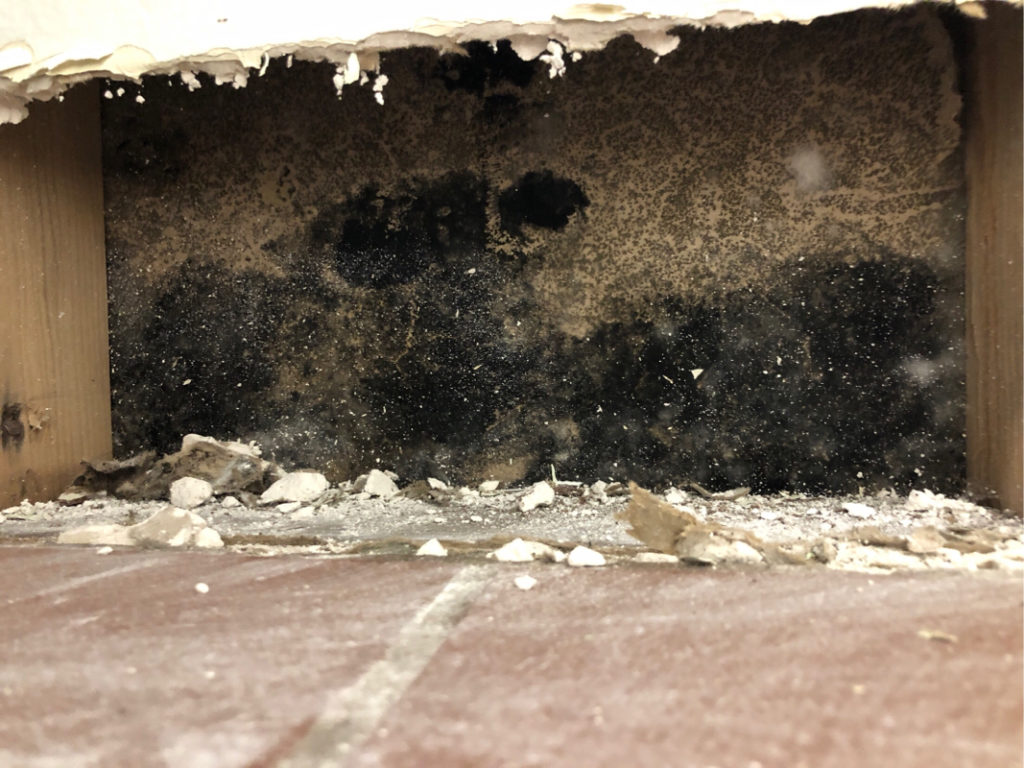 It is very important to have a plan will be in place and a barrier set before beginning remediation. The containment will prevent mold cross contamination to other areas of your property.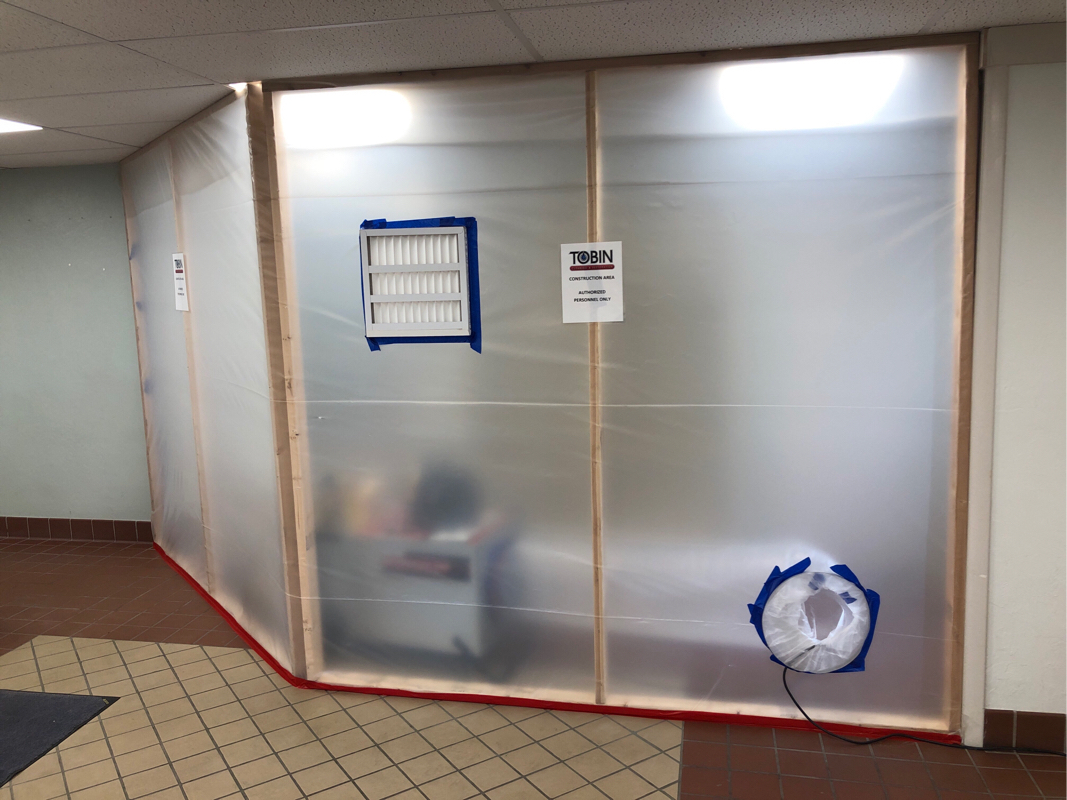 Once testing and containment are done our trained technicians will begin removing all materials affected. The only way to eradicate mold is to completely remove and dispose of drywall, flooring, cabinets and insulation. Our technicians will take precautions to protect themselves and occupants from contamination.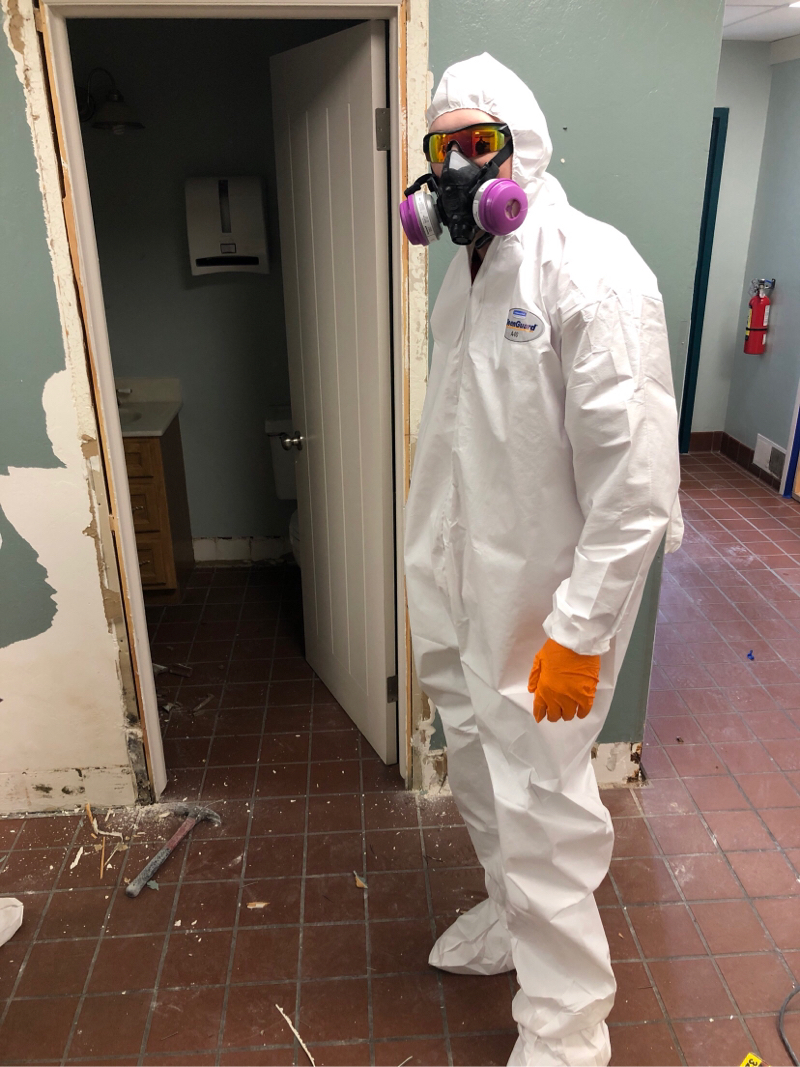 You are important to us. We understand your homes are filled with treasures that tell your story. We are here to handle your personal property with respect and care. It is our goal to minimize the disruption to your life and get your home or business back to normal as quickly as possible. When you have significant mold damage, you will need a trained team that can rescue and restore your property. If your personal property has been compromised or is in the way of progress, we are ready to help. We will evaluate, inventory and pack your contents. At our state-of-the-art facility we will carefully clean, sanitize and eliminate bacteria from your belongings.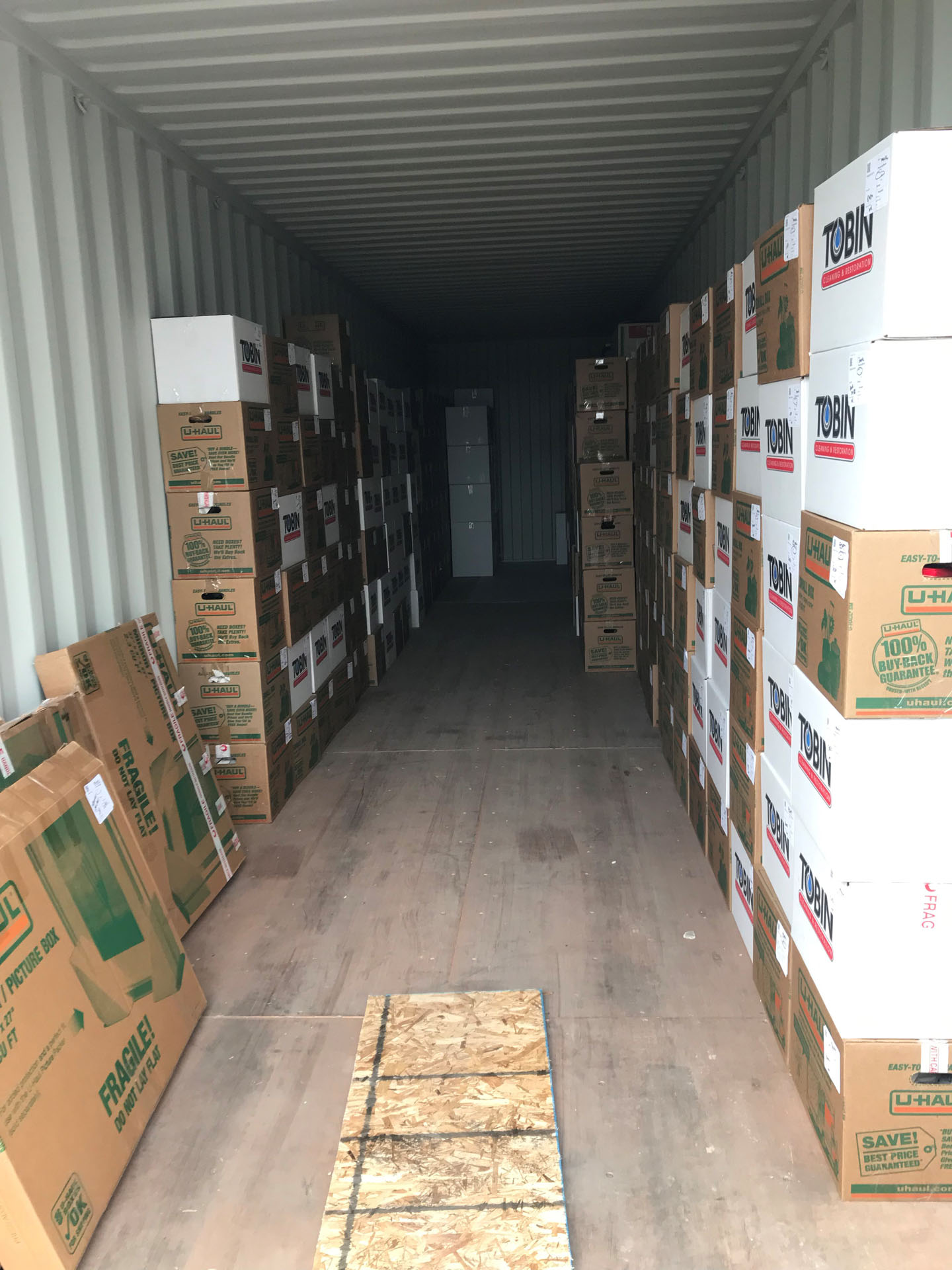 Tobin Restoration is a full service general contractor prepared to completely restore your property. After Emergency and Contents Services are complete, our team will begin:
Repairs to your plumbing, electrical, or HVAC systems.
Structural repairs to framing, subfloors, windows, doors, etc.
Installation of insulation and wall coverings such as drywall or paneling.
Seamless matching of drywall textures and paint finishes.
Installation of floor coverings; carpet, vinyl, ceramic tile, etc.
Completion of all final trim work, cabinetry, fixtures, etc.
Our goal is to make it look like nothing ever happened or better. We truly are a one-call source for your restoration needs.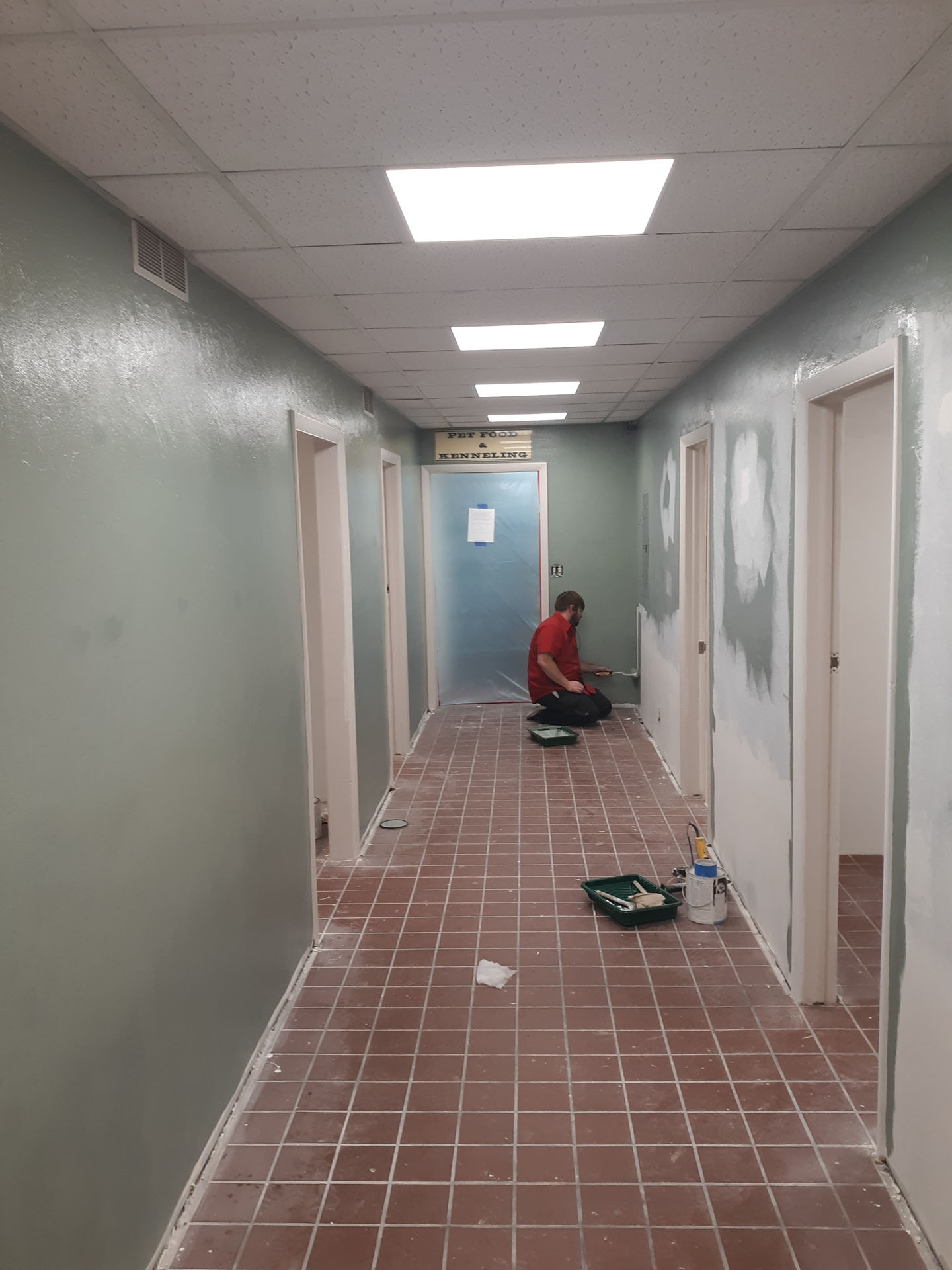 Our cleaning and restoration company is with you from START TO FINISH. If you've experienced damage at your home or business, call us anytime, 24/7 at (208) 523-1080. Haven't decided who to choose? You can contact us at any time for a free consultation and inspection of your damaged areas.
East Idaho's Highest Rated Restoration Company
Tobin Restoration
We have been helping the community restore their homes for years.
Rating:

4.9

/ 5 based on

256

reviews.