Fire Damage
EAST IDAHO'S HIGHEST RATED RESTORATION COMPANY
"We had a house fire in April 2021. Tobin cleaned the damage from our home and rebuilt our home not only exactly how we wanted it but better than we could have even imagined. They were there from day 1 and made the whole process much easier then we could have imagined. Julie was so a amazing to clean the house out and cleaned so many of our items that were so important to us. Brady was so wonderful to answer any questions we had and helped make our home perfect. We recommend Tobin to everyone we talk to. They are simply amazing.

Rachel
BOARD UP & INSTALL CONTAINMENT
After the fire department has extinguished the fire, there will likely be some broken windows, holes in the roof and thousands of gallons of standing water. We can help board up your property, remove standing water and install a perimeter wall if needed.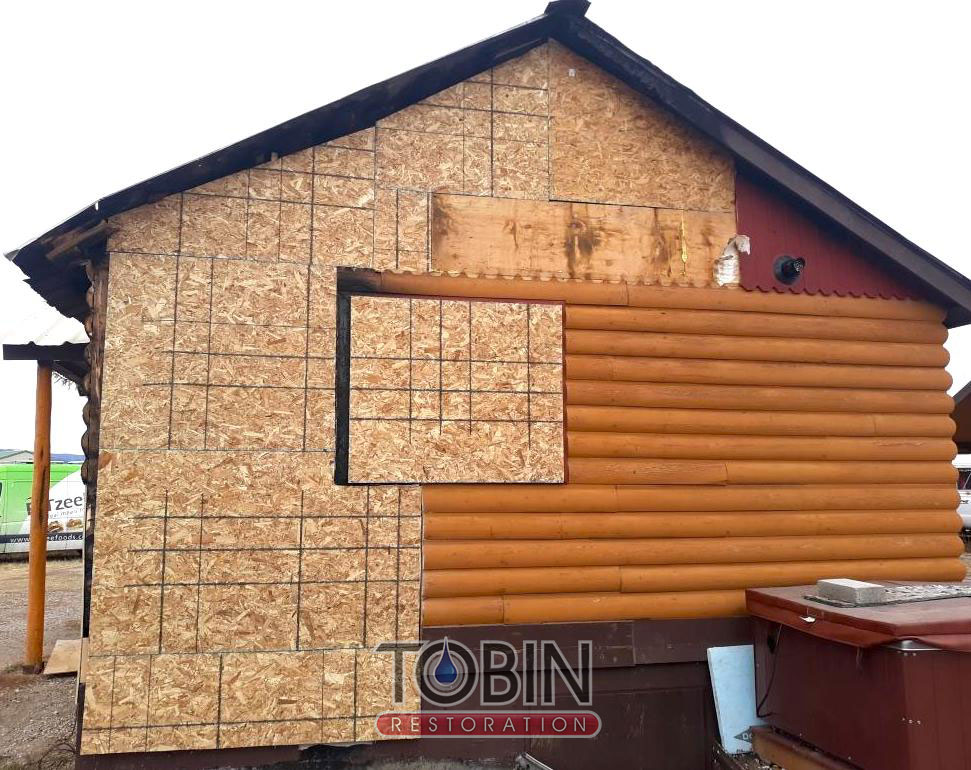 DAMAGE ASSESSMENT & MITIGATION
Once the fire scene has been released, our estimator will work with your insurance company to create a comprehensive plan to restore your property and possessions to their pre-loss condition. The damage can go far beyond what you can see. The heat alone weakens structures, even if they didn't catch fire.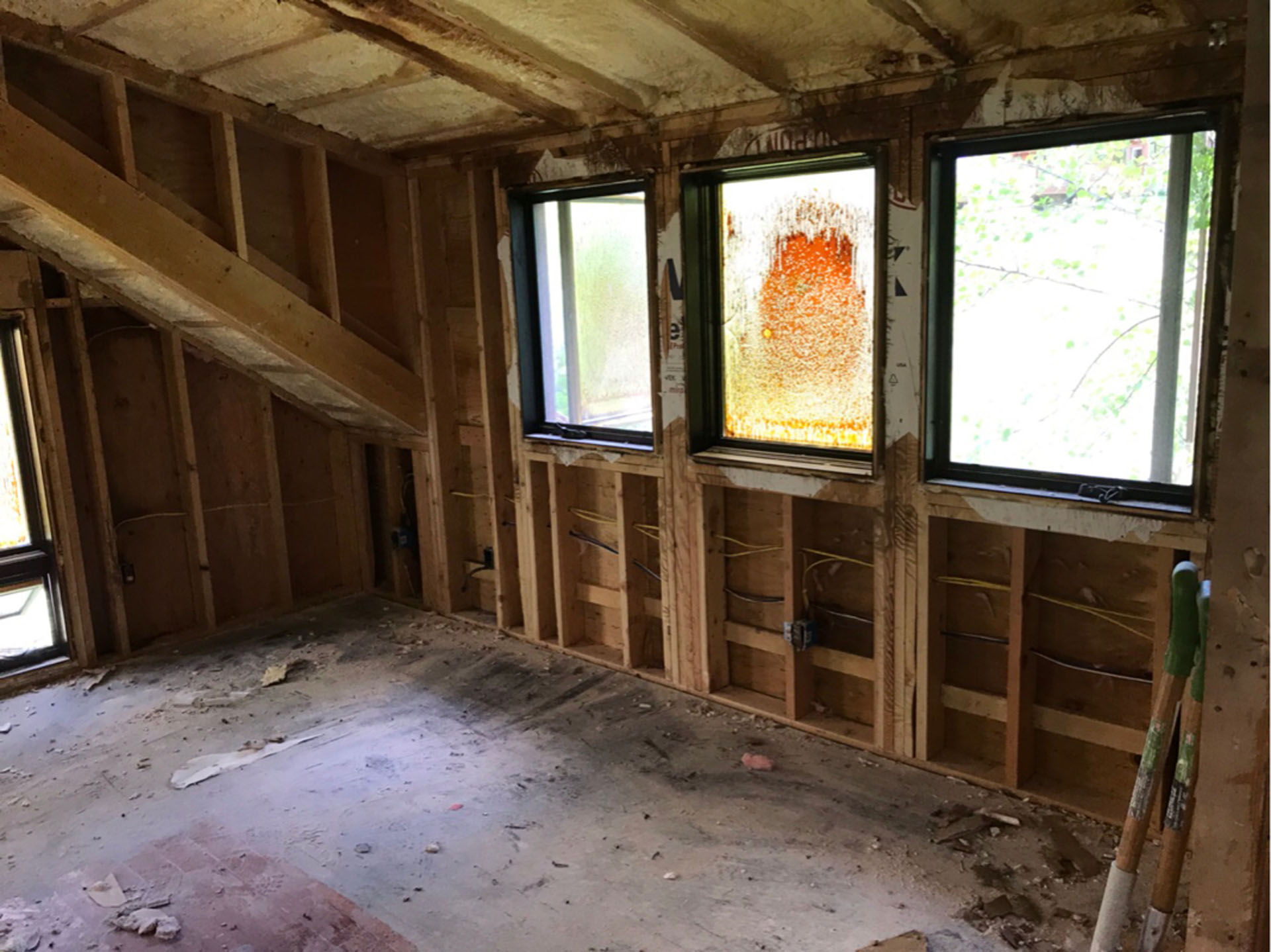 DEODORIZING - SOOT & SMOKE REMOVAL
Smoke & soot can leave a terrible mess on walls, floors, furniture and structural foundations. We will begin by disposing all unsalvageable materials, clean and sanitize remaining structure. Our trained technicians will place our deodorization equipment to minimize further contamination.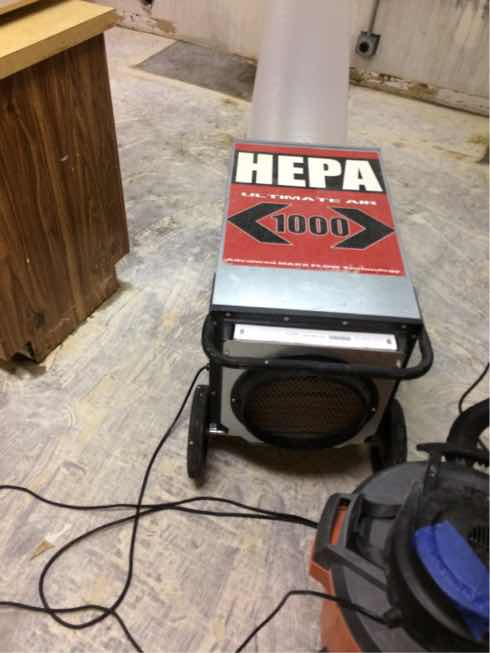 Dry ice blasting is one of the best ways to restore properties that have fire and smoke damage. It is a preferred method for insurance adjusters because of its efficiency and effectiveness in removing smoke, odors, mildew and mold without causing further deterioration of the surface materials. It is ideal to use on wood, concrete, brick and building materials because it dries instantly and leaves little to no residue.
When you have had fire or smoke damage, you will need a trained team that can rescue and restore your property. If your personal property has been compromised or is in the way of progress, we are ready to help. We will evaluate, inventory and pack your contents. At our state-of-the-art facility we will carefully clean, sanitize and eliminate bacteria from your belongings.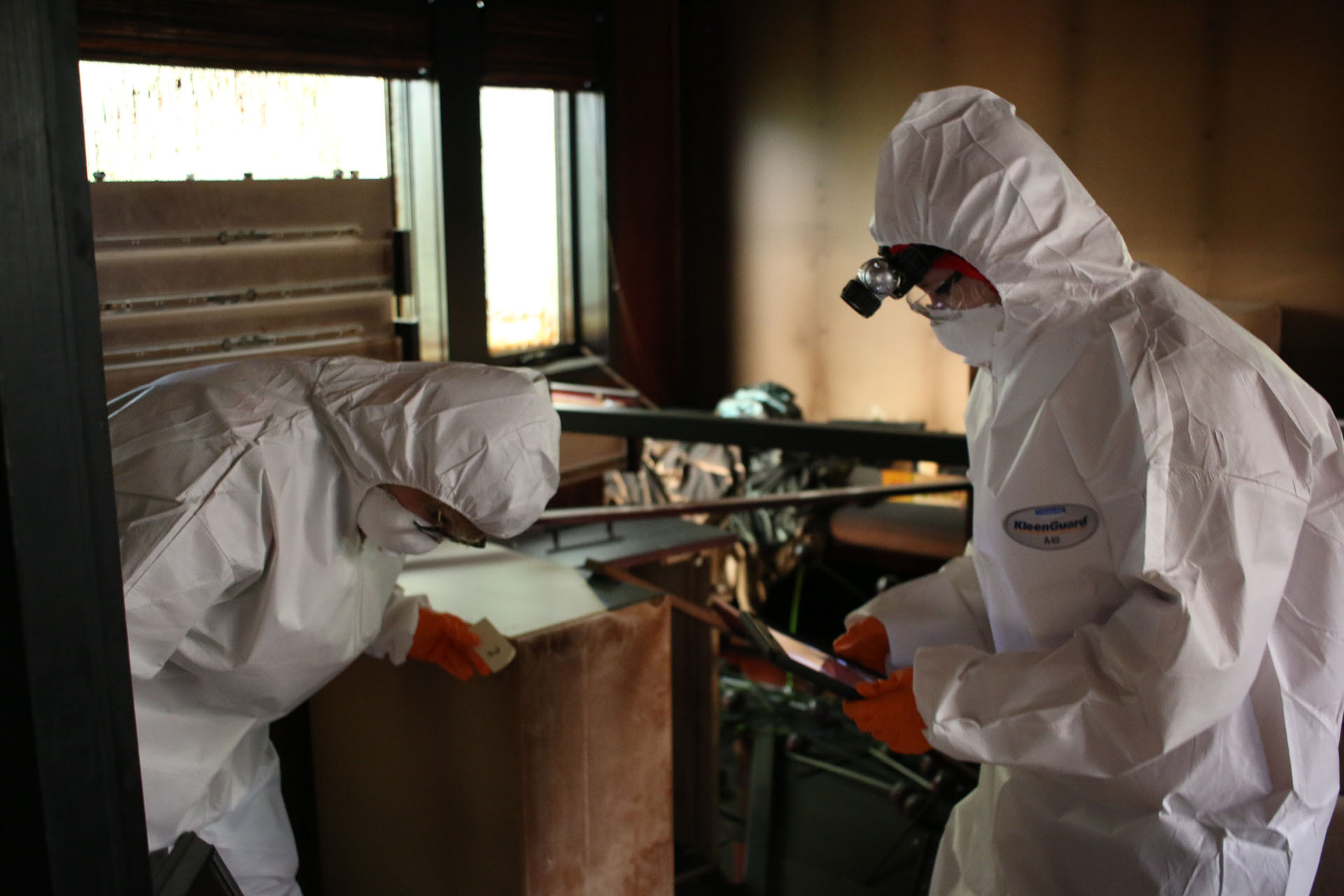 OUR STATE-OF-THE-ART EQUIPMENT
Ultrasonic cleaning uses high-frequency sound waves to generate cavitation in the liquid. The resulting energetic bubble action infiltrates holes, cracks, and recesses to thoroughly remove all traces of contamination adhering or embedded on the solid surface. Contaminants can include dust, dirt, oil, pigments, grease, polishing compounds, soot, and more.
Advantages Of Ultrasonic Cleaning
Unmatched Effectiveness
Speed
Cost Savings
Reduced Downtimes
Effective at removing contamination
Tobin Restoration is a full service general contractor prepared to completely restore your property. After Emergency and Contents Services are complete, our team will begin:
Repairs to your plumbing, electrical, or HVAC systems.
Structural repairs to framing, subfloors, windows, doors, etc.
Installation of insulation and wall coverings such as drywall or paneling.
Seamless matching of drywall textures and paint finishes.
Installation of floor coverings; carpet, vinyl, ceramic tile, etc.
Completion of all final trim work, cabinetry, fixtures, etc.
Our goal is to make it look like nothing ever happened or better. We truly are a one-call source for your restoration needs.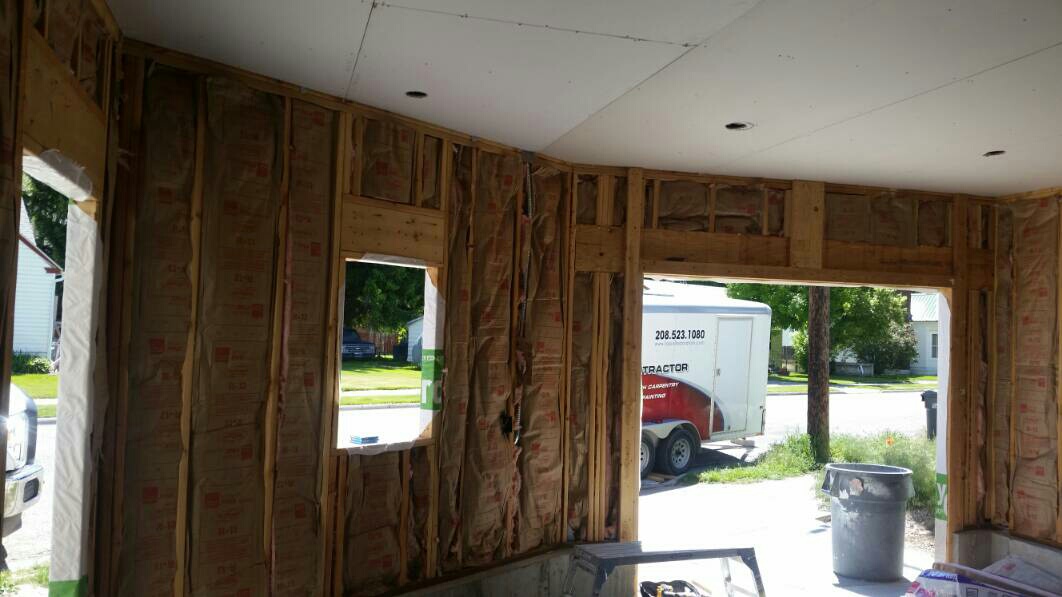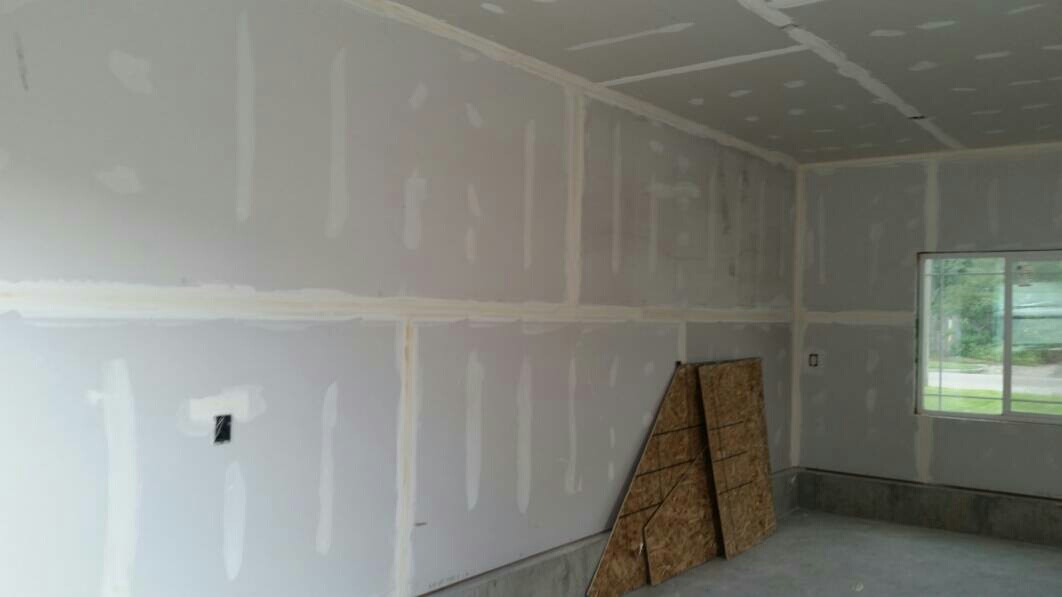 Our cleaning and restoration company is with you from START TO FINISH. If you've experienced damage at your home or business, call us anytime, 24/7 at (208) 523-1080. Haven't decided who to choose? You can contact us at any time for a free consultation and inspection of your damaged areas.
East Idaho's Highest Rated Restoration Company
Tobin Restoration
We have been helping the community restore their homes for years.
Rating:

4.9

/ 5 based on

256

reviews.