Water Damage
EAST IDAHO'S HIGHEST RATED RESTORATION COMPANY
"These guys have been fantastic. I was stuck in Boise for four weeks during the session after my kitchen flooded and they have bent over backwards not just to work with me but to also help me out. Thanks so much. I really appreciate it.

Barbara
When standing water is involved it is extremely important that we quickly begin extracting it to stop the spread of moisture damage. Water in a home or business can come from multiple sources like; appliances, broken or frozen pipes, sewers and storms. Flood water can be contaminated and should be considered hazardous. Tobin Restoration has the experience, equipment and knowledge in the science of structural drying. Some other important FAQs:
The carpet and padding may need to be removed and disposed.
All absorbent materials like drywall, ceiling tiles and insulation may also need to be removed, depending on the extent of the damage.
Our technicians are IICRC certified.
We provide 24/7 emergency services.
We work with all insurance companies.
We have a specialized content crew who will carefully handle and clean your personal items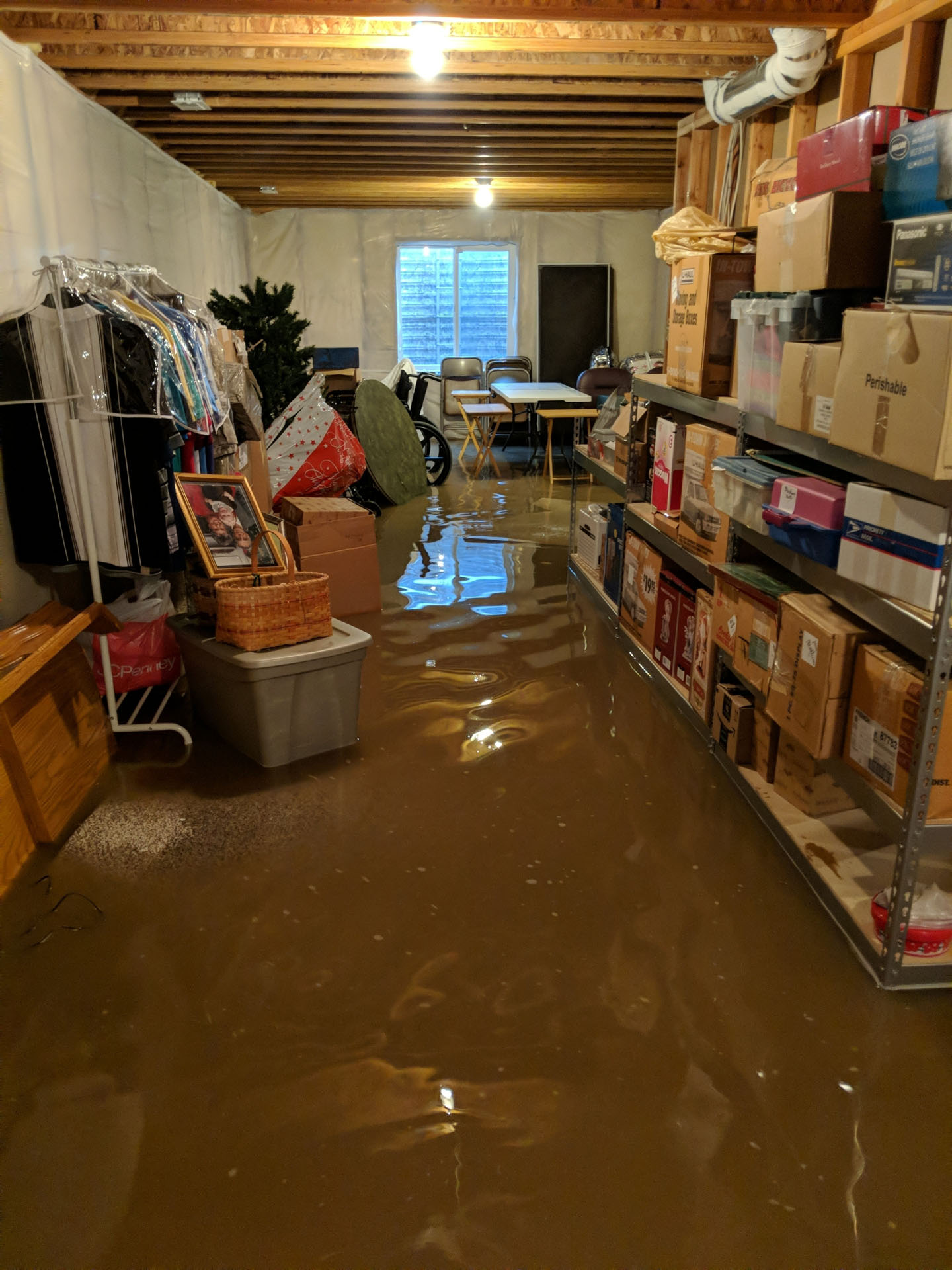 Rapid response will reduce the risk of mold and structural damage. We use an approved antimicrobial treatment that prevents bacterial growth. This process deodorizes as it sanitizes and is safe around children and pets.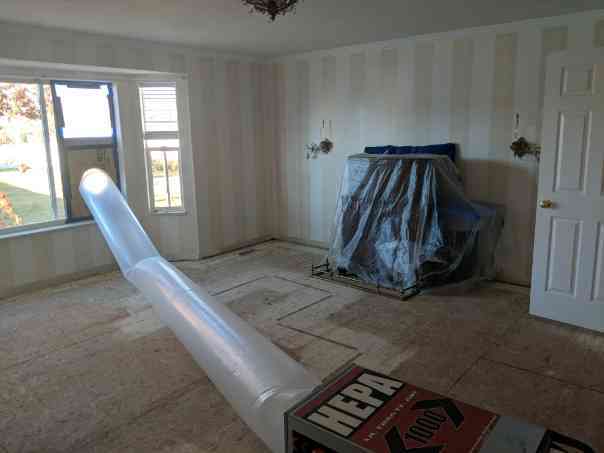 DRYING & DEHUMIDIFICATION
Our technicians are licensed, IIRC certified and highly experienced. We place industrial dryers and dehumidifiers to accelerate the evaporation process which could take 3-5 days. We use moisture detectors and infrared cameras to insure all structural material is completely dry before repairs begin. This process is monitored and documented daily. During this time the dryers and dehumidifiers need to continually run to maximize drying time.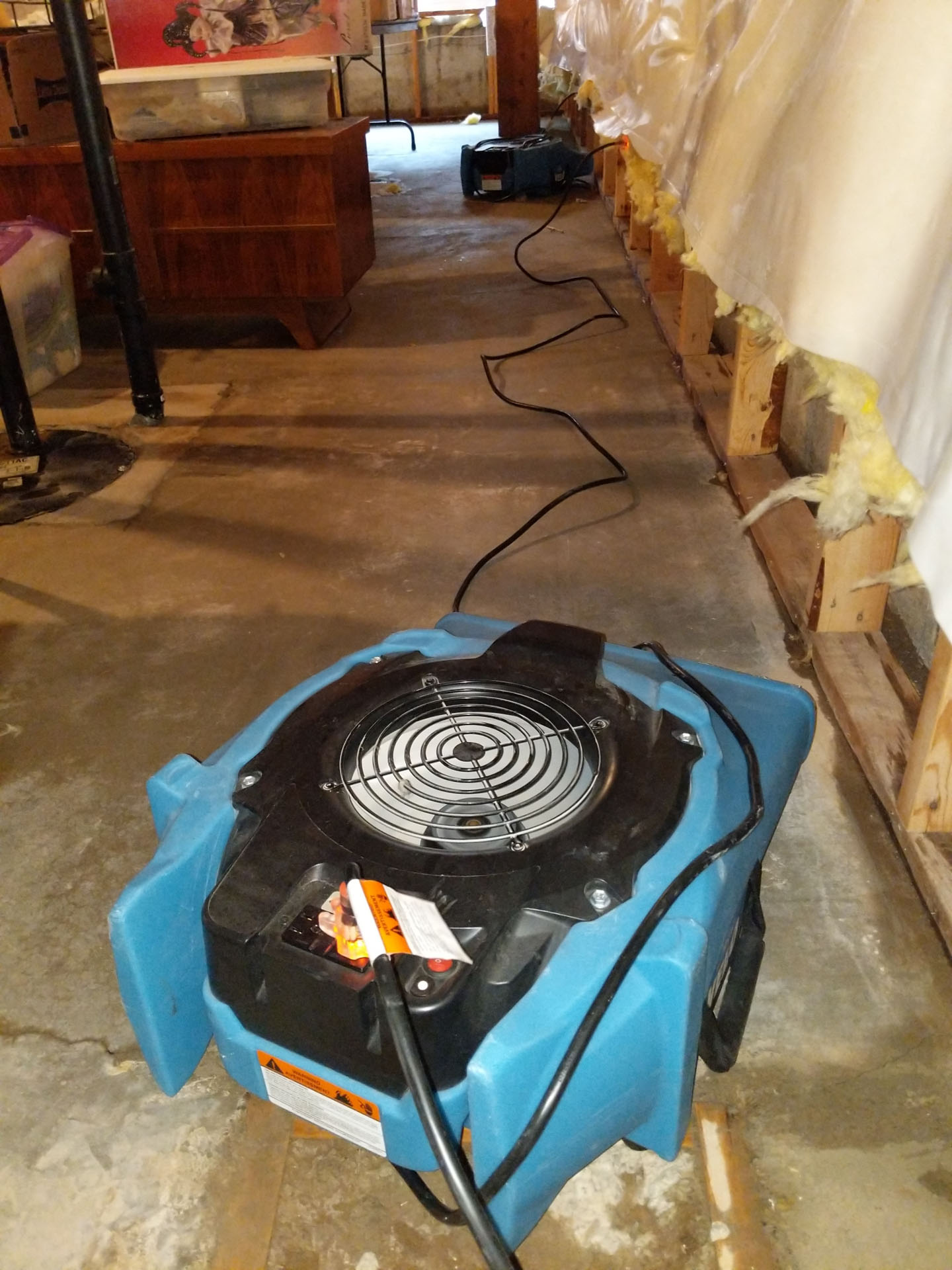 You are important to us.  We understand your homes are filled with treasures that tell your story.  We are here to handle your personal property with respect and care. It is our goal to minimize the disruption to your life and get your home or business back to normal as quickly as possible. When you have had water, fire, or smoke, you will need a trained team that can rescue and restore your property. If your personal property has been compromised or is in the way of progress, we are ready to help. We will evaluate, inventory and pack your contents. At our state-of-the-art facility we will carefully clean, sanitize and eliminate bacteria from your belongings.
Our cleaning and processing facility includes the Esporta and ultrasonic machines.  The Esporta is a soft goods restoration wonder! We are able to custom wash each load with the exact recipe of solutions and cycles for the best possible result.
Tobin Restoration is a full service general contractor prepared to completely restore your property. After Emergency and Contents Services are complete, our team will begin:
Repairs to your plumbing, electrical, or HVAC systems.
Structural repairs to framing, subfloors, windows, doors, etc.
Installation of insulation and wall coverings such as drywall or paneling.
Seamless matching of drywall textures and paint finishes.
Installation of floor coverings; carpet, vinyl, ceramic tile, etc.
Completion of all final trim work, cabinetry, fixtures, etc.
Our goal is to make it look like nothing ever happened or better. We truly are a one-call source for your restoration needs.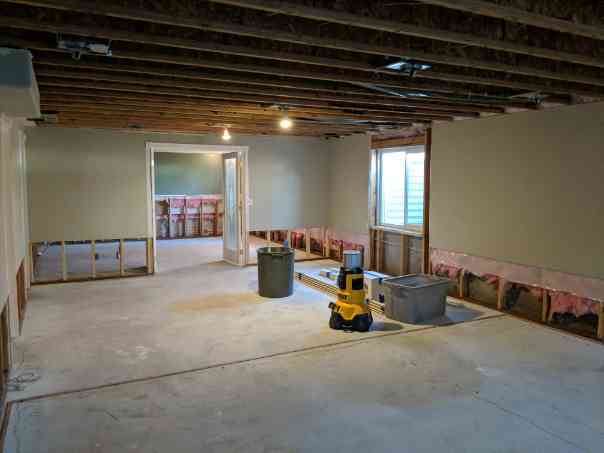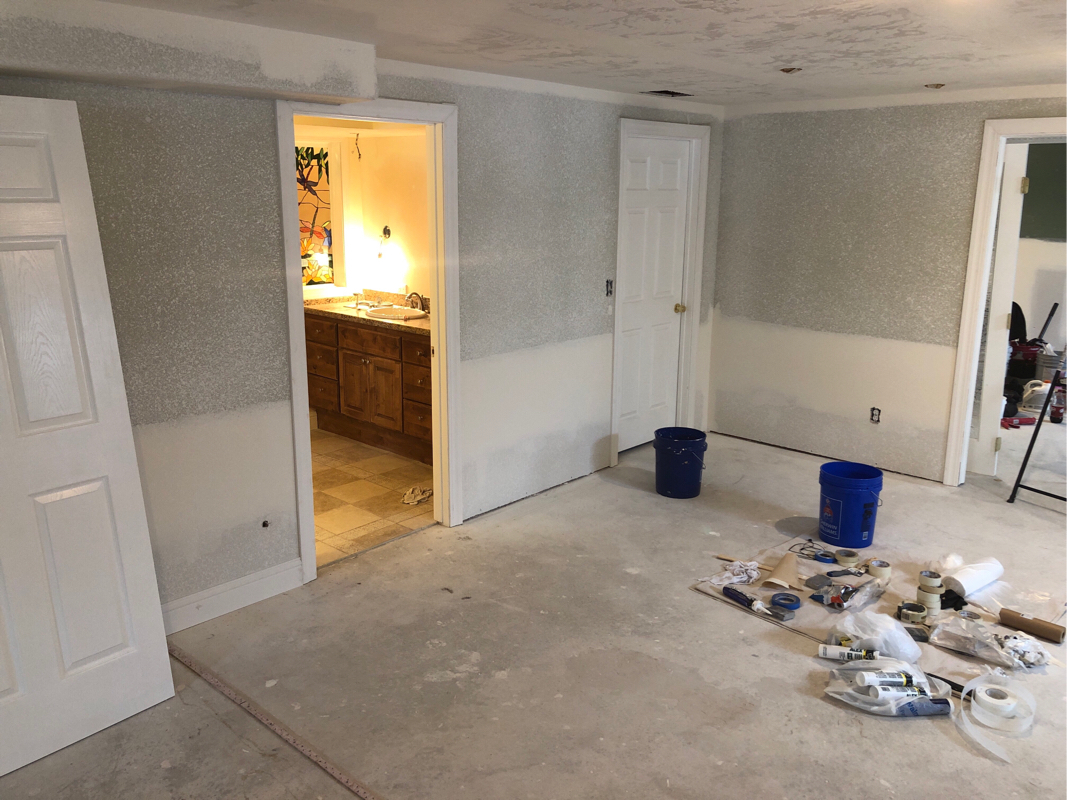 Our cleaning and restoration company is with you from START TO FINISH. If you've experienced damage at your home or business, call us anytime, 24/7 at (208) 523-1080. Haven't decided who to choose? You can contact us at any time for a free consultation and inspection of your damaged areas.
East Idaho's Highest Rated Restoration Company
Tobin Restoration
We have been helping the community restore their homes for years.
Rating:

4.9

/ 5 based on

256

reviews.