About Us
EAST IDAHO'S HIGHEST RATED RESTORATION COMPANY
Tobin Restoration has been serving East Idaho since 1971. Our 50 years of knowledge, experience and compassion makes us a trusted advisor. When disaster strikes your home or business we will promptly mitigate your loss, protect your property and ensure your safety. We are a local company, family owned and operated.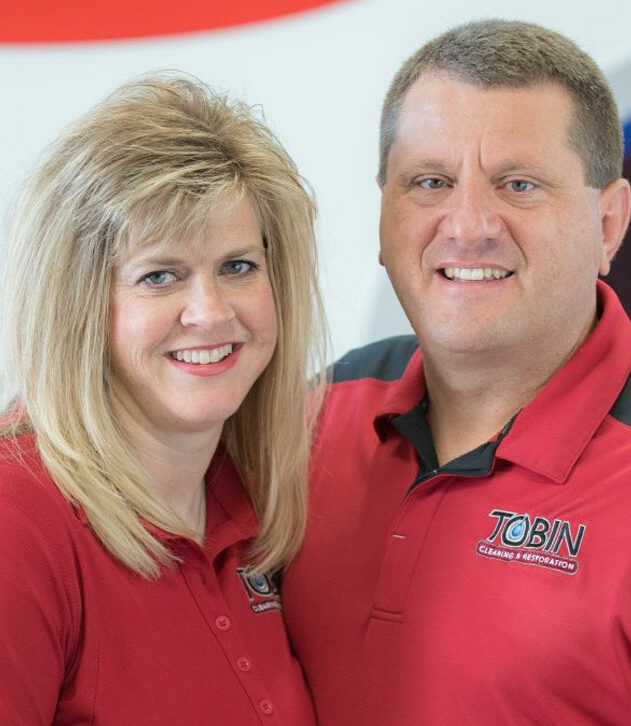 RHETT & CLAUDINE
Owners
Together we are a team of professionals who work to help you in your time of need. We're committed to delivering quality work to our customers.
Rhett and Claudine Judy are the owners of Tobin Restoration. Rhett grew up on a small farm in the foothills of Ammon. As the oldest son in a large family, he learned the importance of hard work and a job well done. Claudine also grew up in Ammon and graduated from Bonneville High School. She enjoys working alongside Rhett as the Office Manager of Tobin Restoration.
Rhett has worked in the construction field for over 30 years and has 24 years of experience in the restoration industry. His years of experience and desire to own his own business led him to the opportunity to buy Tobin Restoration. He came in as a partner in 2007 and purchased the company when Hal Tobin retired in 2012. Since its founding in 1972, Tobin Restoration has been a family owned and operated business. The Judy Family upholds those same family values. They are proud of their Idaho heritage and look forward to serving East Idaho far into the future.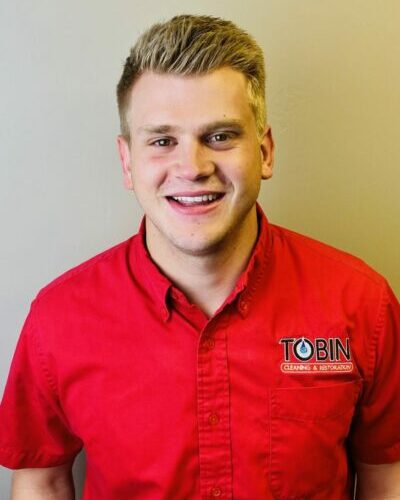 BLAKE
Emergency Services Manager
Blake Judy is a Project Manager and a wonderful part of our team. Blake loves to do all things outdoors including riding motorcycles, snowmobiles, and wake-boarding. Blake is IICRC certified.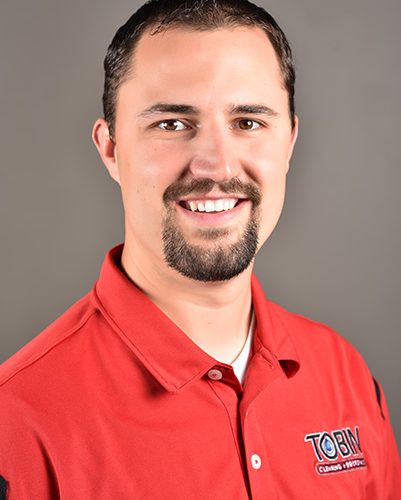 RYAN
Project Manager
Ryan Welker utilizes his vast construction experience to ensure that your home or business remodel is executed with the utmost respect for time and details. Ryan enjoys spending time with his family and being outdoors. Ryan is IICRC certified.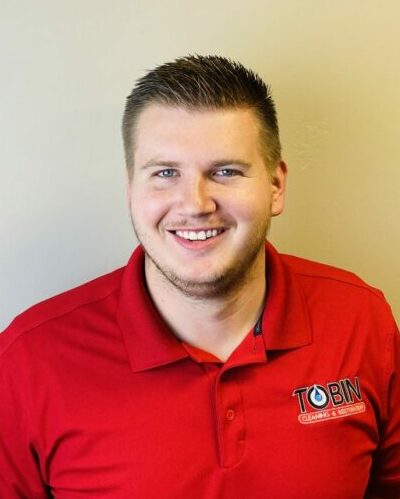 BRADY
Project Manager
Brady Sawyer has a passion for construction and sees the project through. He has a great work ethic and puts everything he has into each job.
He is from Frenchtown, Montana. He loves being with his family and spending time outside dirt biking, snowmobiling, fishing, and camping.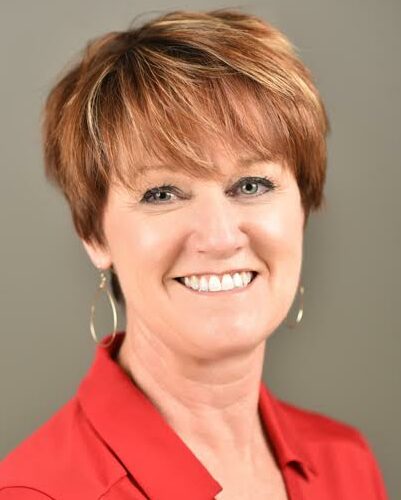 JULIE
Content Cleaning Manager
Julie Peterson is our real life superhero. She is passionate about saving, cleaning and restoring your belongings. Julie treats your items like she would want her personal things handled, with great care! Julie enjoys spending time with her growing awesome family and skydiving.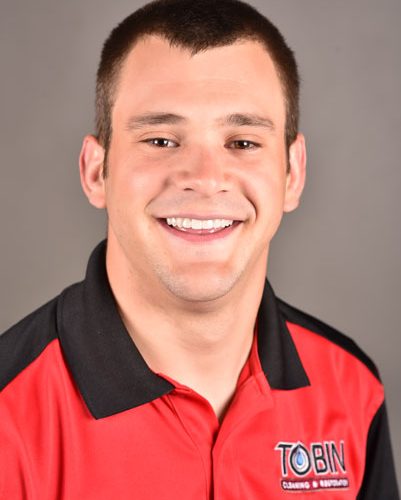 NATE
Estimator
Nate Judy is our lead estimator and a vital part of the team. He has several certifications and is nationally recognized leader in our industry. His certification include IICRC, OSHA construction safety & health and restoration estimating. Nate loves to do all things outdoors including riding motorcycles, snowmobiles, and wake-boarding.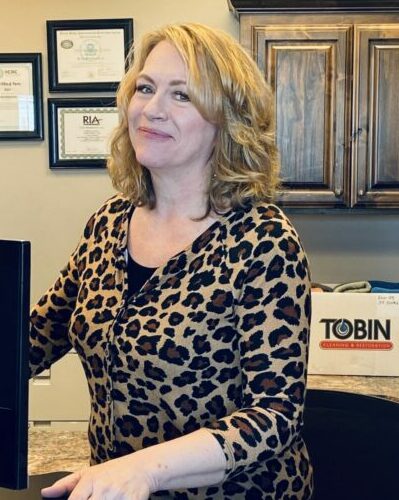 CYNTHIA
Project Coordinator & Receptionist
Cynthia Johnson is our job file coordinator and receptionist. She is a born and bred do-it-yourselfer. She is your guide through the mitigation and repair jungle of adjusters and paperwork. She moved to Idaho 6 years ago with her husband and truly loves the beautiful seasons of East Idaho.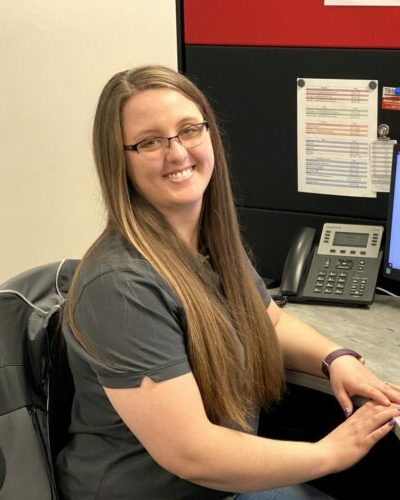 JESSICA
Matterport Manager
Jessica Lundquist has over 5 years experience in restoration and estimating. She is Matterport Certified and will be out on the job capturing 3D data to help with precise estimating. Jessica enjoys spending time with her family camping, fishing and hiking.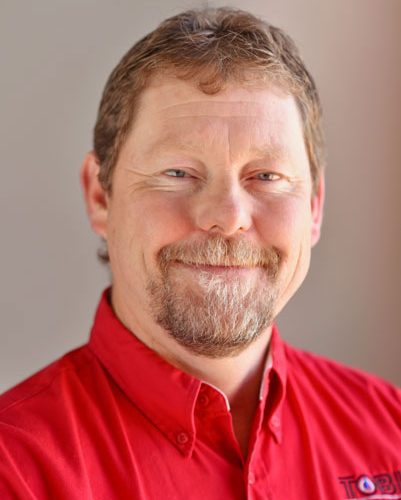 BROCK
Emergency Services
Brock Russell is one of our awesome mitigation guys. He grew up in Shelley, Idaho and has been in Southeast Idaho his entire life. He has three kids and loves to camp and fish in the beautiful Idaho summers. Brock is IICRC certified and specializes in mitigation work, but can do it all. Brock has been with Tobin Restoration for over twenty-five years.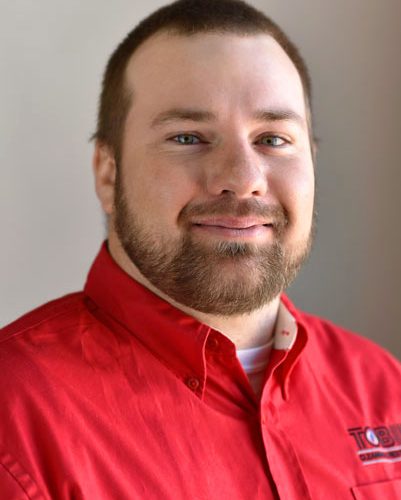 TYSON
Construction
Tyson Smith is a talented part of the Tobin Restoration team. He is from Rigby, Idaho and has been here his whole life. Naturally, Tyson enjoys hunting, fishing, and sports. He is married and has two kids. Tyson's many talents include framing, drywall, and painting.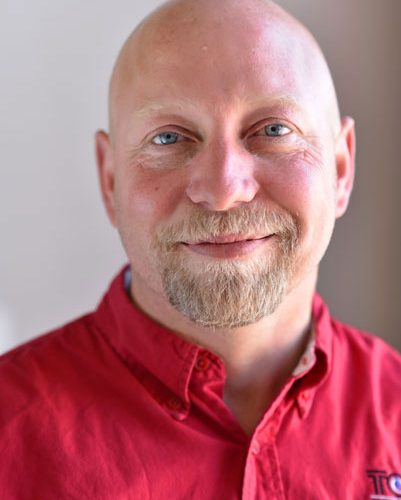 JEREMY
Construction
Jeremy Abrahamson is a skilled member of our team at Tobin. He was born in Minnesota and has been in Southeast Idaho for thirteen years. You might see Jeremy out riding his motorcycle on a nice summer day or enjoying the water on his boat with his wife and three kids. Jeremy has over 20 years of experience in the carpentry field.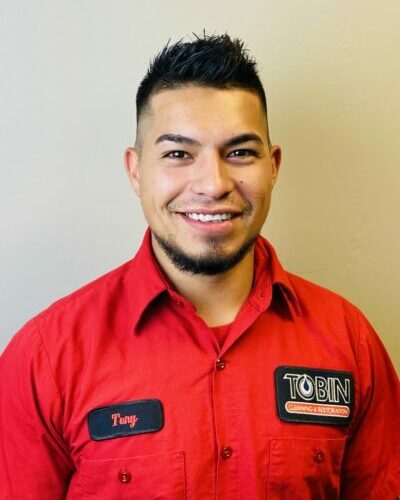 TONY
Construction
Tony Flores is one of our awesome construction guys.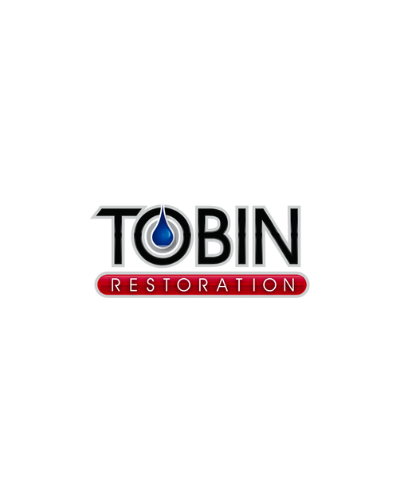 JOSAFAT
Construction
Josafat Samano-Alcala is a member of the Tobin Restoration team.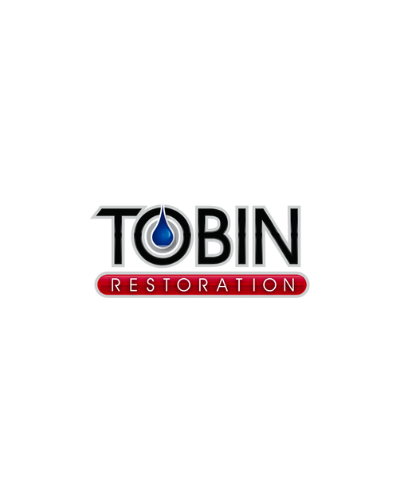 JASON
Construction
Jason Trejo-Resendiz is part of the Tobin Restoration team.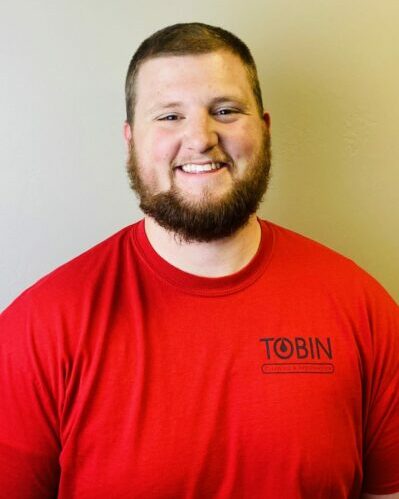 TREAGAN
Content Cleaning Division
Treagan Judy is a skilled member of our team at Tobin. He was born and raised here in Idaho Falls.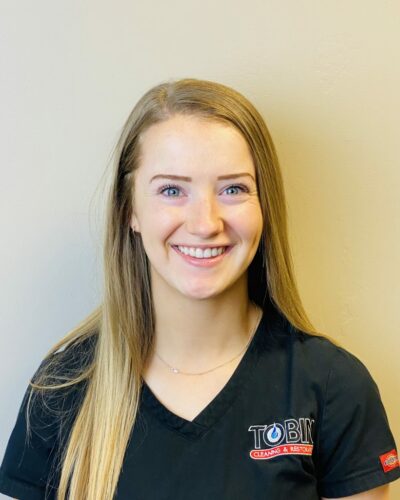 TYRA
Content Cleaning
Tyra Judy is a member of the Tobin Restoration team.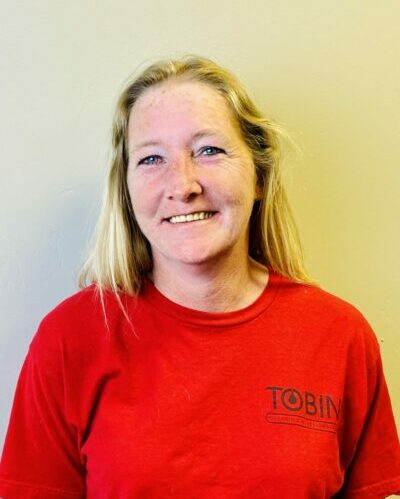 MARINDA
Emergency Services
Marinda Corun is one of our awesome emergency mitigation team member.
Our cleaning and restoration company is with you from START TO FINISH. If you've experienced damage at your home or business, call us anytime, 24/7 at (208) 523-1080. Haven't decided who to choose? You can contact us at any time for a free consultation and inspection of your damaged areas.