Contents Cleaning
EAST IDAHO'S HIGHEST RATED RESTORATION COMPANY
You are important to us. We understand your homes are filled with treasures that tell your story. We are here to handle your personal property with respect and care.
If your personal property has been compromised or is in the way of progress, we are ready to help. We will evaluate, inventory and pack your contents.
Items that need restoration, will be brought to our state of the art facility where we are dedicated to cleaning, disinfecting and eliminating bacteria from your belongings. Our cleaning and processing facility includes the Esporta and ultrasonic machines. The Esporta is a soft goods restoration wonder! We are able to custom wash each load with the exact recipe of solutions and cycles for the best possible result. We also have ultrasonic machines which we use for wet processing. The ultrasonic reduces the need for harsh chemicals and leaves items free of residue. We have the experience, the and the training to confidently handle your personal property.
If your personal property hasn't been compromised but needs to be moved in order to accommodate repair, we will evaluate, inventory, pack and move it to safe, secure storage. When the repair to your home is complete, we will bring everything back, unpack it, and if possible put it right where we found it.
Evaluate and inventory your contents and personal belongings.
Properly and carefully package items.
Pack-out and store at our secure location.
Clean textiles with our specialized equipment.
Pack back in after your repairs are complete.
Our evaluation and inventory includes pictures of pre-loss condition as well as pictures of damage to your personal property.   When items can't be restored to our standards, we create a detailed inventory of each item as well as pictures. Clients will use this inventory as they work with their insurance company for compensation. Compensation is dependent client's individual policy.
When you trust us with your personal property, you can rest assured it isn't moved across state or out of state for cleaning and processing or storage.
We are here to take care of the treasures that make your house a home.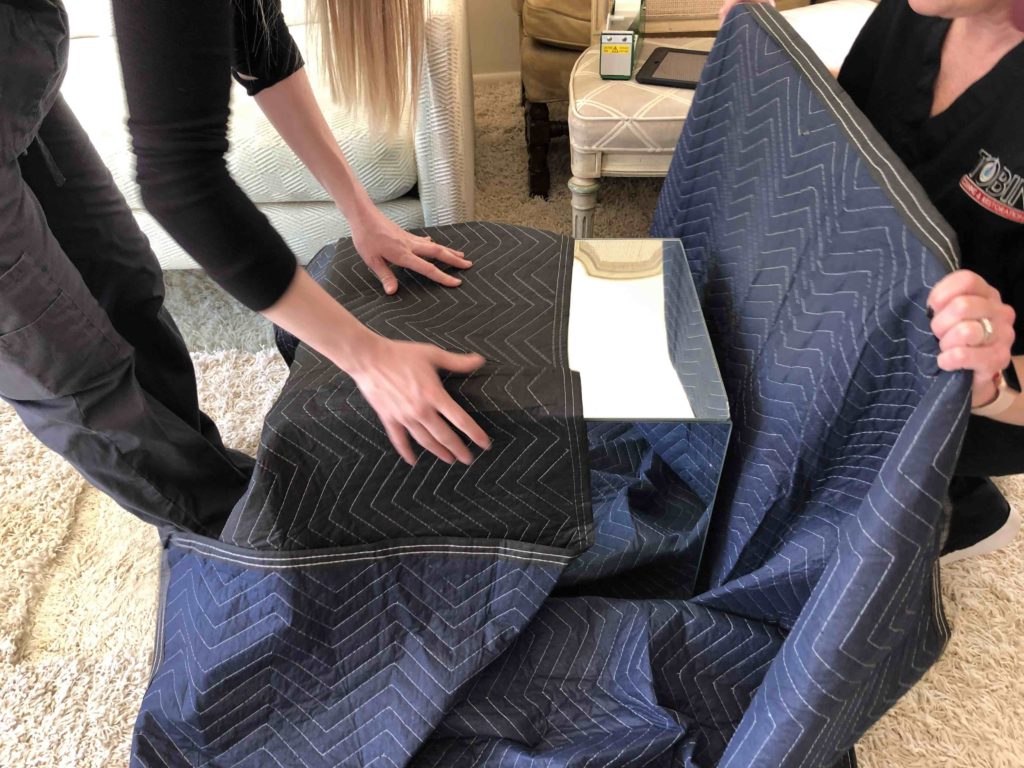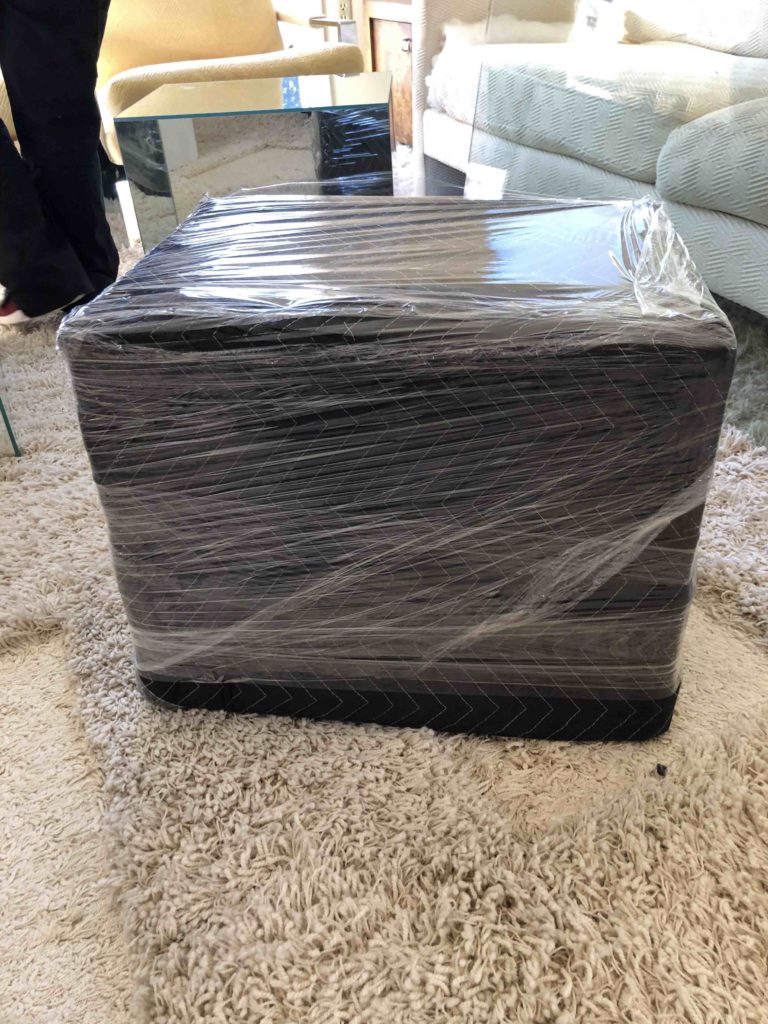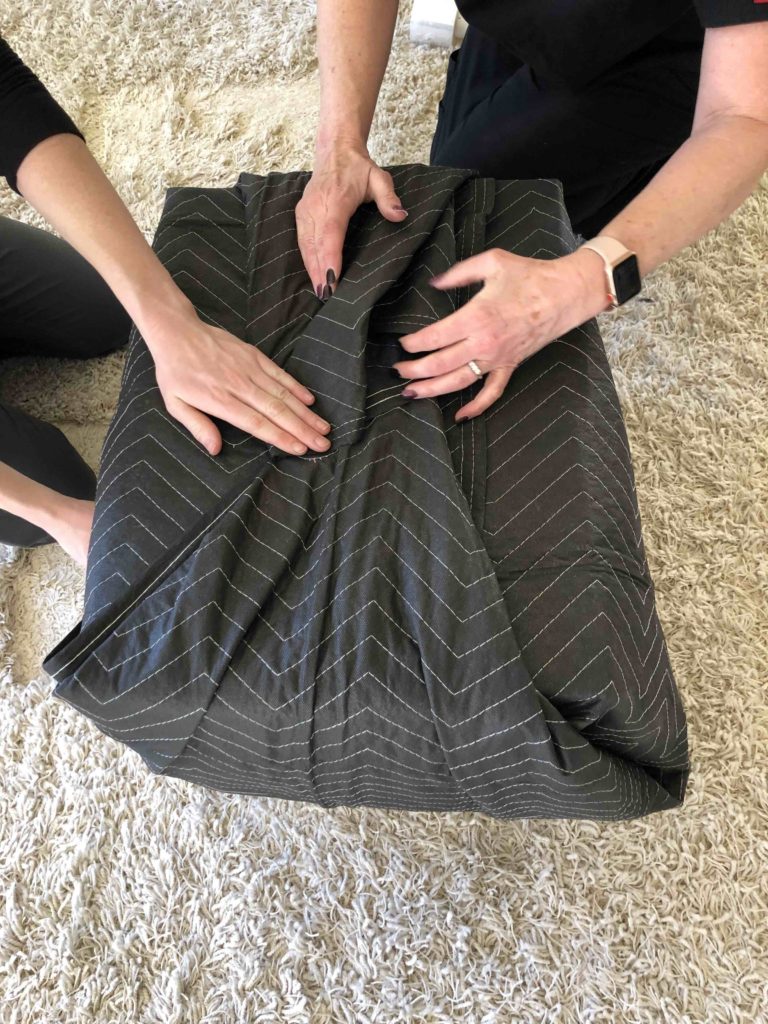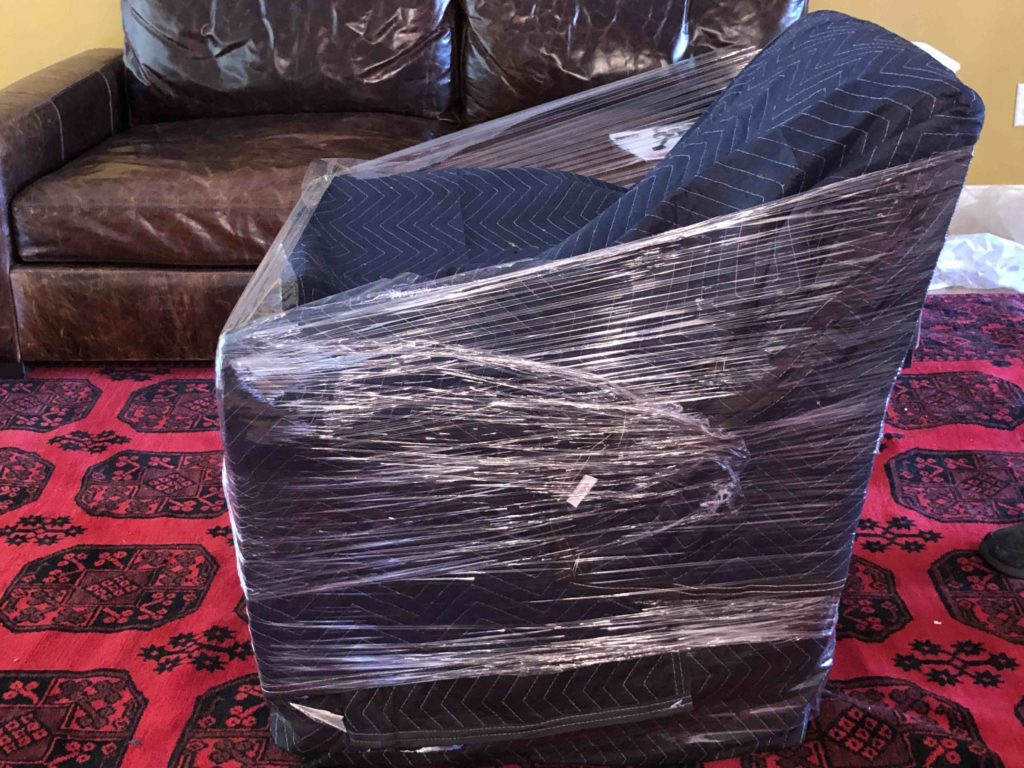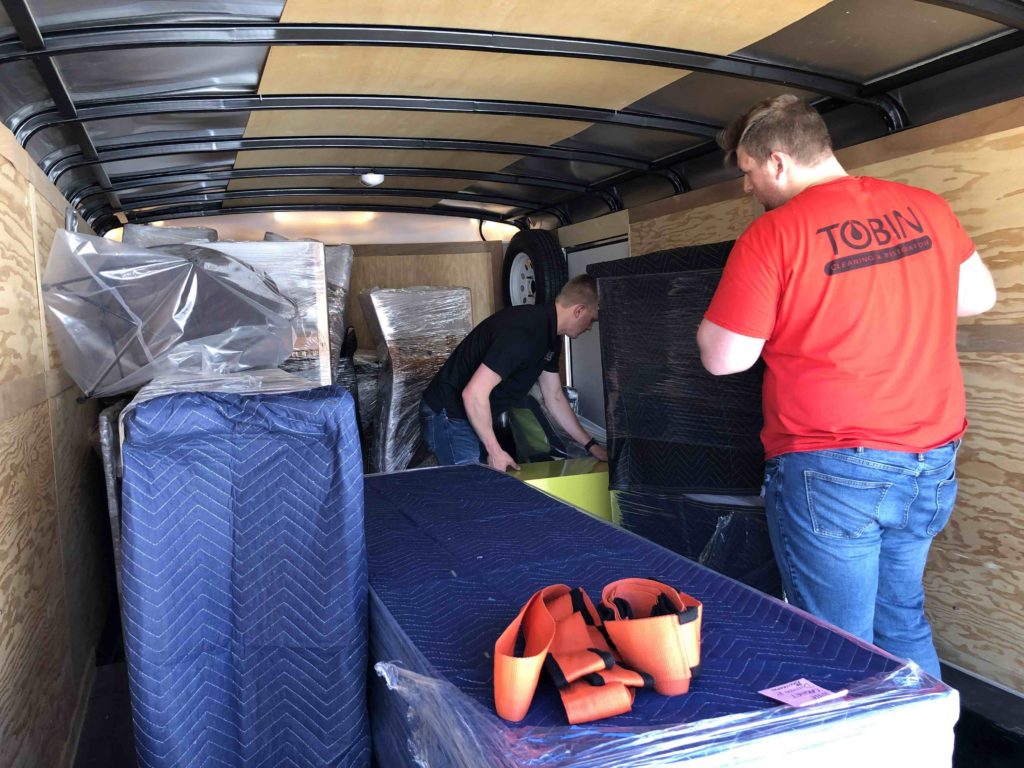 "Tobin Cleaning and Restoration has been fantastic to work with. Very prompt with everything they said they would do. It seems like they are simply specialists at everything. We could not be happier. You need to give them a call, even if it's not an emergency. They do carpet cleaning!

Nathan
Our cleaning and restoration company is with you from START TO FINISH. If you've experienced damage at your home or business, call us anytime, 24/7 at (208) 523-1080. Haven't decided who to choose? You can contact us at any time for a free consultation and inspection of your damaged areas.
East Idaho's Highest Rated Restoration Company
Tobin Restoration
We have been helping the community restore their homes for years.
Rating:

4.9

/ 5 based on

256

reviews.