WATER DAMAGE Swan Valley
EAST IDAHO'S HIGHEST RATED RESTORATION COMPANY
Whether it's a burst pipe, flooding, or a leaky roof, water damage can wreak havoc on your property, compromising its structural integrity and creating a breeding ground for mold and mildew. We understand the urgency and complexity of water damage restoration at Swan Valley Water Damage. With our team of highly skilled professionals, state-of-the-art equipment, and proven techniques, we are committed to swiftly and effectively mitigating the damage, restoring your property to its pre-loss condition, and providing you with peace of mind. Trust Tobin Restoration in Swan Valley to be your partner in combating water damage's unwelcome intrusion.
What Causes Water Damage in Swan Valley?
In Swan Valley, Idaho, several factors can contribute to water damage, causing the need for prompt attention and effective mitigation strategies. This region's geographical location near rivers and bodies of water makes it susceptible to flooding during heavy rainstorms or rapid snowmelt. The Snake River, in particular, poses a potential risk for water damage in Swan Valley. Additionally, the area experiences extreme weather conditions, including freezing temperatures in winter, which can lead to frozen and burst pipes. The mountainous terrain and heavy rainfall patterns can also result in landslides or mudslides, causing water to infiltrate homes and structures. Additionally, aging infrastructure or faulty plumbing systems may contribute to leaks and seepage, leading to water damage over time. It is essential for residents and property owners in Swan Valley to be aware of these specific risk factors and take preventive measures, such as regular inspections, proper insulation, and drainage maintenance, to minimize the potential for water damage.
Swan Valley Water Damage Restoration Can Help
Swan Valley water damage plays a vital role in mitigating the devastating effects of water damage. We are equipped with the knowledge, experience, and specialized equipment to assess the extent of the damage and develop a comprehensive restoration plan. Upon arrival, we will swiftly address the source of the water intrusion and take immediate action to halt further damage. Using state-of-the-art drying techniques and equipment like industrial-grade dehumidifiers and air movers, we efficiently extract standing water and thoroughly dry affected areas. Additionally, we possess the expertise to identify hidden moisture pockets, preventing the growth of mold and mildew.
Swan Valley Water Damage Recovery Process
There are many steps to our process of mitigating and restoring structures that have been damaged by water. Each part of our process is important and plays a part in ensuring your structure is secure, safe, and back to its original state. Our process goes as follows below so that you know what to expect upon hiring us. 
Water extraction is a critical step in the restoration process that involves the efficient and thorough removal of standing water from the affected area. We will utilize powerful pumps, vacuums, and specialized extraction equipment to take water from various surfaces, such as carpets, flooring, and walls. We begin by assessing the extent of the water damage and determining the most effective extraction methods. Once the assessment is complete, we will deploy the appropriate equipment to extract the water swiftly and effectively. This process not only eliminates the visible water but also targets hidden moisture that may have seeped into porous materials.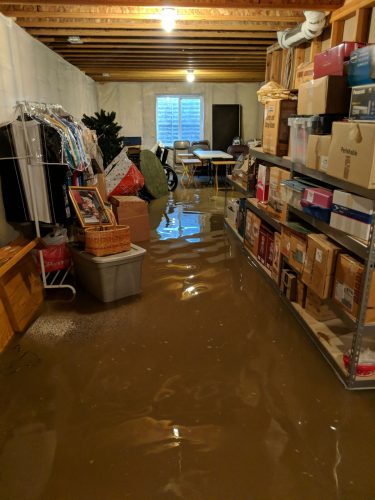 To prevent structural deterioration and health risks associated with water damage, quick intervention is essential to prevent the growth of mold. At Tobin Restoration in Swan Valley, we use a specialized antimicrobial treatment that is highly effective in preventing bacteria and mold in damp environments. Our treatment not only eliminates musty odors but also sanitizes all affected surfaces, ensuring a safe and hygienic environment for your loved ones and pets. This process will combat mold growth and halt its destructive impact on your property, providing you with peace of mind.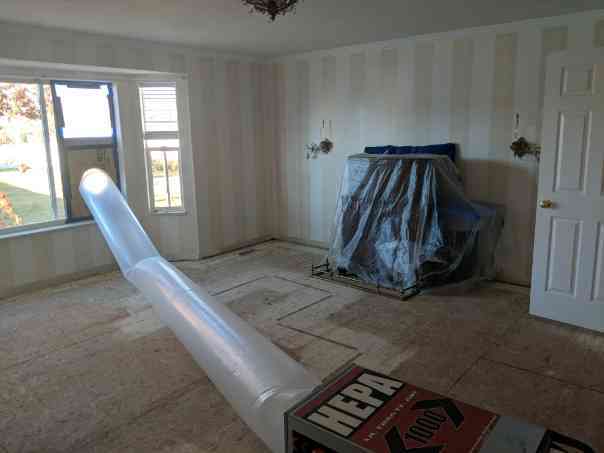 DRYING & DEHUMIDIFICATION
Our team of highly experienced technicians are IICRC certified and possess extensive expertise with a deep understanding of the science behind structural drying, and are well-equipped to tackle water damage effectively. To expedite the evaporation process, we use powerful industrial fans, which significantly reduce drying time, typically taking between 3-5 days. Additionally, we use advanced moisture detectors and infrared cameras to ensure the complete elimination of water. This meticulous approach guarantees that your property receives the highest quality repair possible. Our diligent monitoring and reporting system tracks the moisture levels, preventing any repairs from being carried out until all traces of moisture are eliminated.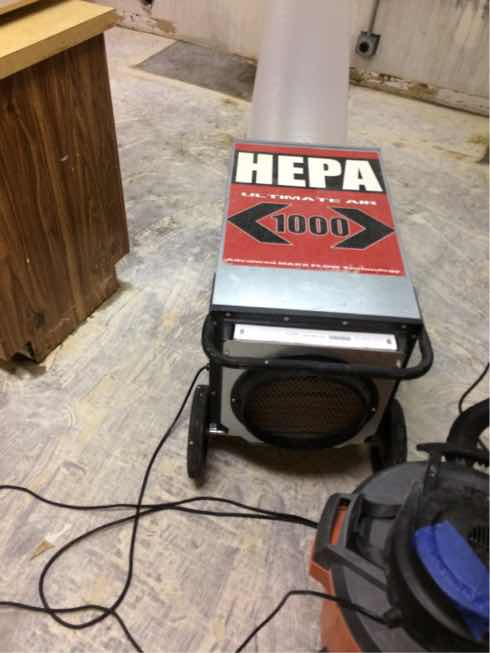 Our approach to content cleaning prioritizes the utmost care and respect for your belongings. Our dedicated team will go to great lengths to preserve and recover as much as possible, ensuring the safeguarding of your cherished items. Following a thorough inventory evaluation, your content will be carefully transported to our cleaning facility. There, our professional cleaners will employ a careful sanitization method tailored to the specific nature of each item. Every load undergoes a customized washing process, tailored to the unique requirements of its contents. Our goal is to efficiently handle all aspects of water damage restoration, effectively salvaging your possessions quickly and allowing you to resume your everyday life.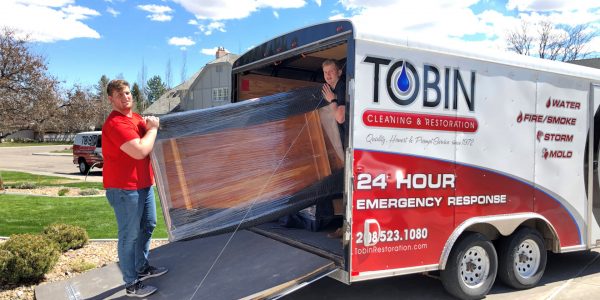 Once your belongings have been successfully recovered, the next phase of the restoration process is reconstruction. At Tobin Restoration, we are a comprehensive general contractor, equipped with the necessary expertise and certifications to effectively reconstruct any areas that have suffered water damage. Our extensive range of services includes repairing HVAC, plumbing, and electrical systems, addressing main structural issues in framing, flooring, windows, and doors, as well as proficiently installing drywall or paneling. We take pride in seamlessly matching drywall and paint on walls, ensuring a visually cohesive outcome. Additionally, our skilled team excels in completing trim work with attention to detail. Our ultimate objective is to leave your residential or commercial property in a condition that is equal to or better than its pre-damage state, allowing you to enjoy a beautifully restored space.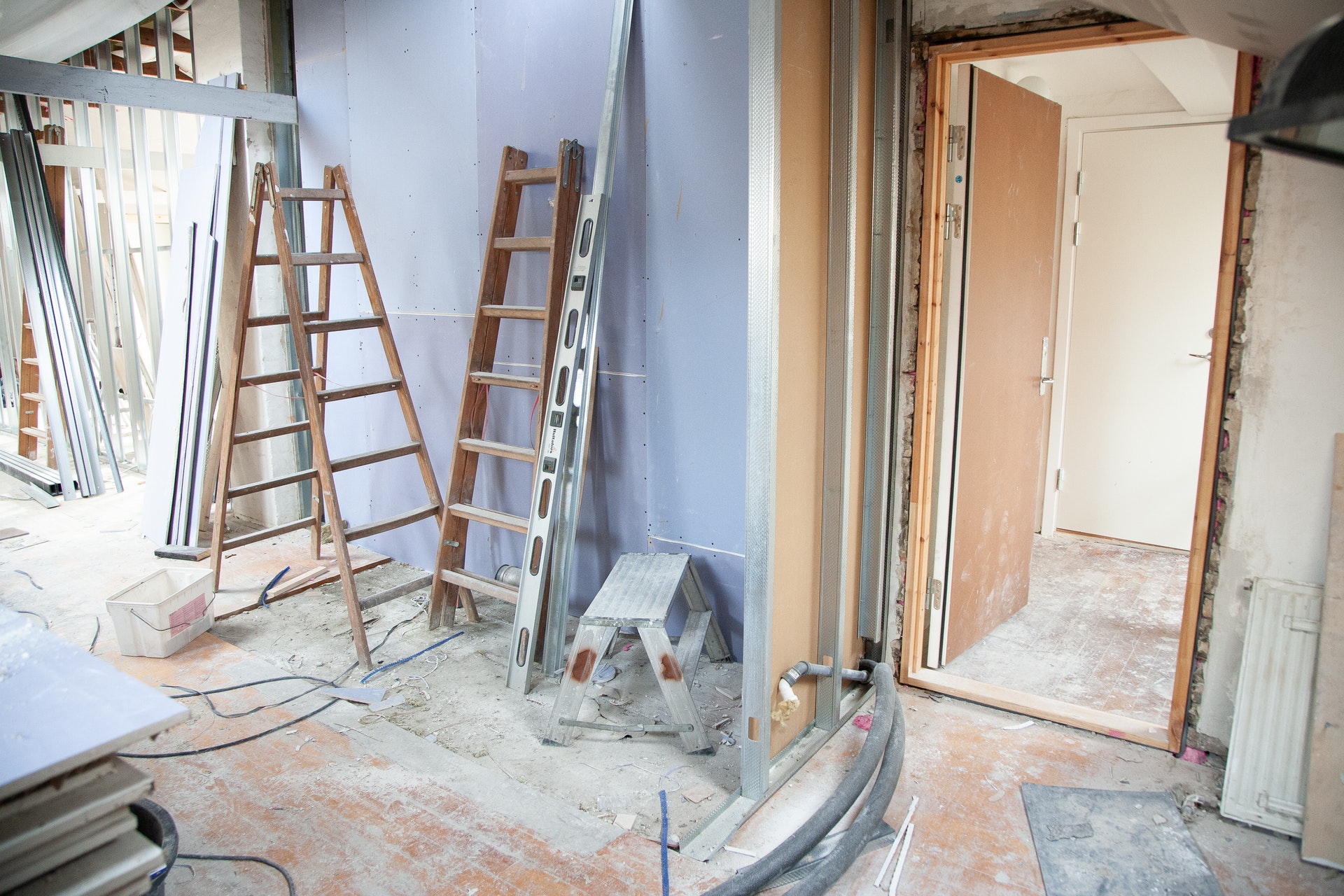 Contact Tobin Restoration For Swan Valley Water Damage
Through our meticulous restoration process, we will restore your property to its pre-loss condition. Our prompt response and efficient techniques not only save you time and effort but also minimize the risk of secondary damage and potential health hazards associated with water-related issues. You can rest assured that your property is in capable hands and that Tobin Restoration will employ effective strategies to restore your home or business to its original state. Contact us as soon as water damage is detected!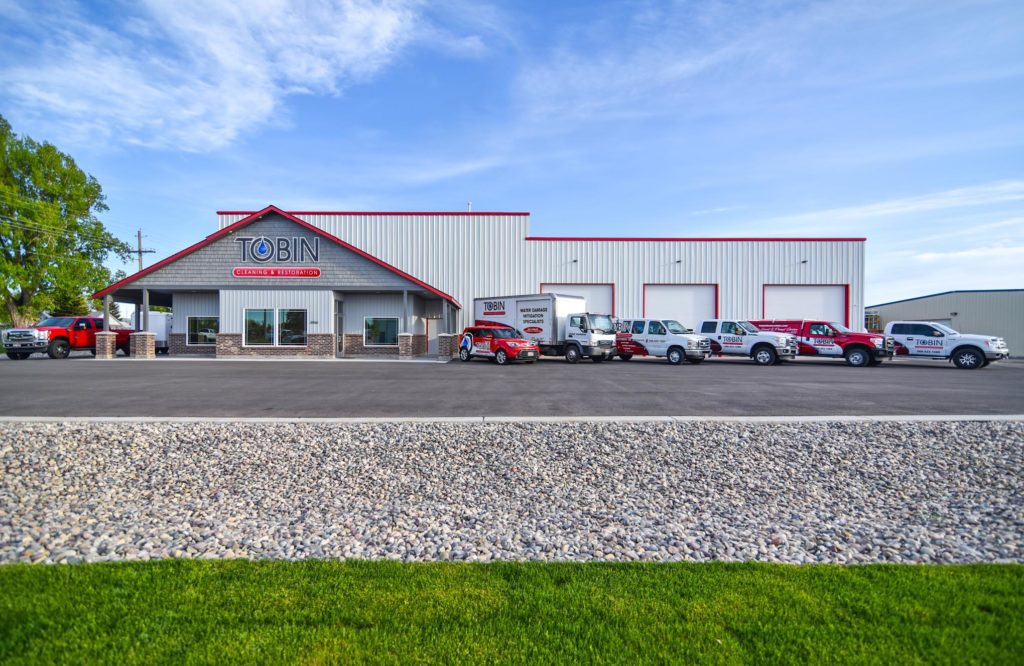 Our cleaning and restoration company is with you from START TO FINISH. If you've experienced damage at your home or business, call us anytime, 24/7 at (208) 523-1080. Haven't decided who to choose? You can contact us at any time for a free consultation and inspection of your damaged areas.
East Idaho's Highest Rated Restoration Company
Tobin Restoration
We have been helping the community restore their homes for years.
Rating:

4.9

/ 5 based on

256

reviews.