WATER DAMAGE ASHTON
EAST IDAHO'S HIGHEST RATED RESTORATION COMPANY
Water damage can cause significant harm to your property, affecting everything from the structural integrity of your building to the health and safety of its occupants. If you live in Ashton, Idaho, and are facing water damage, it is essential to contact a professional water damage restoration company immediately. Tobin Restoration, the leading water damage restoration company in Ashton, Idaho, can help you restore your property to its pre-loss condition.
Water damage can occur due to several reasons, including natural disasters such as floods and heavy rainfall, plumbing issues, leaking roofs, and sewage backups. Some common causes of water damage include:
Flooding: Flooding can occur due to natural disasters like hurricanes, heavy rainfall, or overflowing rivers.

Plumbing issues: Plumbing problems like burst pipes, leaky faucets, and faulty water heaters can cause water damage.

Leaking Roofs: Leaking roofs can allow water to seep into your building, causing significant damage to the walls, floors, and ceilings.

Sewage backups: Sewage backups can result from clogged drains, damaged sewer lines, or heavy rainfall.
Water damage can have severe consequences, affecting your property's structure, health, and safety. Some of the effects of water damage include:
Structural damage: Water can weaken the structure of your building, causing it to collapse if not treated promptly.

Mold growth: Water damage can lead to mold growth, which can cause health problems like respiratory issues, headaches, and skin irritation.

Electrical hazards: Water can cause electrical hazards, increasing the risk of electrocution and fires.

Water contamination: Water damage can contaminate your water supply, causing health problems like diarrhea, vomiting, and stomach pain.
How Ashton Water Damage Can Help
At Tobin Restoration, we understand the importance of a prompt response when it comes to water damage in Ashton. Our team of experienced professionals will respond to your call immediately and assess the extent of the damage. We use state-of-the-art equipment and advanced techniques to mitigate the damage and restore your property to its pre-loss condition.
Our water damage restoration process includes:
Rapidly extracting standing water is crucial to prevent the spread of moisture damage. Water can infiltrate a building from various sources, including appliances, broken or frozen pipes, sewers, and storms. Flood water should be deemed hazardous due to its contamination. Tobin Restoration has extensive expertise, equipment, and knowledge of the principles of structural drying. Additionally, several significant FAQs must be considered:
The carpet and padding might need to be taken out and discarded.

Depending on the level of destruction, all absorbent materials, such as drywall, ceiling tiles, and insulation, may need to be removed.

Our technicians hold IICRC certification.

We offer 24/7 emergency assistance.

We partner with all insurance companies.
Our dedicated contents cleaning crew handles and cleans your personal belongings with care.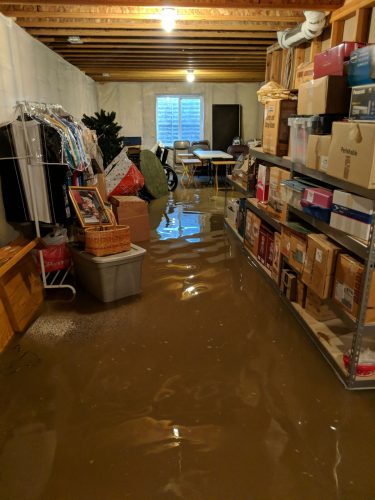 The issue of mold should be addressed promptly, as it not only undermines the structural stability but may also pose health risks to individuals exposed to it. To eradicate and forestall the recurrence of mold growth, we employ a government-sanctioned antimicrobial solution that is safe for both children and pets. This solution functions to sanitize and deodorize the impacted regions.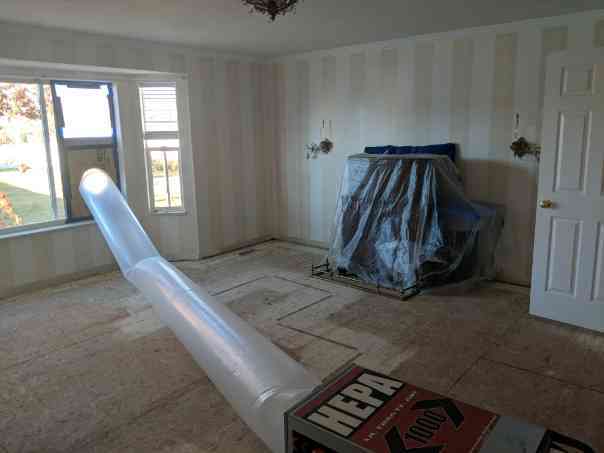 DRYING & DEHUMIDIFICATION
Our team comprises skilled technicians who possess extensive knowledge and experience in their field. They hold IICRC certification and have a comprehensive understanding of the principles of structural drying. We employ large-sized industrial fans that take around 3-5 days to accelerate the evaporation process. Subsequently, we deploy moisture detectors and infrared cameras to verify the complete elimination of all water. This approach guarantees that the repair work executed is of the highest quality. We closely track and document the moisture status to prevent repairs from being performed while there is still any moisture present.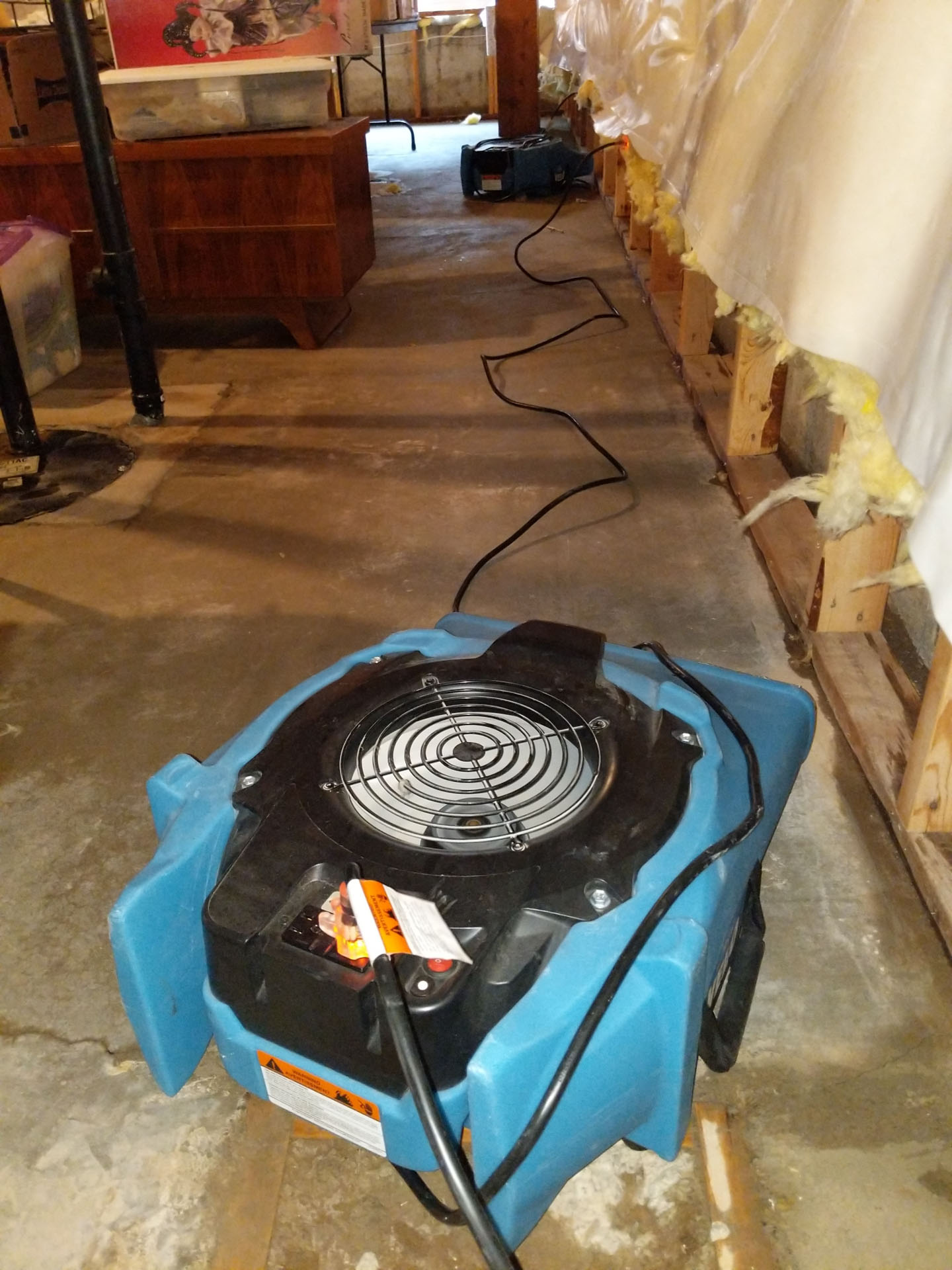 We value you and recognize that your residence contains precious possessions that embody your unique story. Our team is committed to handling your personal property with the utmost respect and care. Our primary objective is to minimize any disruptions to your daily routine and to restore your home or business to its original state as quickly as possible in the aftermath of water, fire, or smoke damage. When your personal property is impeding the restoration process, we offer our assistance. We will appraise, itemize, and pack your contents, and our cutting-edge facility will thoroughly clean, sanitize, and eliminate bacteria from your belongings using advanced technology such as the Esporta and ultrasonic machines. The Esporta machine is an exceptional tool for restoring soft goods, as it allows us to wash each load with a tailored combination of solutions and cycles to achieve optimal results.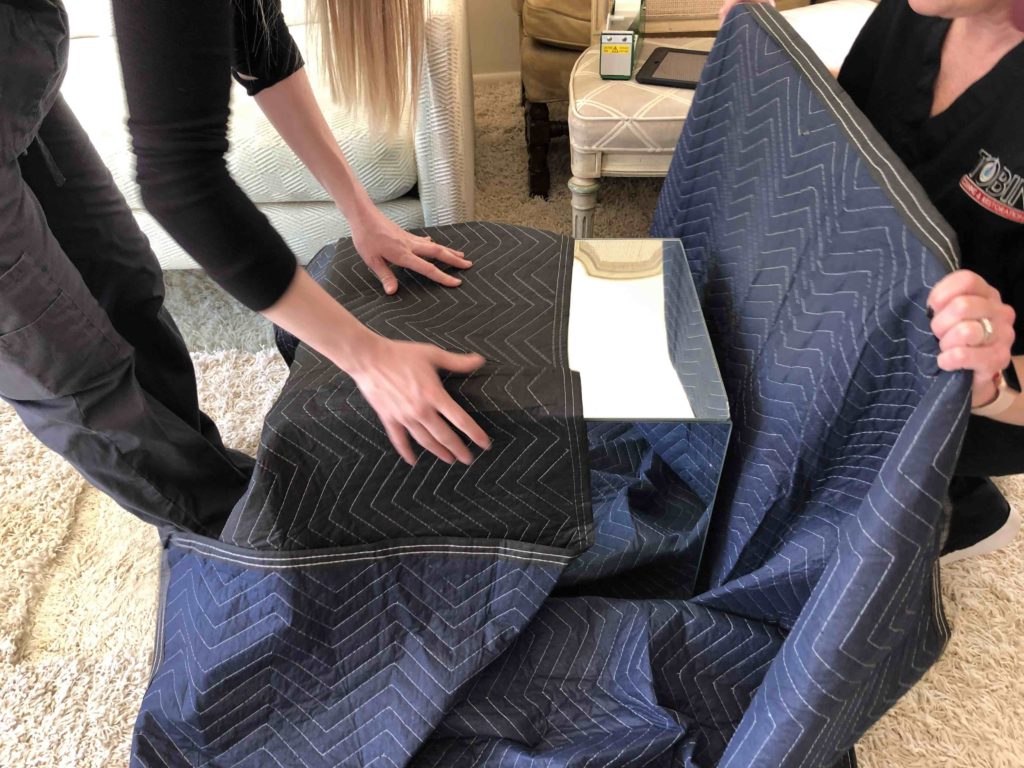 Tobin Restoration is a comprehensive general contractor that is equipped to completely restore your property. Once our Emergency and Contents Services have been completed, we will proceed with:
Repairing

any issues with your plumbing, electrical or HVAC systems.

Addressing structural damages to framing, subfloors, windows, doors, and other components.

Installing insulation and wall coverings such as drywall or paneling.

Seamlessly matching the textures of drywall and paint finishes.

Installing various floor coverings including carpet, vinyl, ceramic tile, and more.

Completing all final trim work, fixtures, cabinetry, and other details.
Our ultimate objective is to make it appear as though nothing ever happened, or even better. We are a one-stop solution for all of your restoration and reconstruction needs.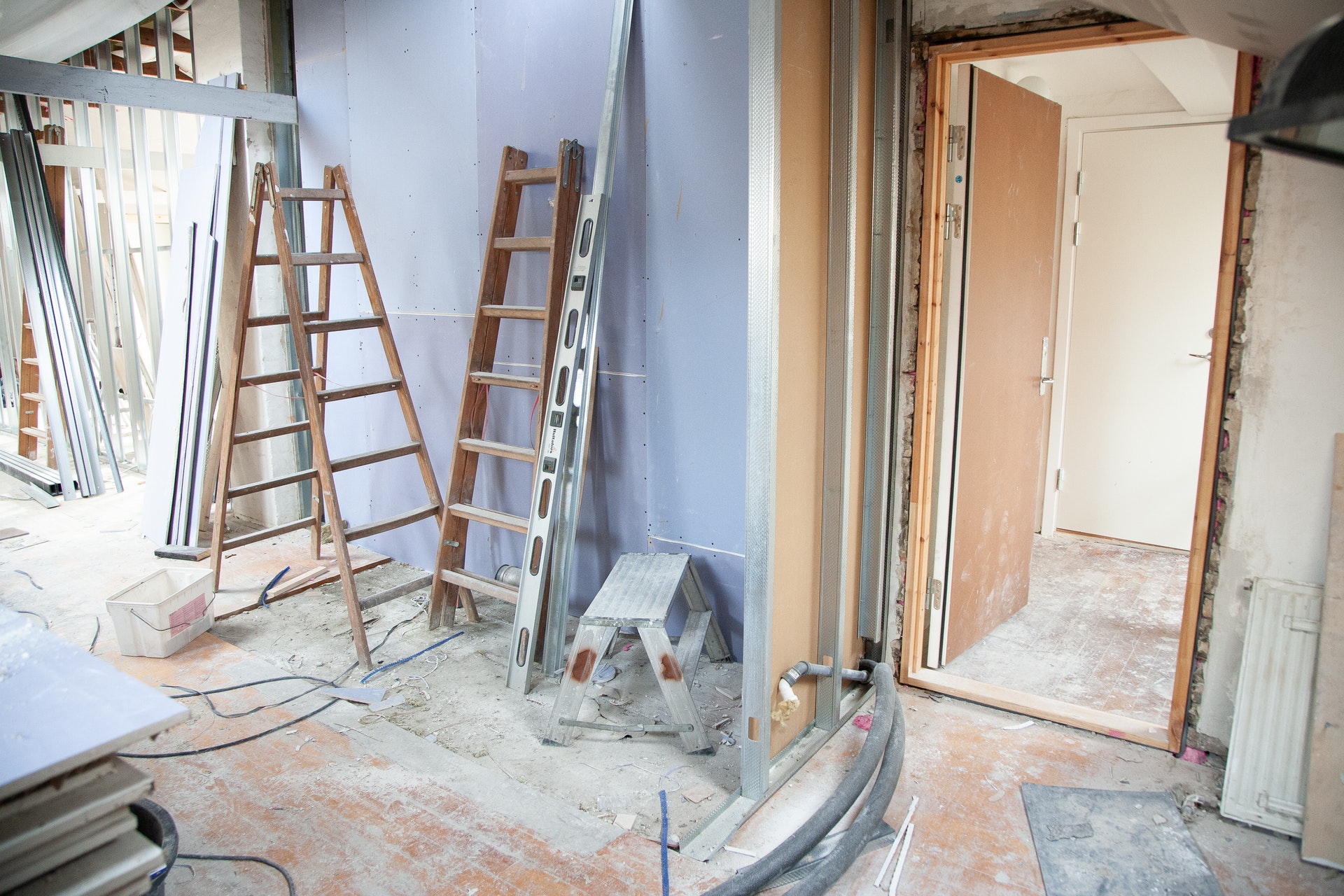 WHY CHOOSE TOBIN RESTORATION FOR ASHTON WATER DAMAGE?
At Tobin Restoration, we are committed to providing our clients with the highest level of service and quality workmanship. Here are some reasons others choose us as their Ashton water damage restoration company:
24/7 emergency response: We offer 24/7 emergency response services, ensuring that we can be there when you need us the most.

Experienced professionals: Our team of professionals has years of experience in water damage restoration, ensuring that we can handle even the most complex cases.

State-of-the-art equipment: We use the latest equipment and techniques to mitigate the damage and restore your property to its pre-loss condition.

Comprehensive services: We offer a range of services, including water damage restoration, mold remediation, and fire damage restoration, ensuring that we can handle all your restoration needs.

Customer satisfaction: We are committed to ensuring that our clients are satisfied with our workmanship and services, and we go above and beyond to meet their expectations.

Insurance assistance: We work with your insurance company to ensure that your claim is handled quickly and efficiently.

Locally owned and operated: We are a locally owned and operated business, which means we understand the unique challenges that our community faces.
Don't wait to address your Ashton water damage at your property. Contact Tobin Restoration today for prompt and professional water damage restoration services in Ashton, Idaho. We are here to help you restore your property to its pre-loss condition and ensure your safety and comfort. Trust us to handle your water damage restoration needs, and we will deliver outstanding results that exceed your expectations.
Our cleaning and restoration company is with you from START TO FINISH. If you've experienced damage at your home or business, call us anytime, 24/7 at (208) 523-1080. Haven't decided who to choose? You can contact us at any time for a free consultation and inspection of your damaged areas.
East Idaho's Highest Rated Restoration Company
Tobin Restoration
We have been helping the community restore their homes for years.
Rating:

4.9

/ 5 based on

256

reviews.