MOLD REMOVAL REXBURG
EAST IDAHO'S HIGHEST RATED RESTORATION COMPANY
Tobin Restoration is your go to mold remediation company in Rexburg, Idaho and the surrounding areas. We work directly with property owners to restore homes and businesses back to the way there were pre-mold infestation. Our IICRC certified technicians understand the concern that mold presents to one's health and wellbeing and know exactly what to do in order to remediate, clean up and restore the damage. IICRC is the Institute of Inspection, Cleaning and Restoration Certificate which is the standard for restoration. We provide mold remediation services, water damage clean up, and disaster restoration to the entire East Idaho region.
Mold needs a moist environment to grow. Although Idaho is typically a dry area, in order for mold to grow, it only needs a little bit of moisture that does not get air circulation in order to grow. This means that mold can very easily grow in bathrooms and is most often found there. Other cases of mold can happen when something unusual occurs like a flood, natural disaster or pipe leaks. Floods are no stranger to us in Rexburg and we understand how to properly clean up the mess.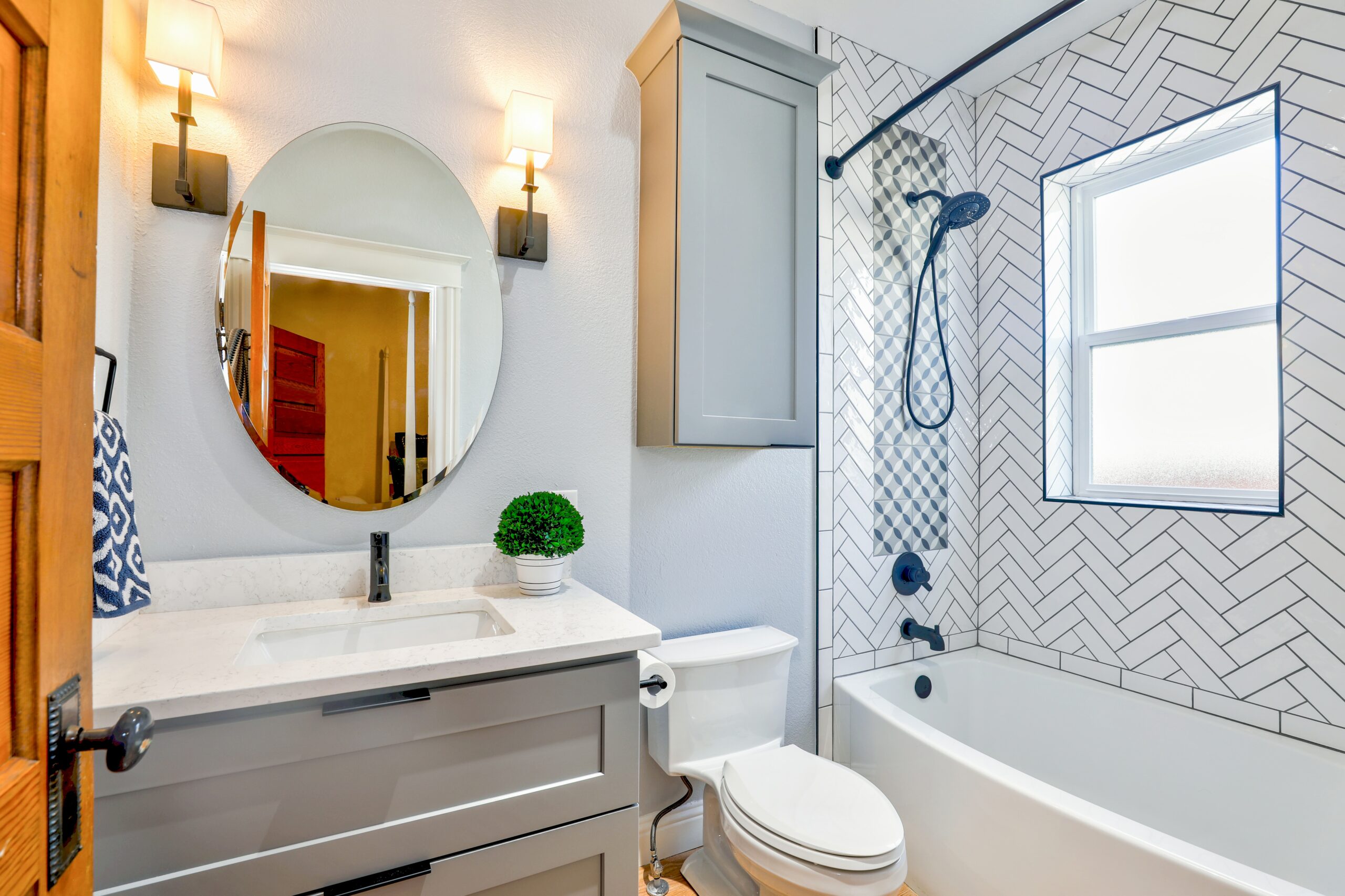 Most homes will have some sort of mold in varying degrees. The best way to prevent mold from growing is to make sure that areas where moisture is present are heavily ventilated. If you love to take steamy hot showers, we highly recommend to keep your bathroom fan on or window open to prevent precipitation from getting into the tiny crevices that are not readily seen by the eye without close examination. Another way to help prevent mold is to quickly dry any surfaces that become wet and tend to stay wet. Another common place that we find mold is often behind baseboards. This is oftentimes because carpet is spilled on, absorbed deep into the carpet padding, and then absorbed into the porous wood in the baseboard. It is difficult to properly dry carpet so utilizing a fan is a great idea. If you clean your carpets often, make sure you thoroughly and quickly dry them by using a heavy duty fan for proper ventilation.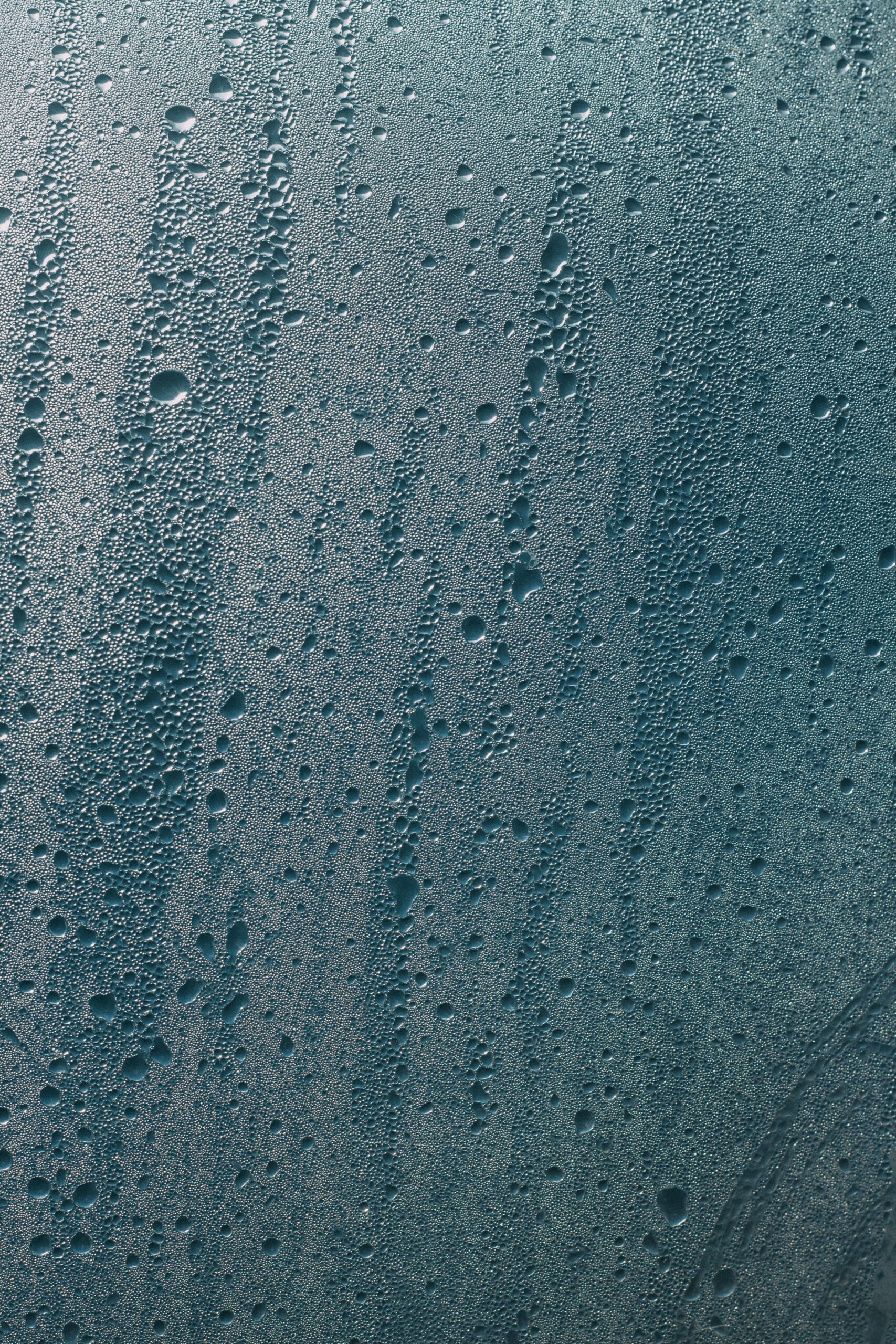 UNDERSTANDING EFFECTS OF MOLD
Most people will be able to know if they have mold or not because it is usually visible to the naked eye. If you do notice that you have mold, chances are that the issue is larger than it looks behind the wall. If you can spot mold growing in your bathroom or anywhere in your home, make sure to call us right away so that we can come out and test the home for toxic levels of mold to prevent further damage and illness. Mold is a common allergen that can cause asthma symptoms. The longer you stay living in toxic mold, the longer it can take to get it out of your system. Mold spores can travel through the air, so the sooner you can get a Rexburg Tobin Restoration technician out to your home, the better.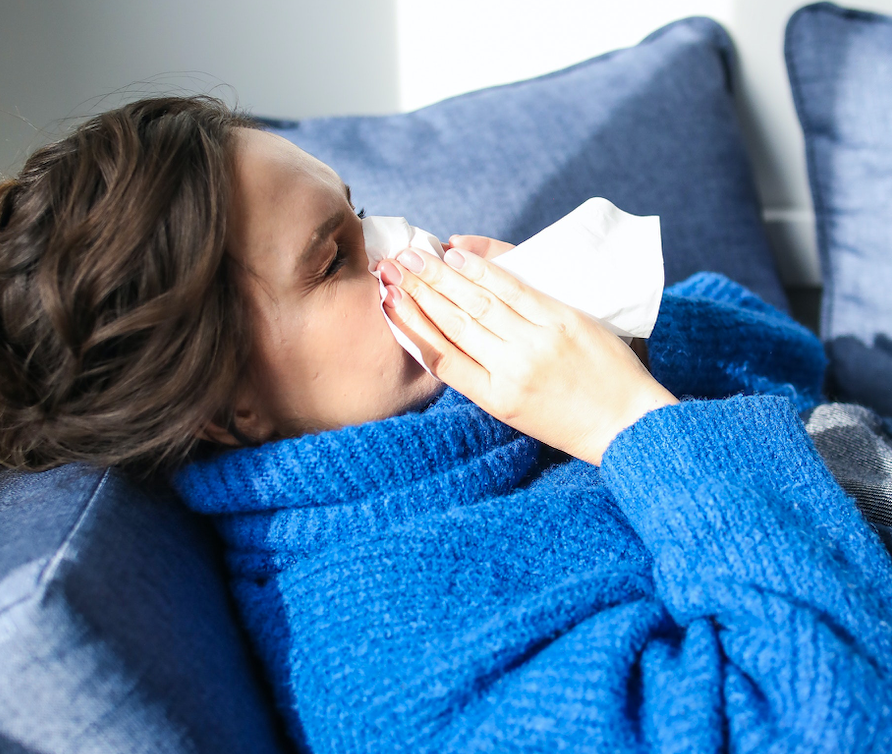 REXBURG MOLD REMOVAL PROCESS
ASSES THE MOLD
We will first begin by assessing the severity of the mold and the damage that it has caused. This first step is important because it will help us determine a game plan of how to mitigate the issue. What we are looking for is the cause of the mold, such as a leaky pipe, and if structural damage has been done. This will help us determine the level of reconstruction that will be needed.
CONTAIN THE AREA
Since mold spores are airborne, before we disturb the area, we must contain it. We will make sure that the mold stays in the already contaminated area without letting it affect clean areas by spreading mold spores.
REMEDIATE AND REMOVE
For the mold removal process, our technicians will be properly protected with filtration masks. This means that all occupants of the home will need to be completely evacuated from the property. During the remediation process, we will completely remove all mold and anywhere it has affected. This means completely removing drywall, baseboards, flooring, and anywhere else necessary. This is important because if not removed, any trace of mold spores left behind will grow back.
CONTENT RECOVERY
Our goal is to minimize any disruptions to your daily life. If your belongings have been compromised, we will carefully and quickly pack up your personal belongings and bring them to our facility to clean and sanitize them. We will make sure that your personal property will be completely eliminated of any bacteria or fungus and will return it to you. We want to make sure that everything is completely free of mold because your health is important to us.
RECONSTRUCTION
At Tobin Restoration, we are a full service contractor, meaning that we will be able to fully rebuild anything that has been damaged or destroyed by mold. We can repair any plumbing issues that may have caused the mold in the first place, along with electrical and HVAC systems that need to be repaired. We can fix any structural repairs to windows, flooring, framing, baseboards, etc. We can install insulation, drywall and wall paneling to match the precious textures and paint to make it appear as no repairs have even taken place. Tobin Restoration is your one call source for all your restoration needs.
TOBIN RESTORATION'S PROMISE TO YOU
It is extremely important to find a restoration company who understands the best approach to take when remediating your home. We understand that your home is your sanctuary, and safe place. It can be scary when you feel that your home is no longer a safe place and we want to do everything we can to create the clean atmosphere you once had. We promise that we will handle your individual situation with the utmost care and handle the items in your home with the highest level of care. Tobin Restoration wants you to feel happy and comfortable being in your own home again. We promise that we will give your property the proper attention that it deserves.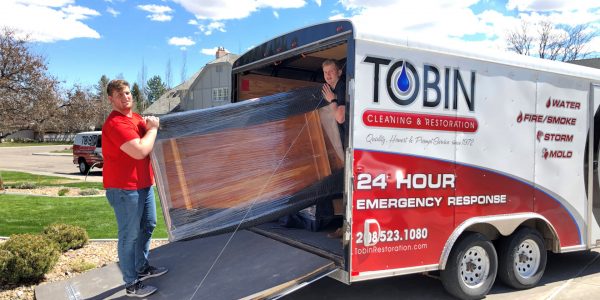 Our cleaning and restoration company is with you from START TO FINISH. If you've experienced damage at your home or business, call us anytime, 24/7 at (208) 523-1080. Haven't decided who to choose? You can contact us at any time for a free consultation and inspection of your damaged areas.
East Idaho's Highest Rated Restoration Company
Tobin Restoration
We have been helping the community restore their homes for years.
Rating:

4.9

/ 5 based on

256

reviews.