FIRE DAMAGE SWAN VALLEY
EAST IDAHO'S HIGHEST RATED RESTORATION COMPANY
Swan Valley Fire Damage Recovery with Tobin Restoration is your reliable partner in the Swan Valley and surrounding areas for tackling the aftermath of devastating fire incidents. We understand the overwhelming challenges you face when dealing with fire damage, which is why Swan Valley Fire Damage is here to provide complete restoration services that ensure a quick recovery with peace of mind.
Dangers of Smoke Damage in Swan Valley
Smoke damage can cause serious health issues as well as risk the structural integrity of any building. Even after the flames have been extinguished, toxic residues and soot particles can linger in the air and get trapped in the air vents, affecting indoor air quality and compromising your health and your property. The composition of smoke varies depending on the materials burning, but it typically includes the following health hazards:
Particulate Matter
Smoke contains tiny particles that can be inhaled deeply into the lungs. These particles can cause respiratory irritation, aggravate existing respiratory conditions (such as asthma and chronic bronchitis), and contribute to cardiovascular problems.
Volatile Organic Compounds (VOCs)
VOCs are released during the burning of various materials like plastics, paints, and synthetic fabrics. Inhaling these compounds can lead to eye, nose, and throat irritation, as well as headaches, dizziness, and nausea.
Hydrogen Cyanide (HCN)
Formed when nitrogen-containing materials burn, hydrogen cyanide is a highly toxic gas. It can quickly affect the cardiovascular and central nervous systems, leading to unconsciousness and even death at high concentrations.
Soot and Tar
Soot consists of fine black particles that deposit in the respiratory system. Inhaling soot can cause respiratory distress and contribute to long-term health issues.
Acrolein and Formaldehyde
These are irritant gases found in smoke that can cause respiratory problems and contribute to the development of respiratory conditions.
Benzenes and Polycyclic Aromatic Hydrocarbons (PAHs)
These are carcinogenic substances found in smoke, which can increase the risk of cancer if inhaled.
It's essential to take smoke inhalation seriously and avoid exposure as much as possible during a fire incident. Our team of certified experts specializes in assessing and mitigating smoke damage, implementing advanced techniques using state-of-the-art equipment to ensure a thorough restoration process. 
In many fires, water damage is often an unfortunate consequence due to the efforts in trying to extinguish the fire. Excess water alone can weaken the building's structure, promote mold growth, and damage valuable possessions, and water at high speeds can do its own devastating damage to a home. At Swan Valley Fire Damage with Tobin Restoration, we emphasize proactive measures to prevent water damage during our restoration process. Our team carefully assesses the affected areas, employs efficient water extraction methods, and utilizes industrial-grade dehumidifiers to restore ideal moisture levels. If addressed quickly, we will be able to help prevent further issues such as mold damage.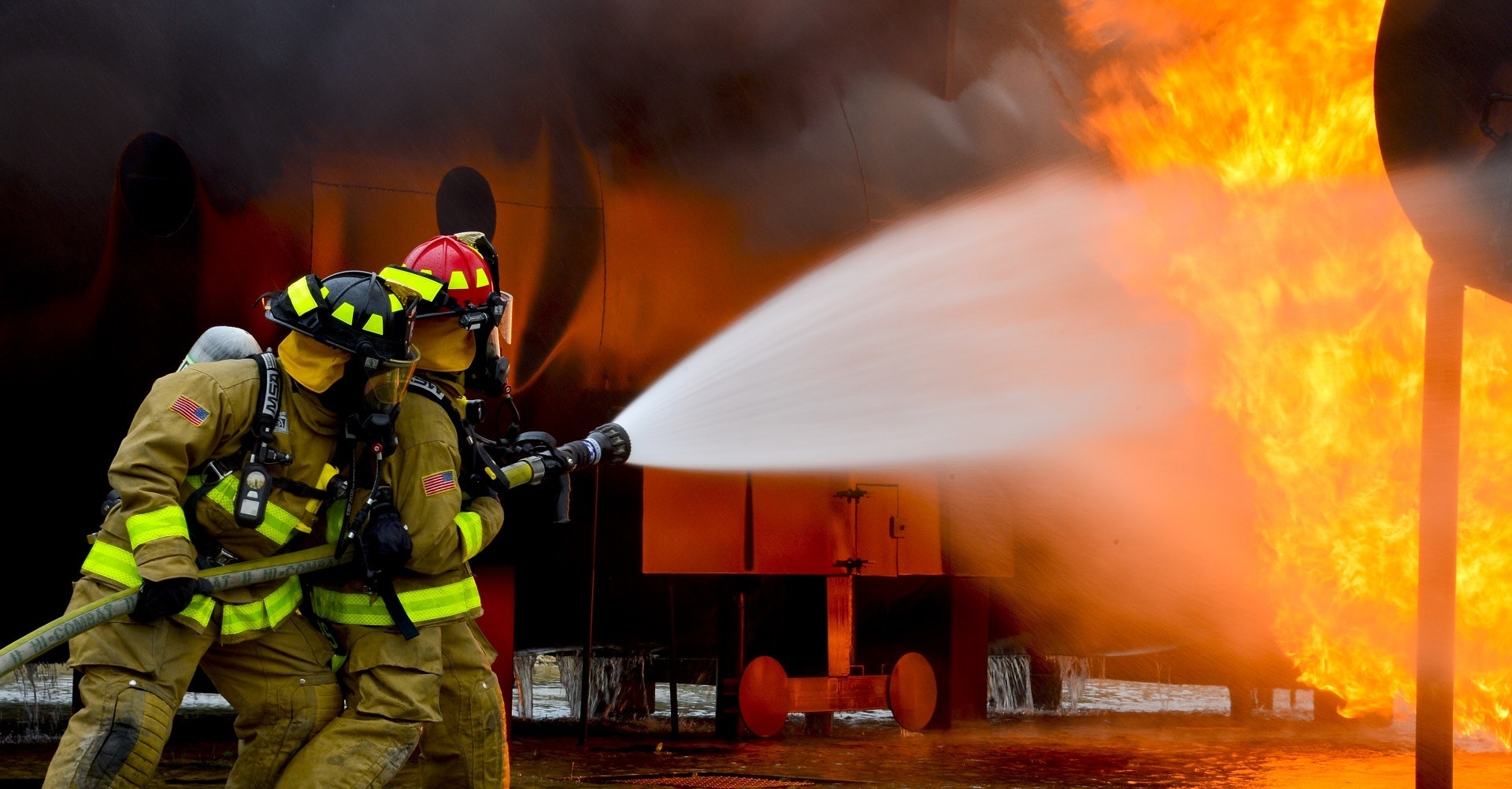 Swan Valley Repair and Restoration Process
Our comprehensive repair and restoration process is designed to bring your property back to its pre-fire condition. Once the site is secure, we conduct a thorough assessment to determine the full extent of the damage. Our skilled technicians then create a personalized restoration plan, encompassing everything from structural repairs and smoke damage remediation to content restoration and odor removal. With a focus on efficiency and quality, we employ cutting-edge techniques and industry-leading materials to ensure a seamless restoration process. Our team works diligently to restore your property, making sure to bring it back to its original beauty and functionality.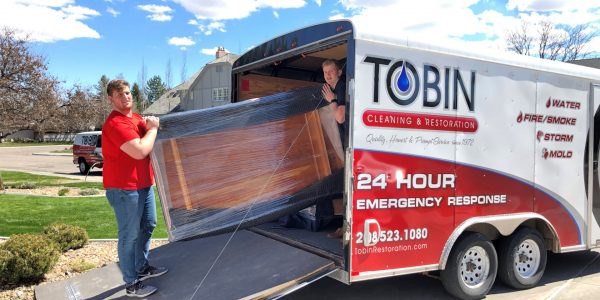 Why Choose Swan Valley Fire Damage?
Experience and Expertise 
With years of experience in fire damage restoration, Swan Valley Fire Damage has honed its skills to handle projects of all sizes and complexities. Our certified technicians possess extensive expertise, ensuring that your property is in the most capable hands.
24/7 Emergency Response 
Disasters strike without warning, which is why we are available 24/7 to respond to your emergency calls. Our quick response time minimizes further damage and helps you get your life back on track as soon as possible.
Comprehensive Solutions
At Swan Valley Fire Damage, we offer an all-inclusive range of restoration services. From smoke damage remediation to water damage prevention and content restoration, we are a one-stop shop for all your fire damage restoration needs.
Advanced Equipment
We believe in using the best tools and equipment to achieve optimal results. Our investment in state-of-the-art technology ensures that our restoration process is efficient and effective in order to minimize disruption to your daily life.
Customer-Centered Approach
Our customers are at the heart of everything we do. We understand the emotional toll of fire damage, and our compassionate team will guide you through the entire restoration process, providing regular updates and addressing any concerns you may have.
Insurance Assistance
Dealing with insurance claims can be daunting. We have extensive experience working with insurance companies in Swan Valley and all of Idaho and can assist you in navigating the paperwork, ensuring a smoother and faster claims process.
Respect for Your Property
We understand that your property is special which is why we treat your property with the utmost care and respect. Throughout the restoration process, we protect your belongings and keep you informed through the process. We take inventory of every single item, pack it up, take it to our contents cleaning facility and carefully make sure that everything is properly cleaned with care. 
Contact Tobin Restoration for your Swan Valley Fire Damage Needs
At Swan Valley Fire Damage, Tobin Restoration is committed to providing top-notch fire damage restoration services that prioritize your safety, well-being, and property. Our expertise, dedication, and customer-centric approach set us apart as the go-to choice for restoring your property after devastating fires. Let us be your partner during this challenging time, guiding you toward a speedy recovery and restoring your cherished space. Don't let fire damage cast a long-lasting shadow on your life. Contact Swan Valley Fire Damage today and take the first step towards restoring your property and reclaiming your peace of mind.
Our cleaning and restoration company is with you from START TO FINISH. If you've experienced damage at your home or business, call us anytime, 24/7 at (208) 523-1080. Haven't decided who to choose? You can contact us at any time for a free consultation and inspection of your damaged areas.
East Idaho's Highest Rated Restoration Company
Tobin Restoration
We have been helping the community restore their homes for years.
Rating:

4.9

/ 5 based on

256

reviews.