FIRE DAMAGE RIGBY
EAST IDAHO'S HIGHEST RATED RESTORATION COMPANY
Fires are scary and dangerous because they are very unpredictable. There are countless ways that a fire can be started such as appliances like stoves and heaters, candles, electrical systems and children.
Faulty equipment, clutter and human error are all some major causes of fires that occur at a business. Cigarettes are also very common causes of fire both at a home and business, if not properly taken care of.
WHY HIRE TOBIN RESTORATION?
At Tobin Restoration, we specialize in home and business repairs. We are also IICRC certified which stands for Institute of Inspection Cleaning and Restoration Certification. This simply means that we have the skills and knowledge in cleaning and restoration for your home or business.
We are experienced in this area of expertise because we are family owned and operated for over 45 years. We serve in Rigby, Idaho and other local areas in eastern Idaho. Look for reviews from past clients on our website to see how their experience was with our service.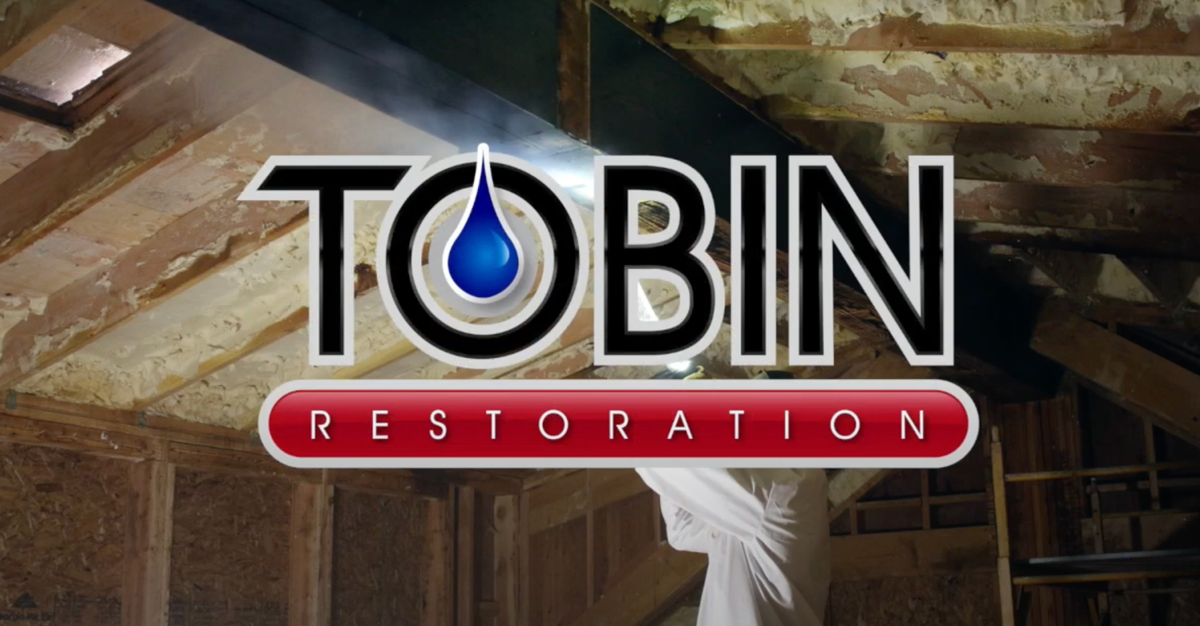 We have a variety of services that we offer and will be further explained below but is not a complete list of all our services.
SAFETY FIRST
Once we arrive at the property, we will take a look around to make sure everything looks safe to proceed. We may also consult with the fire department to determine the severity of the damage to ensure that the structure is stable first. The last thing we want to do is cause any further damage to your property.
In a crisis, we are aware that time is of the essence! We have a live person that you can chat with at any hour of the day, day or night. We want our clients to have the reassurance that help is on the way soon after the fire damage is found. We move very quickly and can get a team to your location in 60 minutes or less. The longer smoke and water is sitting at your house or business, the more damage you will have to deal with.
DRY ICE BLASTING
This restoration method is very effective in restoring properties that have had fire and smoke damage. Dry ice blasting is efficient in removing smoke, odors, mildew and mold without causing further deterioration of the surface materials. It is best when used on wood, concrete and brick because it will leave little to no residue.
DRYING YOUR PROPERTY
Once the fire is put out, your home or business will likely be wet and need to be dried out as soon as possible. If the water is not taken care of quickly, mold will grow quickly and can cause other issues for your property. We have equipment that will filter the air and drying systems to remove the toxins and bacteria in the area. Some contaminants can cause serious health problems. We want to do everything we can to keep you safe.
SOOT & SMOKE REMOVAL
Out of the various contaminants, soot and smoke can leave quite the mess! We will get rid of items that cannot be saved but clean and sanitize the items that can be saved. We are able to remove smoke and soot off of walls, carpets, ceilings, tiles and slabs. With the proper equipment and trained technicians, we can say with confidence that we will get the job done for you.
STATE-OF-THE-ART ULTRASONIC CLEANING MACHINE
This machine uses high-frequency sound waves to clean contaminants through a process called cavitation. The four parts to the machine are pre-washer, ultrasonic cleaner, rinse station and tunnel dryer. Countless contaminants that can be cleaned are soot, oil, dirt, grease and more. A few advantages to ultrasonic cleaning are highly effective at removing contamination, fast as well as cost-effective.
INSURANCE CLAIM PROCESS MADE EASY
The last thing you probably want to worry about is filling out an insurance claim. We are able to help you every step of the way and give you guidance with the insurance claim process and paperwork involved. Our hope is to reduce stress and allow this process to go smoothly for you. Although this is not mandatory, we do recommend it since we have experience and knowledge with the insurance claim process.
REMOVE YOUR PERSONAL POSSESSIONS
Your possessions matter to us because they are full of memories that are important to you. With that being said, we will handle them with care when we remove them from the site. We will clean and sanitize your possessions to get rid of any bacteria and bring them back to you once they have been properly cleaned.
WE ARE ALWAYS HERE FOR YOU
We value safety for everyone involved including clients and our team. We offer 24/7 customer service because we want someone to always be available if needed. Some other services that we offer are dry ice blasting, drying out your property after the fire has been put out, and soot and smoke removal.
We use state-of-the-art equipment such as an ultrasonic cleaning machine to remove contaminants and toxins. We will also remove your personal belongings to sanitize and properly clean them and return them back to you as well as help with your insurance claim.
Tobin Restoration has been a family owned and operated local company for over 45 years. Don't hesitate to reach out to us today for a free consultation so we can begin the restoration process.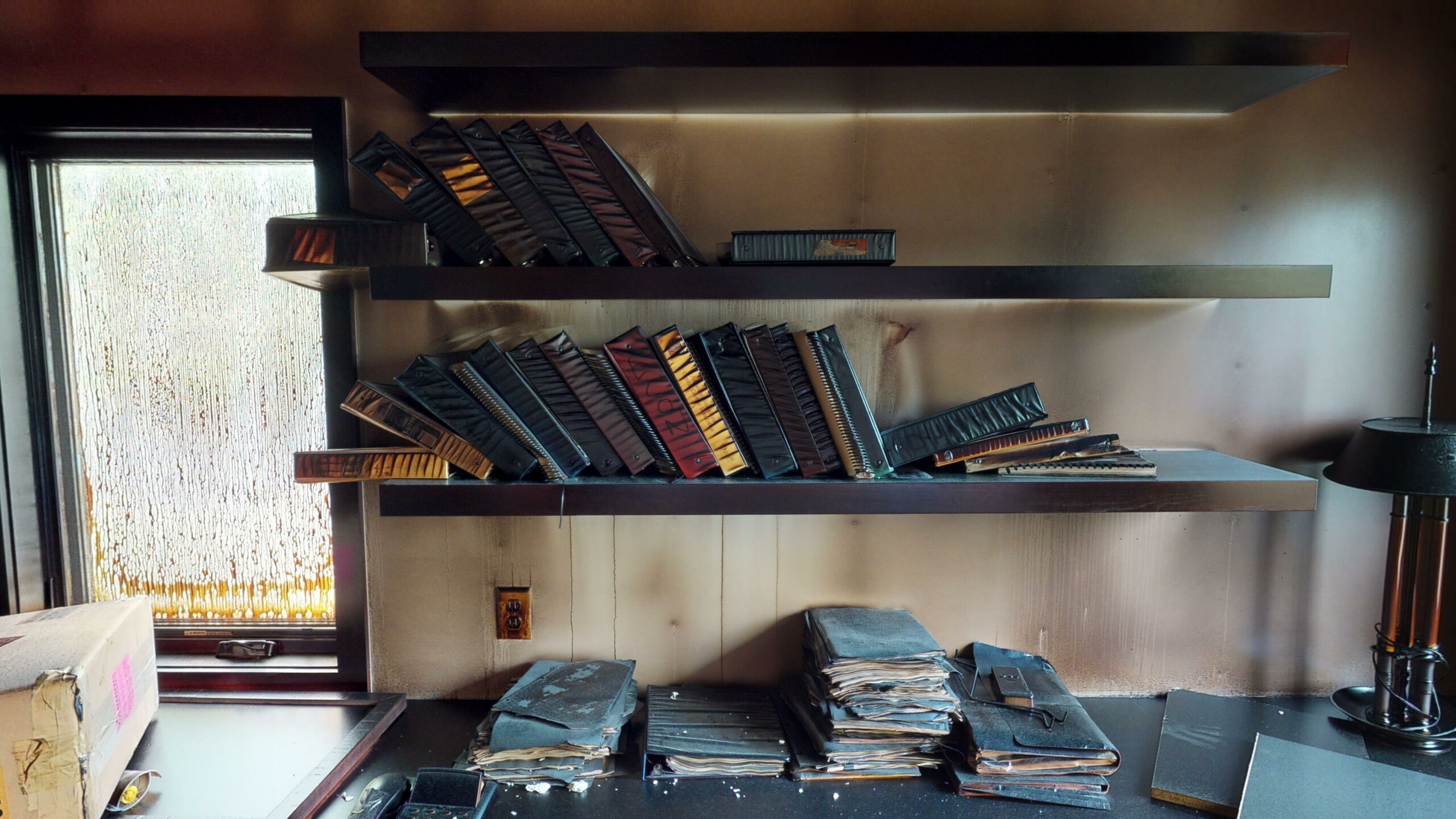 Our cleaning and restoration company is with you from START TO FINISH. If you've experienced damage at your home or business, call us anytime, 24/7 at (208) 523-1080. Haven't decided who to choose? You can contact us at any time for a free consultation and inspection of your damaged areas.
East Idaho's Highest Rated Restoration Company
Tobin Restoration
We have been helping the community restore their homes for years.
Rating:

4.9

/ 5 based on

256

reviews.