FIRE DAMAGE POCATELLO
EAST IDAHO'S HIGHEST RATED RESTORATION COMPANY
A fire is devastating to a home or commercial building. The leading causes of fire are appliances, candles, electrical devices and systems, chemicals and gasses.
As a property owner, a fire can be traumatic and costly, and the last thing you would want to deal with is a bad contractor to handle the fire restoration process. You need a contractor you can rely on, like Tobin Restoration. We are available 24/7 to offer fire damage restoration services, and we have the experience you need to make sure the process goes smoothly.
Restoring a fire-damaged home or business is what we do best. Our reputable services are available in Pocatello and neighboring areas within Idaho. We are the leading fire damage restoration service provider in Pocatello, Idaho.
You can trust us anytime you need fire damage related services. It is our speciality, and over the years, we have gained immense experience handling a property that has burned. You have many reasons to choose us over other companies offering the same services in Pocatello, including our outstanding services.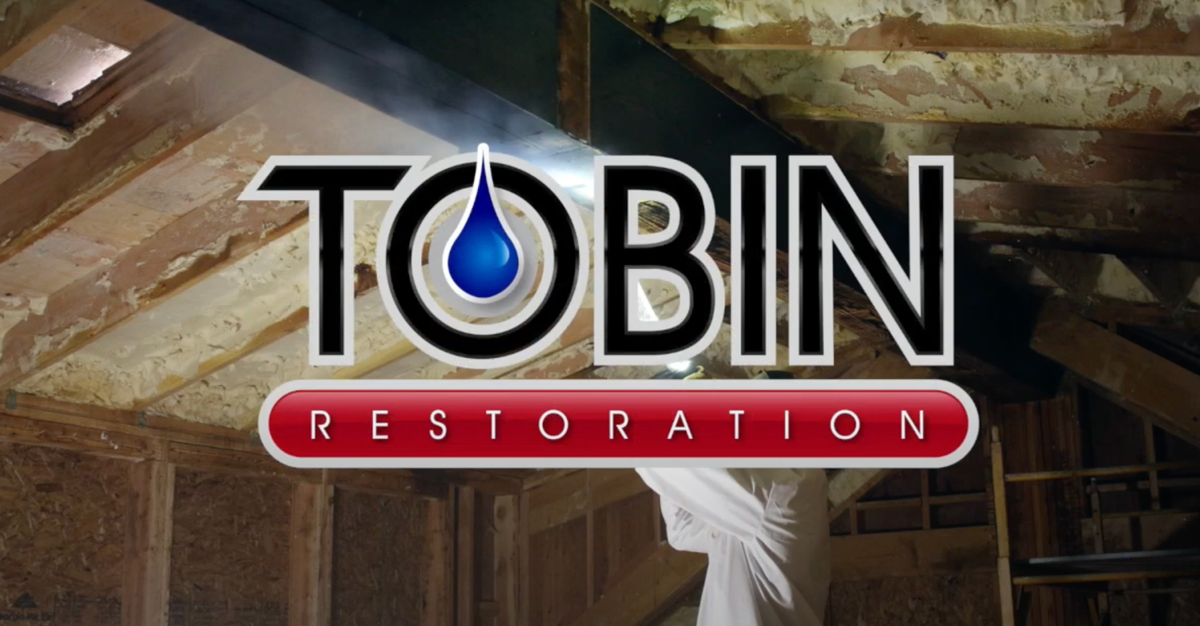 SAFETY AND STABILITY FIRST
As soon as you reach your property, we must ensure it's safe to go inside. We look out for any structural damages due to the fire to avoid accidents. We may also talk to the fire department to learn the extent of damage before the team inspects to confirm safety and stability. We do not want to cause more damage or stress to you after a fire outbreak within your property.
24/7 EMERGENCY SERVICES
Since a fire disaster can occur any time of the day, Tobin Restoration has a customer support team that works tirelessly to ensure you reach us when you need help. You can call us day or night, and you will get immediate assistance.
We know how precious the first 24 to 48 hours are in a fire restoration service. We use these golden hours to recover some items or part of the property. The more time you allow smoke or water to remain in your house, the more damage you will deal with.
CERTIFIED AND HIGHLY TRAINED FIRE RESTORATION SPECIALISTS
Our professionals are certified and trained to work with our state-of-the-art equipment to complete the job. We will get the project done and ensure customer satisfaction within your time frame with our expertise. Besides, you can have peace of mind because we have the right gear and insurance coverage to have you taken care of.
DRYING YOUR PROPERTY
After the fire department has put out the fire, your property will likely be flooded and wet due to the high amount of water used. If quick action is not taken, mold can develop and cause further damage to the structure while affecting the occupants. We use air filtration equipment and drying systems to remove toxic smoke odor, which can cause health complications. These processes will leave your home as fresh as it was before the fire.
SMOKE CLEANING
It is very difficult to get rid of anything that is exposed to smoke, but not impossible. As soon as we get to the site, we mitigate damages caused by fire through restoration services. We prioritize anything that can cause further damage to ensure you do not incur more loss. After everything is dried up, we will remove smoke and soot stains on walls, carpets, ceilings, tiles and slabs.
EASE YOUR INSURANCE CLAIM PROCESS
Insurance claims are almost always a pain to deal with. We want you to have a positive experience and are here to help you every step of the way. Tobin Restoration helps you go through the insurance claim process and helps you with paperwork to ease and quicken the process. However, we only do this if you request it of us. We want to make things go as smoothly as possible so it is least stressful for you during this time.
DISCARD SOOT AND DEBRIS
Another service we provide is getting rid of soot and debris to ease the restoration process. If left for too long, soot etches on glass and metal surfaces making it nearly impossible to restore to its proper form. We have special equipment to clean and filter to ensure 100% soot clearance and also help us dispose of the debris.
REMOVE YOUR PERSONAL POSSESSIONS
Tobin Restoration Company will help you remove your possessions from the site. We will check to see what can be salvaged; our experts will move the items and clean them. After the restoration work is complete, we bring them back to you. Personal possessions are very valuable and we want to take the best care of your belongings.
Ultimately, we want to help you during this difficult time and have your life return back to normal as soon as possible. At Tobin Restoration, we are qualified and skilled to provide you with the services you need for your home or building that has experienced fire damage. Talk to us any time, and we will be there for you.
Fires can be life-changing. However, that should not stop you from seeking fire damage restoration. Tobin Restoration Company is a team of professionals who do their best to restore your home. Reach out to us today so we can talk about the services you need so your home or business can return to normal as soon as possible.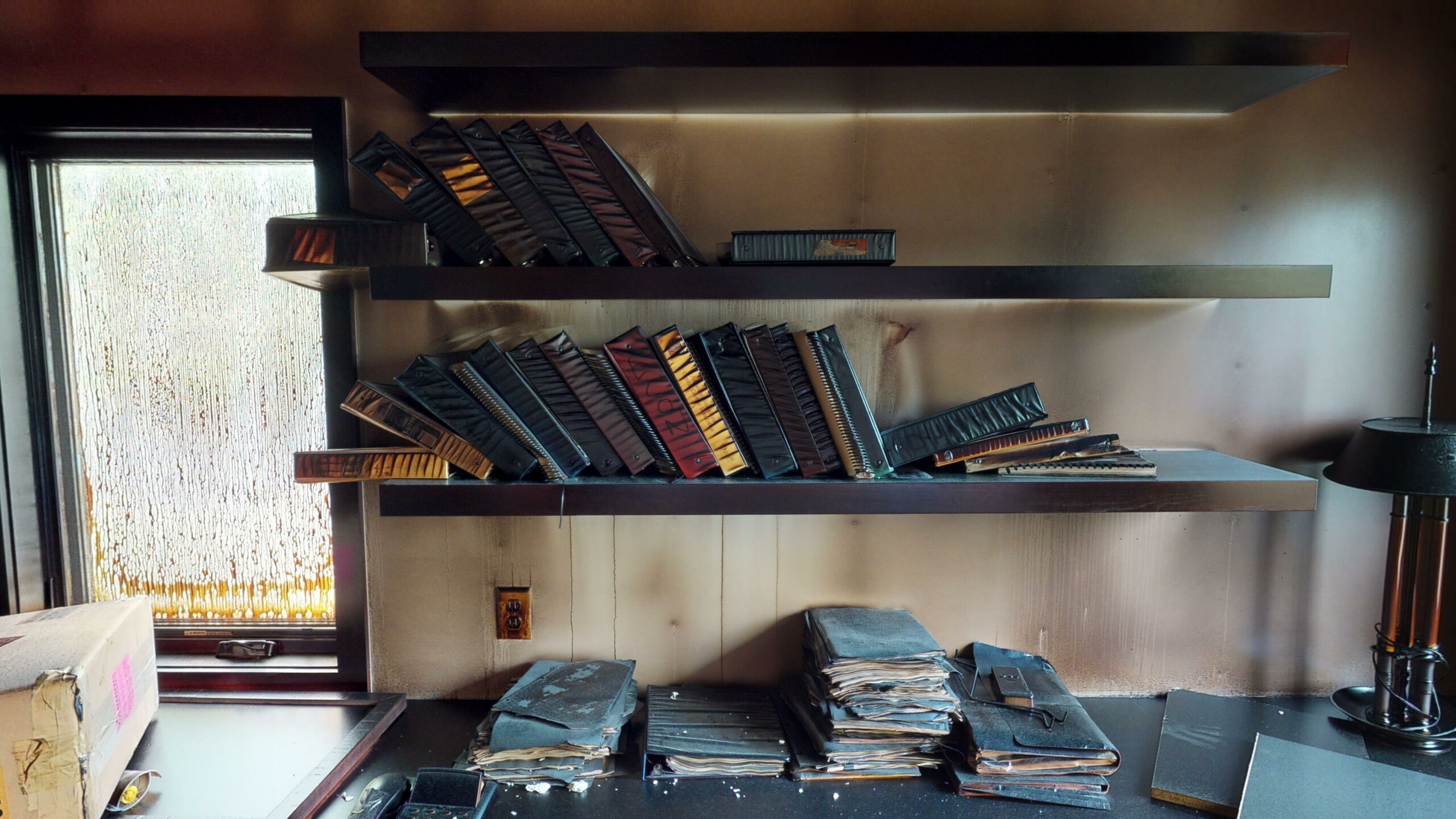 Our cleaning and restoration company is with you from START TO FINISH. If you've experienced damage at your home or business, call us anytime, 24/7 at (208) 523-1080. Haven't decided who to choose? You can contact us at any time for a free consultation and inspection of your damaged areas.
East Idaho's Highest Rated Restoration Company
Tobin Restoration
We have been helping the community restore their homes for years.
Rating:

4.9

/ 5 based on

256

reviews.