FIRE DAMAGE ASHTON
EAST IDAHO'S HIGHEST RATED RESTORATION COMPANY
Experiencing a fire in your home is never something that you expect or anticipate to happen. Ashton Fire Damage Restoration is highly trained to help you through the painful process of figuring out what to do next. We will help you through every step of the way from insurance claims to salvaging personal memorabilia to rebuilding your property while navigating the challenging process of recovering from fire damage with confidence and peace of mind.
Fire Damage Restoration Process
Tobin Restoration Fire Damage has all the tools, equipment, and highly trained crew that follow a specific process to ensure that your property is carefully restored. 
Safety Inspection
The damaged property will have weakened structures that are unsafe to walk on and could be very dangerous if entered without caution. If there were chemicals that were burned, there could also be lingering fumes that would be hazardous to breathe in. We will first do a safety inspection to make sure that all the working crew and anyone who wishes will be safe to enter the property. 
Inventory and Pack Out
Every item will be carefully inventoried and noted in the state it was found in and where it was found. We will determine which items can be salvaged and restored and which items will not. All of your items will be taken special care of and taken to our facility with our state-of-the-art contents cleaning machines. We know that it is impossible to live without any of your items, which is why we prioritize getting your items back to you as quickly as possible. 
Debris and Soot Removal
No matter the extent of the damage, smoke can leave behind hazardous debris on the walls and in anything it comes in contact with. We will get rid of the unsalvagable debris and clean up and deodorize everything. We will also clean every item to make sure it is safe and will be returned back to you in pristine condition. 
Reconstruction
Any structure or area that has been damaged will need reconstruction. Ashton Fire Damage with Tobin Restoration is a full-service contractor and will restore and reconstruct your property to look as good as new, or even remodeled to exactly how you would like it. 
What Causes Fire Damage in Ashton Idaho?
There are many different reasons that fires happen in Ashton, Idaho. Some are wildfires caused by humans, some are wildfires that burn thousands of acres because of a lightning strike. Not all fires cause homes to catch fire, but it is not uncommon. Typically, if a home has fire damage, it is due to human error or accidents that happen in the home. Below is a list of common causes of fire damage in Ashton, Idaho. 
Electrical Issues: Electrical faults, short circuits, and overloaded circuits can lead to fires, especially in older buildings with outdated wiring systems.

Cooking Accidents: Unattended cooking, grease fires, and misuse of kitchen appliances are leading causes of residential fires.

Heating Equipment: Malfunctioning space heaters, furnaces, and fireplaces can lead to fires, particularly in colder climates.

Smoking: Discarded cigarette butts or improper handling of smoking materials can trigger fires, often in outdoor areas.

Arson: Intentionally set fires, whether due to criminal intent or vandalism, can cause significant damage.

Natural Factors: Lightning strikes, wildfires, and other natural events can lead to fires in forested or rural areas.

Flammable Materials: Improper storage or handling of flammable liquids, gases, or materials can result in fires.

Faulty Appliances: Appliances with manufacturing defects or improper maintenance can pose fire risks.

Candles and Flames: Unattended candles or other open flames can easily ignite nearby materials.

Children: Curious children playing with matches or lighters can accidentally start fires.

Combustible Clutter: Accumulation of clutter, paper, and other combustible materials can fuel fires and make them spread more rapidly.

Lack of Smoke Alarms: The absence or malfunctioning of smoke alarms can delay fire detection and response.
There are steps to take to help prevent a fire in your home such as installing smoke alarms, keeping fire extinguishers on hand, and installing ceiling sprinklers. Practicing safe cooking habits such as checking to make sure your stove and oven are off after being used or before leaving the house can also help mitigate the risk of fire damages, as well as practicing electrical safety such as not overloading circuits or using frayed cords. You can also get regular checks to your electrical systems by a licensed electrician.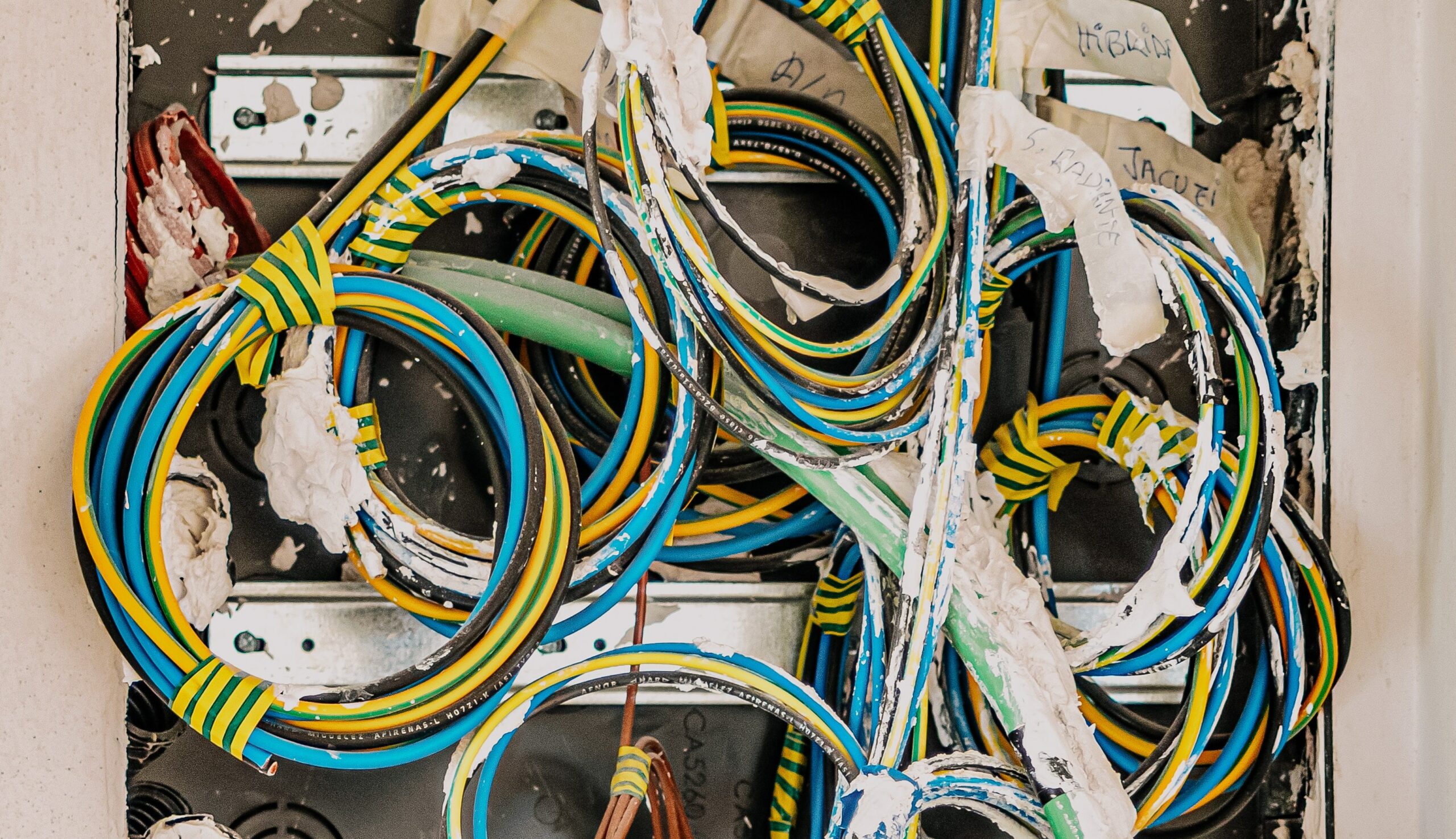 IICRC Certified Fire and Smoke Damage Repairs in Ashton Idaho
Ashton Fire Damage experts are all IICRC-certified. Hiring an IICRC-certified technician for fire damage restoration ensures that the restoration process is carried out to the highest standards of safety, quality, and professionalism. IICRC certification signifies that a technician has undergone rigorous training and has demonstrated a thorough understanding of fire damage restoration techniques and principles. They are equipped with the knowledge and skills to effectively assess, mitigate, repair and restore fire-damaged properties. IICRC-certified technicians adhere to industry standards and best practices and ensure that the restoration work is carried out to the highest quality and safety standards.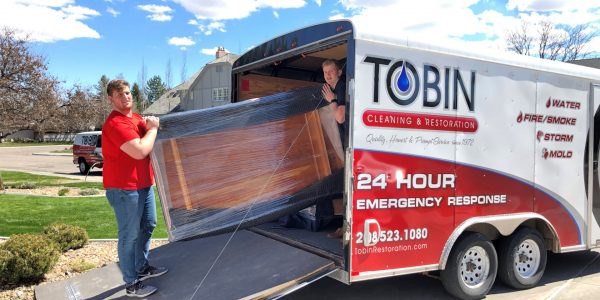 When To Call Fire Damage Ashton Restoration Services?
Whether your home or business has been affected by a wildfire or a small kitchen fire, any fire damage that you experience is a reason to call Tobin Restoration to help mitigate and restore any fire damage. Call us today and let us know how we can assist you with your Ashton Fire damage restoration needs. 
Our cleaning and restoration company is with you from START TO FINISH. If you've experienced damage at your home or business, call us anytime, 24/7 at (208) 523-1080. Haven't decided who to choose? You can contact us at any time for a free consultation and inspection of your damaged areas.
East Idaho's Highest Rated Restoration Company
Tobin Restoration
We have been helping the community restore their homes for years.
Rating:

4.9

/ 5 based on

256

reviews.