FIRE DAMAGE Alpine Wyoming
EAST IDAHO'S HIGHEST RATED RESTORATION COMPANY
After a fire, it is important to quickly address the situation to reduce the amount of damage, otherwise lingering smoke and soot continue to cause further issues. When unexpected disasters hit, you will have enough to worry about, such as ensuring your family, home or business is safe. Alpine, Wyoming Fire Damage Restoration is your go-to restoration company in Wyoming for all of your fire damage needs. Our friendly licensed and certified technicians will restore your residential or commercial property to its original condition.
With our team of Alpine Wyoming Fire Damage Restoration experts, you will receive excellent customer service and complete restoration and reconstruction services using our state-of-the-art technology and we are available 24/7 in case of emergencies.
What Is Alpine Wyoming Fire Damage Restoration?
Fires are typically extinguished using dry chemicals or water. In order to restore fire damage, our process includes swift smoke damage cleanup, and water restoration immediately after the incident. In addition to the visible structural harm, an evaluation of the contents within the structure is necessary to determine whether they can be restored, as well as taking into consideration:
Replacement Cost versus Restoration Cost

Impact of Smoke and Heat

Loss of Functionality

Diminished Monetary Value

Reduced Lifespan

Emotional Significance
Alpine Wyoming fire restoration services with Tobin Restoration include emergency board-up, soot and smoke removal, deodorization, contents cleaning, dry ice blasting, contents cleaning, and complete reconstruction.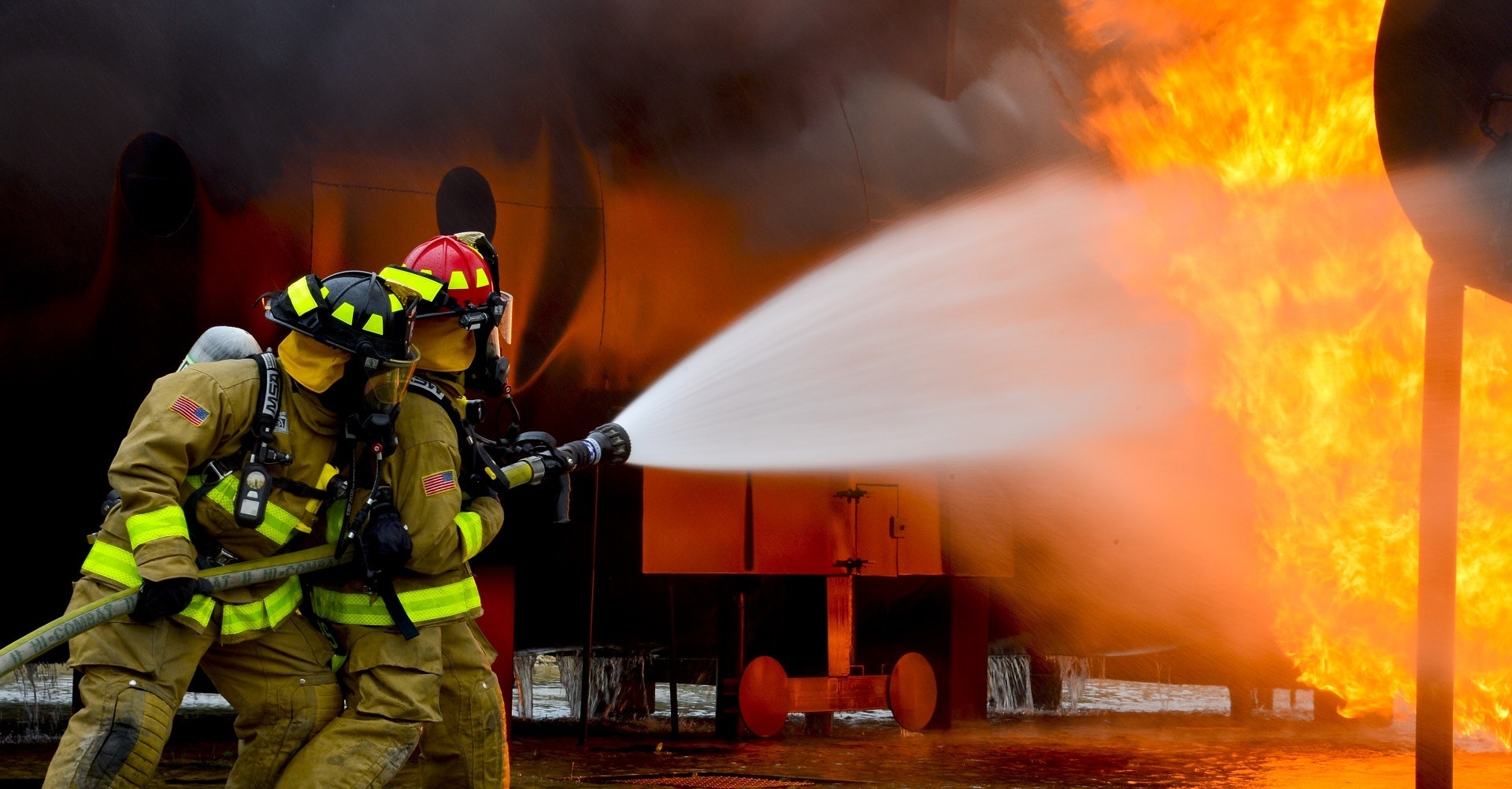 What Does Fire Damage Restoration Look Like In Alpine Wyoming?
For those who have suffered at the hands of fire damage, Alpine Wyoming fire restoration can help bring property back to its former state, without the need for replacement. Tobin Restoration will do everything in its power to help minimize the loss and inconvenience caused by fire damage, helping you and your business or family resume normal life as quickly as possible. Tobin Restoration will take the following steps to assess and restore your fire-damaged property in Alpine Wyoming:
Board Up Property
We work closely with the fire department and are able to come to board up your property right away to protect the rest of your property that is not damaged. This is important because the heat of fires will cause the windows to shatter, leaving your home accessible to vandalism, thievery, and squatters. Boarding up your property will also protect your home from rain, snow, and outside weather. If the property is damaged, it may no longer be up to building codes and you could be held liable for anyone injured, so keeping people out is crucial. This is also typically a requirement by insurance and failure to do so could result in insurance companies refusing to help you. 
Damage Assessment
Our highly trained team of experts begin each fire damage restoration process with a thorough damage assessment. We inspect every corner of your property to identify the extent of the damage as well as determine which areas are safe or not. Everything is recorded and pictures are taken. This critical step helps us create a customized plan for restoration, ensuring that no damage goes unnoticed and all necessary repairs are addressed promptly.
Soot and Smoke Removal
Soot and smoke residues can cause extensive damage to your property, leaving behind odors and staining. Our specialized techniques and state-of-the-art equipment ensure thorough soot and smoke removal. We not only clean affected surfaces but also employ advanced methods to eliminate lingering odors, leaving your space clean and safe.
Dry Ice Blasting
For a highly effective and eco-friendly approach to fire damage restoration, we offer dry ice-blasting services. This non-abrasive method uses dry ice pellets to gently remove soot, smoke, and other contaminants from surfaces without causing additional damage. It's a powerful and safe technique to restore your property to its pre-fire condition.
Contents Recovery
At the heart of any home is its contents, and we understand the emotional attachment you have to your belongings. Our contents recovery services include careful assessment, cleaning, and restoration of your belongings, from furniture to sentimental objects. We aim to salvage and restore as much as possible, helping you reclaim your cherished possessions.
Reconstruction
​​Once the initial damage assessment and cleanup are complete, our team will move on to the reconstruction phase. We work diligently to rebuild and restore your property to its original state, ensuring that it's safe, functional, and aesthetically pleasing. Our experienced contractors will manage every aspect of the reconstruction process, guiding you from the initial assessment to the final finishing touches.
Dealing With Smoke Damage in Alpine Wyoming
If smoke damage from a fire is left untreated, it can turn walls yellow within days, even if they weren't originally affected by the fire. If the smoke damage is not fully removed properly, it will cause ongoing problems for your home or business and can be dangerous and toxic to your health, which is why it is important to use a licensed technician as opposed to trying to fix it yourself. 
Alpine Wyoming Fire Damage will carefully go through everything in the home and find any items that can be salvaged such as family heirlooms or irreplaceable items, and take them to our contents cleaning facility. Items that can be replaced and do not have sentimental value will likely be thrown out if it has been damaged.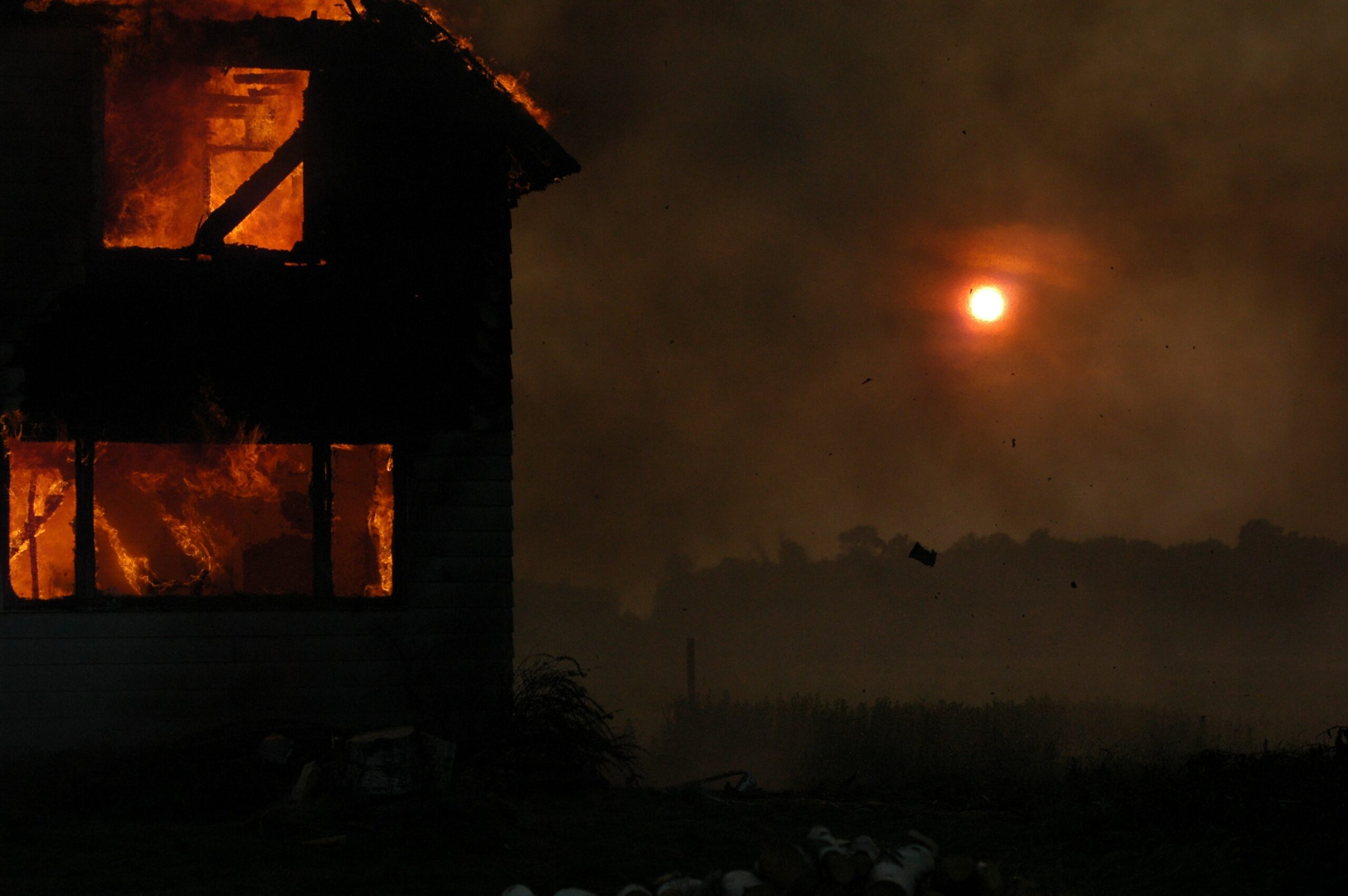 How To Get Rid Of The Smoke Smell
Smoke damage can penetrate the surface of porous materials and seeps beyond the surface damage you may see. For example:
Walls and Ceilings – Fire heat can cause paint on walls to blister and result in discoloration. To restore them, it's necessary to meticulously scrape and sand the affected areas until all damaged material has been removed before proceeding with repainting.

Unfinished Wood – Unfinished wood poses a unique challenge, with a lower success rate. One approach involves applying a sealant to the wood, which, in some instances, can help encapsulate and contain the odor.

Finished Wood – Finished wood surfaces typically come with a protective layer that smoke can compromise. Restoration often involves stripping, sanding, and refinishing to restore their original appearance and functionality.

Furniture – Smoke easily permeates fabric in furniture, leaving a persistent odor. Addressing this issue usually demands professional cleaning or, for less valuable items, replacement may be the most practical solution.

Carpets – Carpets face a similar issue, with their fibers trapping the smoky smell. Thorough cleaning throughout the property is often essential. If this proves ineffective, replacing the carpet may become necessary.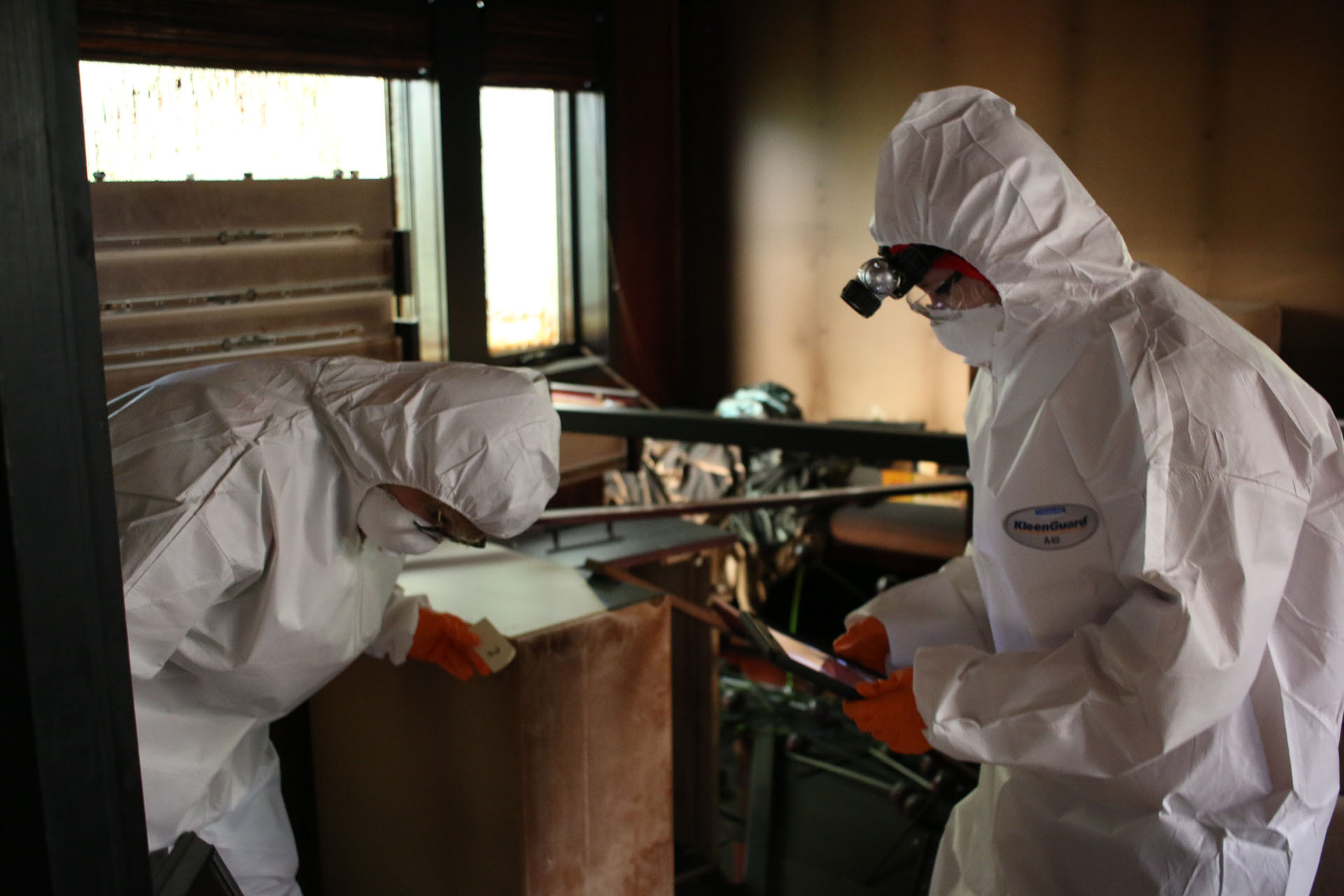 TheAlpine Wyoming Fire Restoration Team You Can Trust
Unfortunately, eliminating the lingering odor of smoke following a fire can be a challenging task. Seeking expert assistance from Alpine Wyoming Fire Damage with Tobin Restoration is crucial to ensure a comprehensive and effective cleaning process throughout your entire property.
If your home or business has been affected by a natural disaster or a fire incident, do not delay—get in touch with Tobin Restoration's skilled Alpine Wyoming Fire Damage Restoration professionals today to prevent further damage. Our team is available 24/7 to address all your emergency restoration and cleanup needs.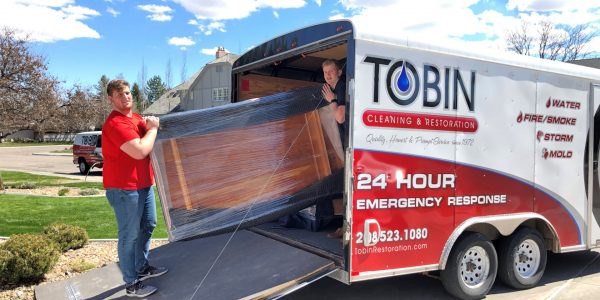 Our cleaning and restoration company is with you from START TO FINISH. If you've experienced damage at your home or business, call us anytime, 24/7 at (208) 523-1080. Haven't decided who to choose? You can contact us at any time for a free consultation and inspection of your damaged areas.
East Idaho's Highest Rated Restoration Company
Tobin Restoration
We have been helping the community restore their homes for years.
Rating:

4.9

/ 5 based on

256

reviews.