WATER DAMAGE POCATELLO
EAST IDAHO'S HIGHEST RATED RESTORATION COMPANY
It is impossible to plan for an emergency, but it is possible to know what to do in the case of an emergency! At Tobin Restoration, we specialize in the removal and restoration process after your home or business has experienced water damage. When a building has suffered water damage, it is essential that action is taken immediately to prevent the problems from becoming bigger, and to limit the amount of repairs that will be needed. Water damage can be caused by many different reasons including a broken appliance, punctured pipes, or even sewage backups. We know that it is less than ideal when water damage occurs, and it is our mission to clean and restore your building as it was, or even better than it was.
Because water damage can mean a lot of different things, there are multiple services that we offer. Our technicians are IICRC certified and are highly qualified and experienced in all of these areas. Some of these services include:
When water stands, it can quickly become contaminated. Once the water becomes contaminated, it can very quickly become hazardous. It is important to get help removing any standing water in your home or commercial building, so that you do not have to deal with hazardous water on your own. This is an important step in making sure that the water does not soak into other parts of your home and cause further moisture damage. At Tobin Restoration, we have experienced technicians that are able to help you to get the water removed safely from your home. We have the equipment necessary to remove and then dispose of the contaminated water.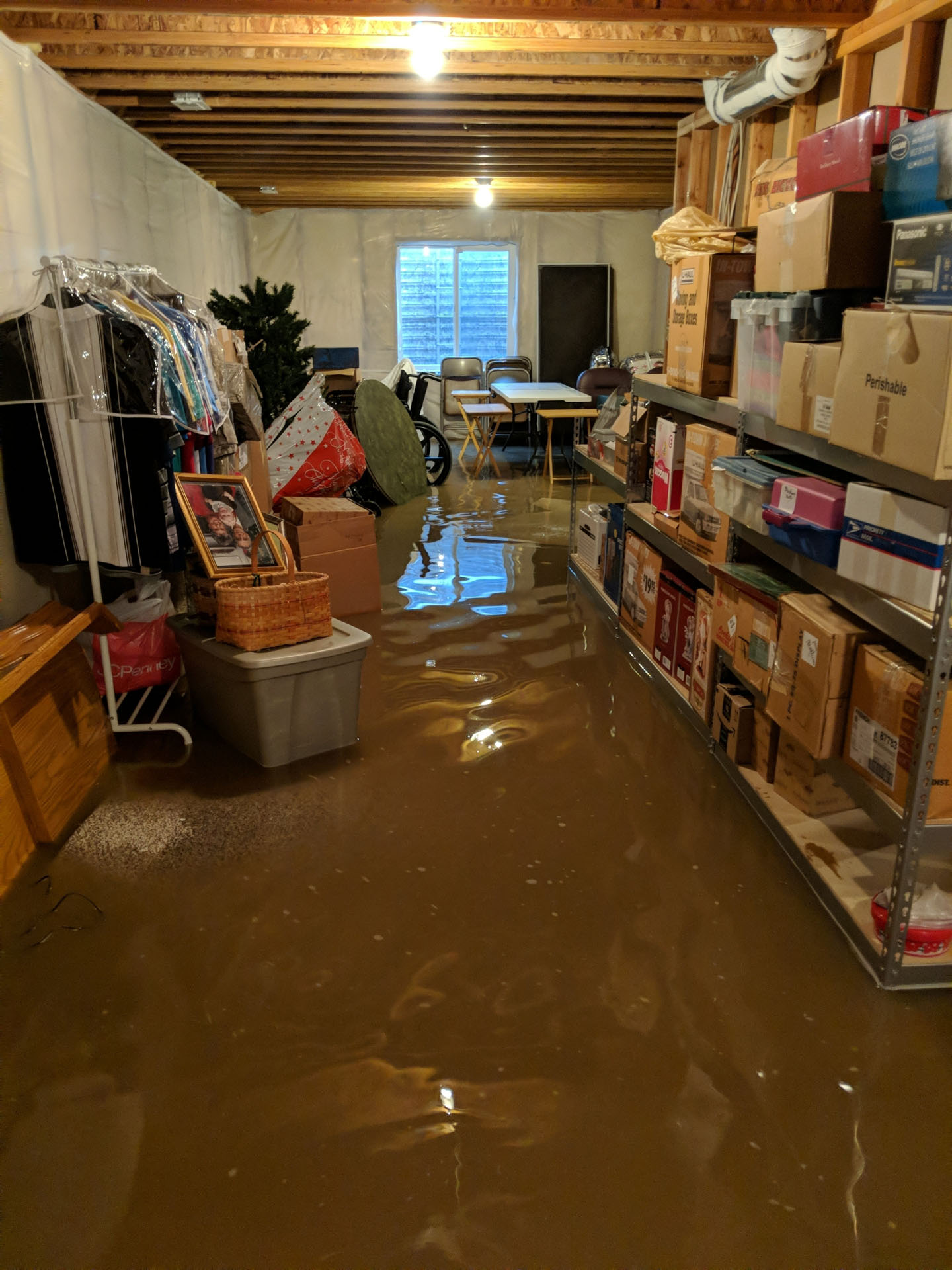 DRYING AND DEHUMIDIFICATION
Drying a house or building can be more difficult than it sounds. Our technicians at Tobin Restoration are IICRC certified and are knowledgeable in the science of structural drying. We have the equipment and experience necessary to make sure that your building fully dries so that they can then begin to repair the water damage. We use industrial air dryers and dehumidifiers to help accelerate the drying process which can take from 3-5 days. The technicians then make sure that everything within the building is dry by using infrared cameras. The progress is monitored and documented on a daily basis.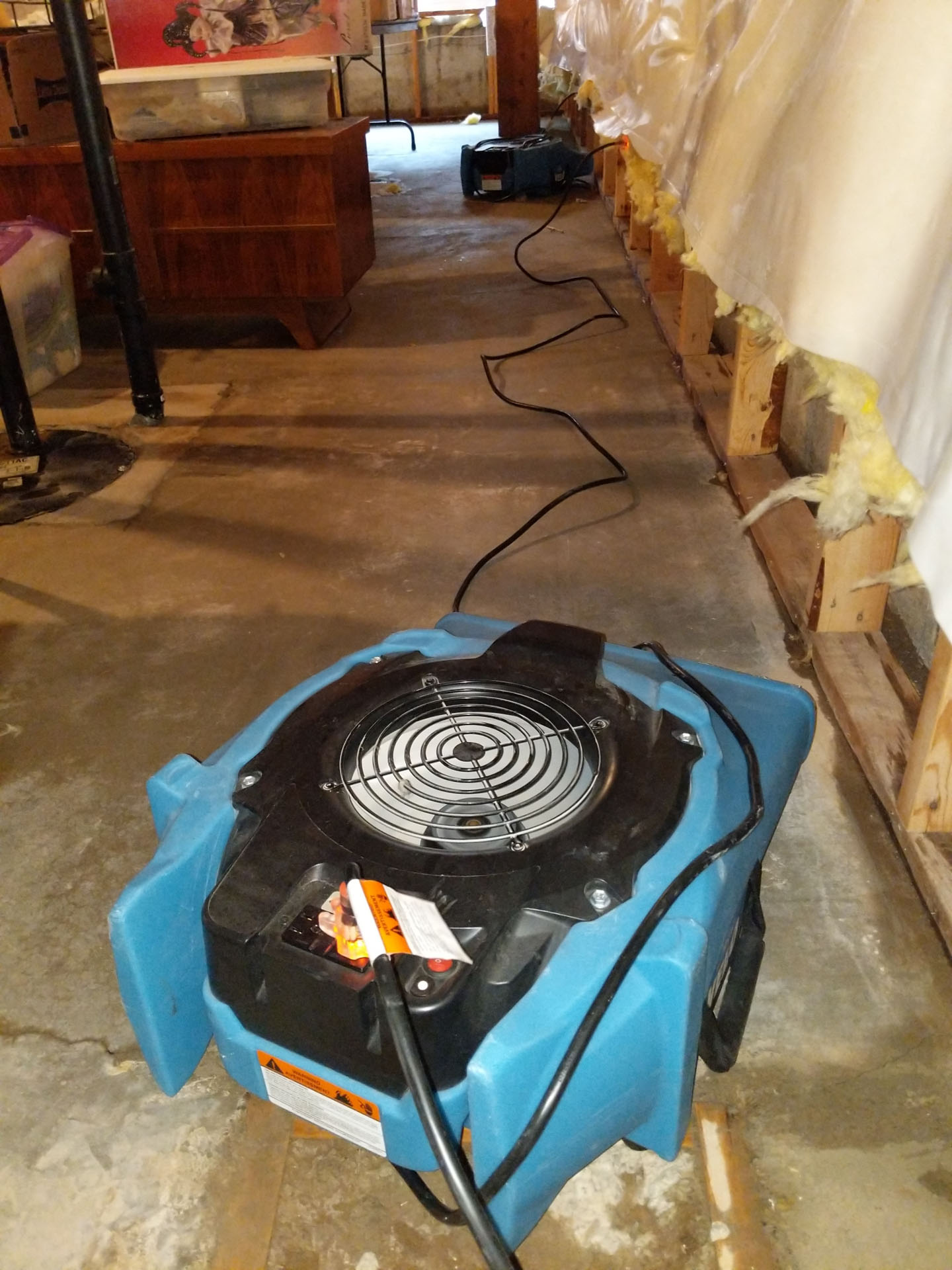 We understand that the belongings of your building, whether it be home or commercial, are very important to you. We understand that they may be memories that you may never have the chance to get back. It is our goal to show you just how important you are to us. We will do this by handling your belongings with the respect that they deserve. Our cleaning facility uses ultrasonic machines that are customizable so that each item that we clean can be cleaned at the intensity that it needs without being broken.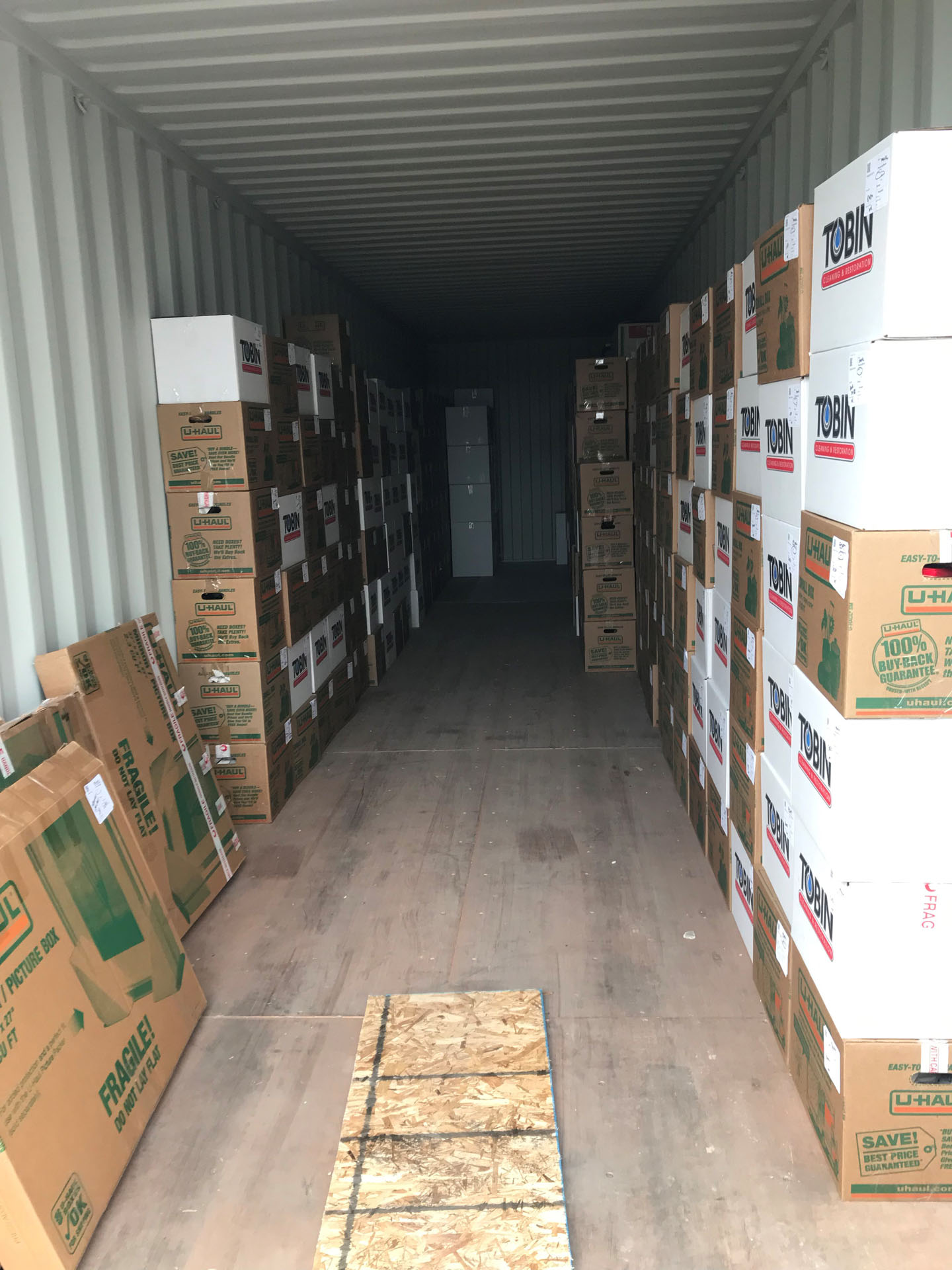 RECONSTRUCTION AND RESTORATION OF THE BUILDING
Not only do we help you slow down the damage that has already happened, we also want to help you rebuild your home. It is important to us to make sure that the building turns out just as good, or even better than it was before the damage. We are a full-service general contractor that will make repairs to all of the big systems within your building. After the emergency and content recovery teams have completed their jobs, the reconstruction team will come in and repair everything that has suffered water damage. Common things that may need restoration are:
Plumbing, electrical, or HVAC systems
Framing repairs
Insulation and wall coverings
Paint and texture
Flooring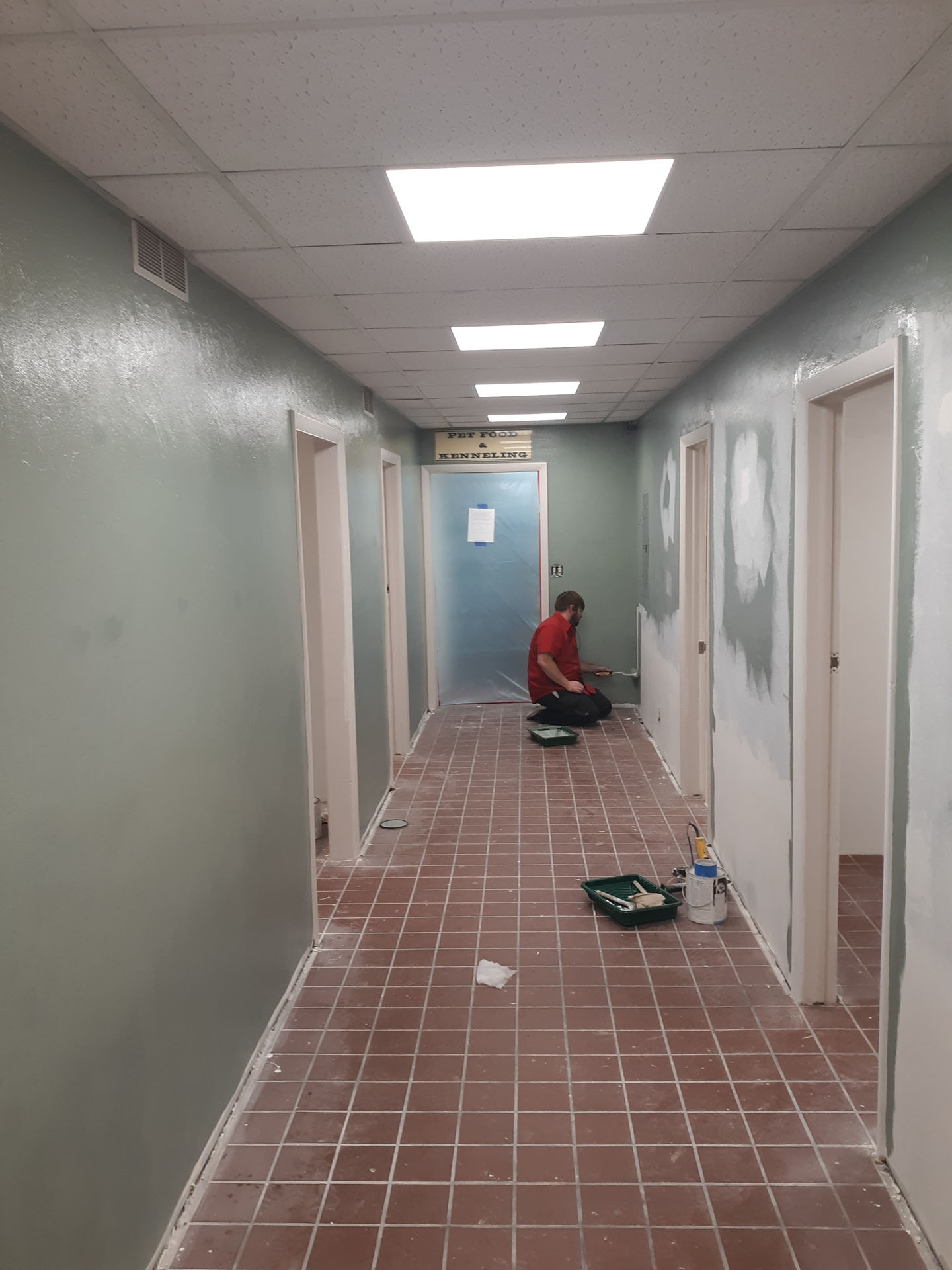 When a room has suffered water damage, it becomes very easy for mold to start to grow there. It is critical that actions are taken to prevent that. Mold will not only weaken structural supports throughout the building but can also cause some health effects. We know that is the last thing that you need while resolving water damage, so we are here to help you through that. We use an antimicrobial treatment that is approved and is safe to use around children and pets.
WHY CHOOSE TOBIN RESTORATION FOR WATER DAMAGE IN POCATELLO
Tobin Restoration is a locally owned company that services all of Southeastern Idaho. It is our main priority to make sure that we fix all of the damage that is incurred, and to make your home just as great as it was, or even better. We realize that water damage can really disrupt your daily life, and we strive to work in a professional, timely manner so that you can get back to your life as soon as possible. We offer 24/7 emergency services and will be on our way within the hour. Some other reasons you should work with us include:
East Idaho's highest rated restoration company
IICRC certified
Free consultations
We work with all insurance companies
Speak with a live person day or night
Family owned and operated
Licensed full-service contractor for residential or commercial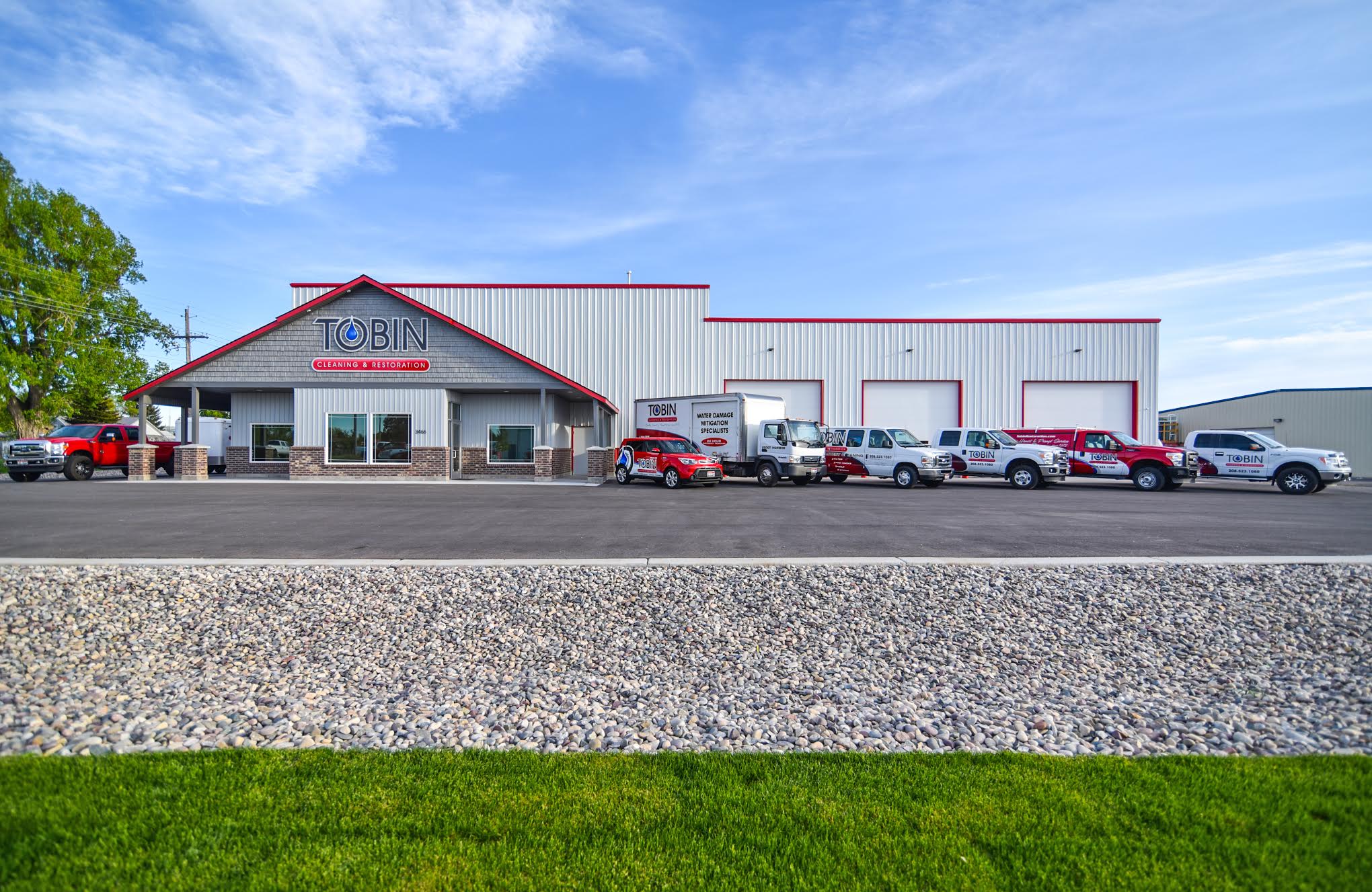 We know that you can never plan for an emergency, so our cleaning and restoration company will be with you from start to finish. We would love to work with you to help you rid your home of water damage, and to reconstruct anything that may have been damaged. Call us today to get a free consultation, and we will create a customized plan that will get your house back to normal. We look forward to hearing from you!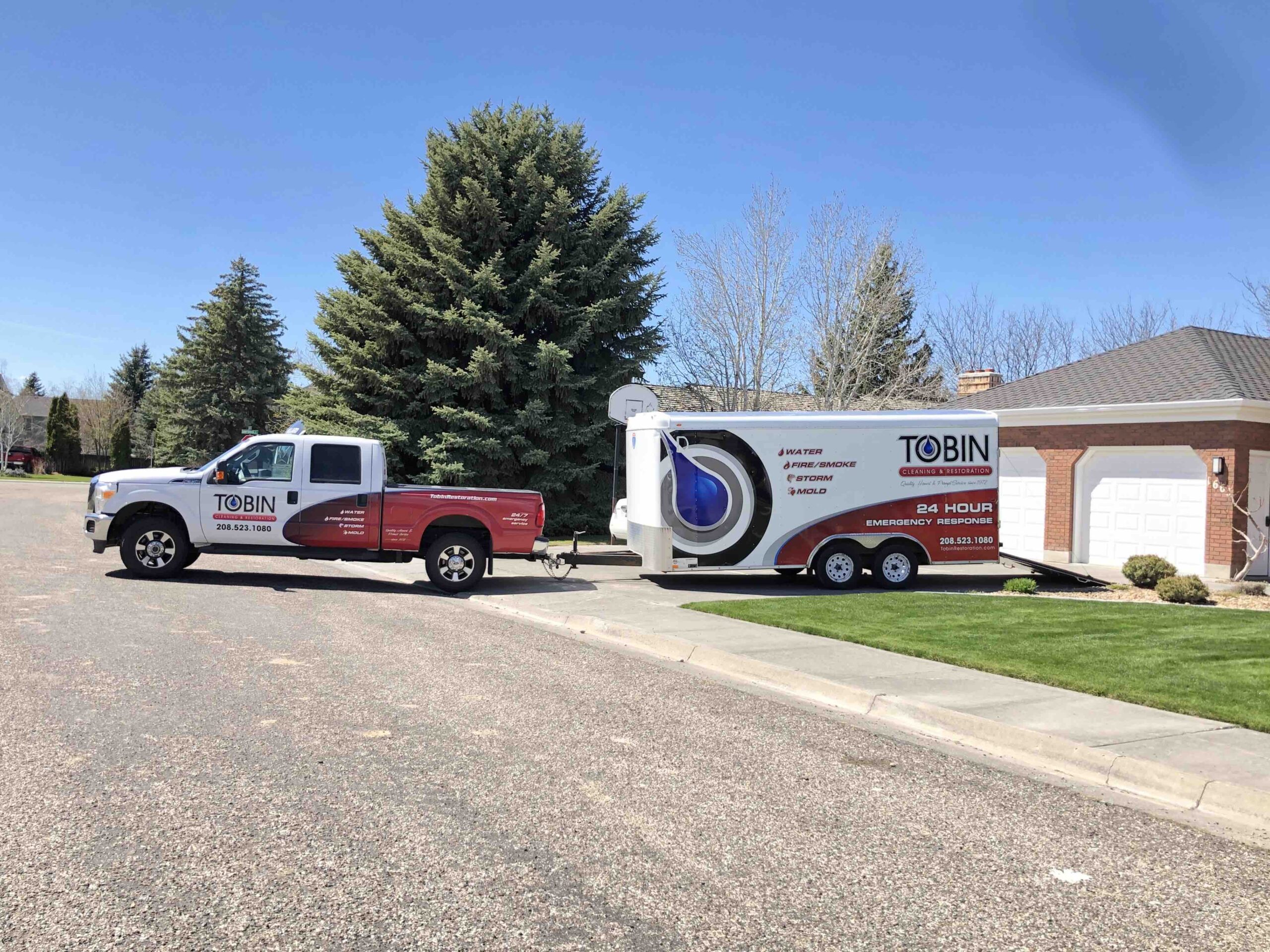 Our cleaning and restoration company is with you from START TO FINISH. If you've experienced damage at your home or business, call us anytime, 24/7 at (208) 523-1080. Haven't decided who to choose? You can contact us at any time for a free consultation and inspection of your damaged areas.
East Idaho's Highest Rated Restoration Company
Tobin Restoration
We have been helping the community restore their homes for years.
Rating:

4.9

/ 5 based on

256

reviews.