FIRE DAMAGE BLACKFOOT
EAST IDAHO'S HIGHEST RATED RESTORATION COMPANY
It is scary if you have a fire in your home or business. There are many different reasons a fire could start in a residential or commercial building. For a home, the most common causes of fires are cooking, electrical, heating, smoking, and candles. For a business, the most common causes of fire are human error, faulty electrical or lighting, and cooking equipment. No matter how careful you are, there is a small chance that a fire could happen within your home or business. At Tobin Restoration, we know that after a fire it can be an overwhelming time, and are ready to help you. We are trained to take care of your home and get you back to your normal routines in a timely manner.
ASSESSMENT OF DAMAGE
Fires can happen at any time, day or night. We are open 24/7 and will answer your call no matter what time you need us. Once we are on the scene of the fire, we will wait for the first responders to go ahead before entering the fire site. The residence or building has to be deemed safe before we can enter. After we are told it is safe, we will enter and gather an initial assessment of the damage from the fire. We will look for structural damage, the extent of the first damage, and what will need to happen during the restoration process. With all of that information, we will get in contact with your insurance company to work out a plan.
SECURE THE STRUCTURE
When we have a plan worked out with your insurance company, we will go over the restoration process with you. The first thing that we must do is secure the structure. Many times after a fire there is extensive damage that can cause a weak structure. Parts of the home or building such as windows, walls, or the roof help keep the structure upright. We will strengthen the structure with plywood and nails to ensure safety when individuals are working in the structure. Next, we will pack out the debris. This allows us to then focus on the important pieces of your home or building.
WATER EXTRACTION
Water is the main resource used when it comes to putting out a fire. That means when you have a fire in your home or business, water was probably what was used to extinguish the fire. This can mean that once the fire is out that there is a lot of standing water within the structure. We have commercial-grade pumps that will be used to get the water out. After all of the standing water is out, we use dehumidifiers to get the moisture out. Getting the moisture out is vital so you do not run into problems within your home or business in the future.
EXTRACTION OF SOOT AND SMOKE
The next step in the process is to remove all soot and smoke. Soot is small particles that are able to settle into all the small spaces and crevasses. In order to get all of the soot and smoke out, we used our specialized equipment to extract them from your home. Pulling the smoke out of your walls and ceiling is crucial not only because the smell is bothersome but is not healthy for your lungs to be breathing in. With our equipment, we can ensure that your space will be safe to enter without harmful smells or particles lingering. At this time, we will take an inventory of your items and take them back to our cleaning facility. We clean, deodorize, sanitize, and try to salvage any damaged items. Once the restoration is complete, we will return your possessions to you.
REBUILDING
Once all your possessions and hazardous materials have been taken out of the home or building we can start to rebuild. At Tobin Restoration, we want to save you time so we are full-service contractors. We are able to do the rebuild from start to finish. Communicating with only one person rather than multiple contractors decreases the chance of miscommunication and the amount of time needed to complete the rebuild. Once we are done with your home or business, we want it to align with your vision.
What our team is able to do during the reconstruction phase:
HVAC, electrical, and plumbing
Windows, framing, and doors
Drywall, insulation, and taping
Texture and paint
Carpet or vinyl floor installation
Trim and finish work
We are a business that cares about the people that we service. We care about your safety and vision for the restoration of your home or business. We are East Idaho's number one rated restoration company by your community members. Call us any time of the day, as we are open 24/7 to help you. Our team is highly trained and uses top of the line equipment to give you excellent results. During a stressful time, we want to be your one stop shop to take care of your needs. Contact us with any questions or concerns when it comes to your fire damageneeds in Blackfoot Idaho. At Tobin Restoration, we are available anytime and want to help you get back to your normal routines in a timely manner. As always, our consultations are free.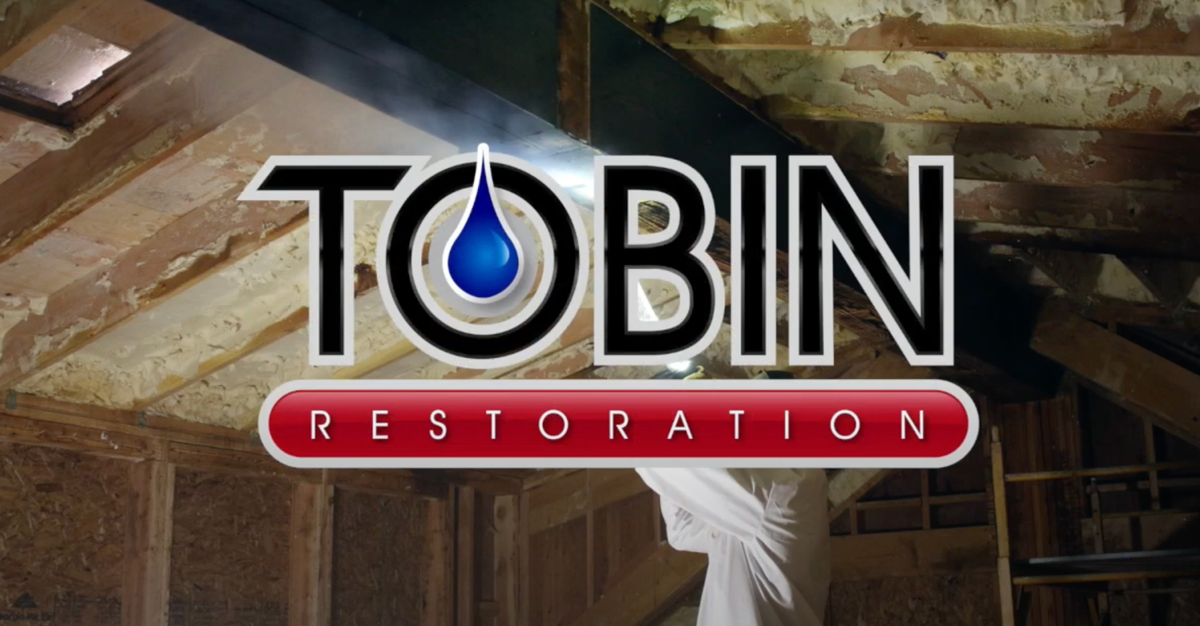 WILL FIRE DAMAGE RESTORATION BE COVERED BY INSURANCE?
This depends on the type and amount of coverage that you have. Most times, insurance will cover fire damage. We will contact your insurance to work out the details and let you know what is going to be covered.
CAN I CALL AFTER NORMAL BUSINESS HOURS?
Yes. You can call us anytime and we will be able to help you. Even at two o'clock in the morning, we will answer your call.
HOW LONG DOES THE RESTORATION TAKE?
There are a lot of varying factors that go into the amount of time it will take from start to finish. The extent of the damage and the amount of area affected by the damage are two main factors. We always strive to work in a timely manner to get you back to your normal routine as soon as possible.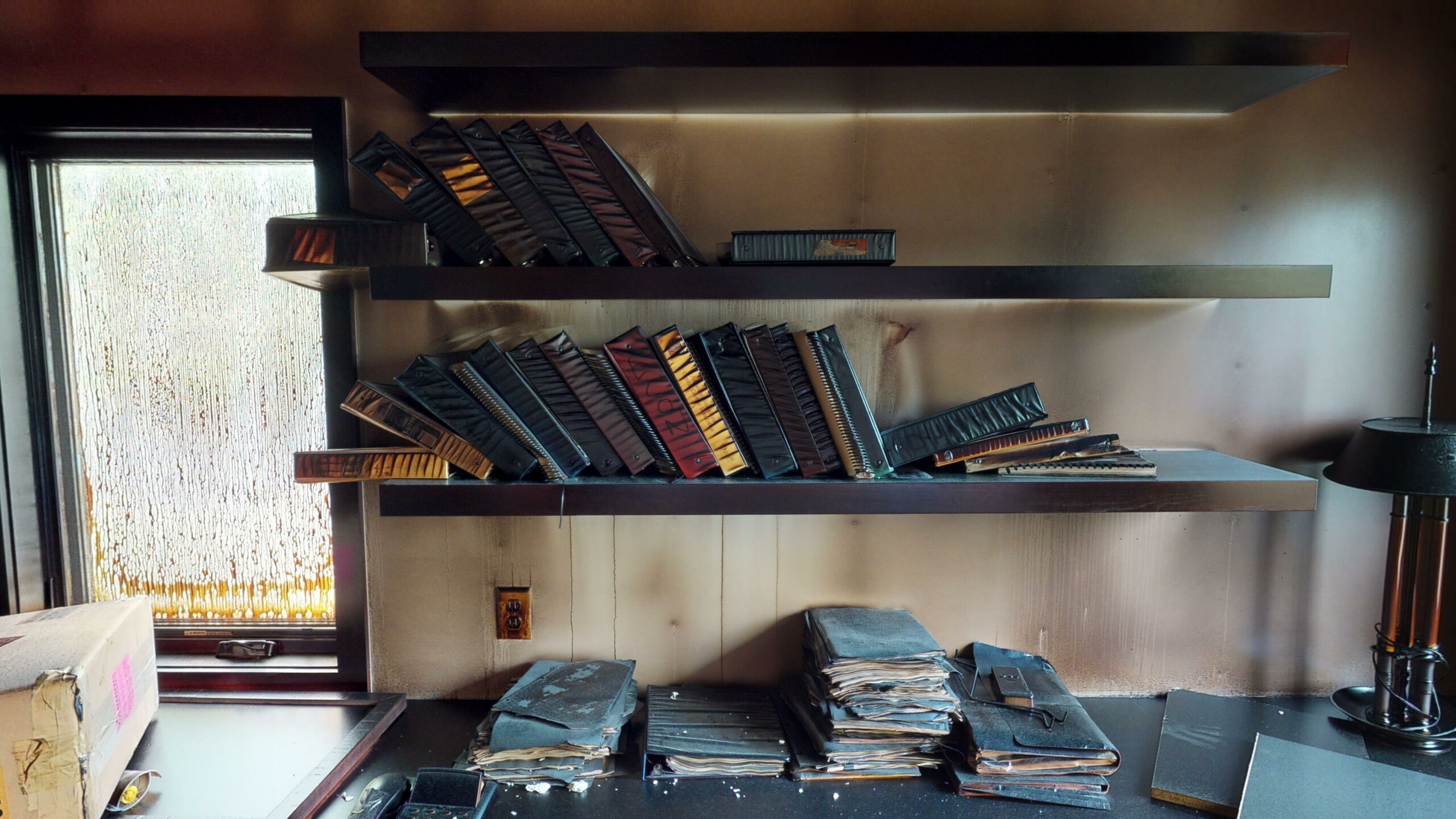 Our cleaning and restoration company is with you from START TO FINISH. If you've experienced damage at your home or business, call us anytime, 24/7 at (208) 523-1080. Haven't decided who to choose? You can contact us at any time for a free consultation and inspection of your damaged areas.
East Idaho's Highest Rated Restoration Company
Tobin Restoration
We have been helping the community restore their homes for years.
Rating:

4.9

/ 5 based on

256

reviews.